Leonard Berney was born in London in 1920. After leaving St Paul's School, Hammersmith in 1938 he joined the Territorial Army as a Second Lieutenant.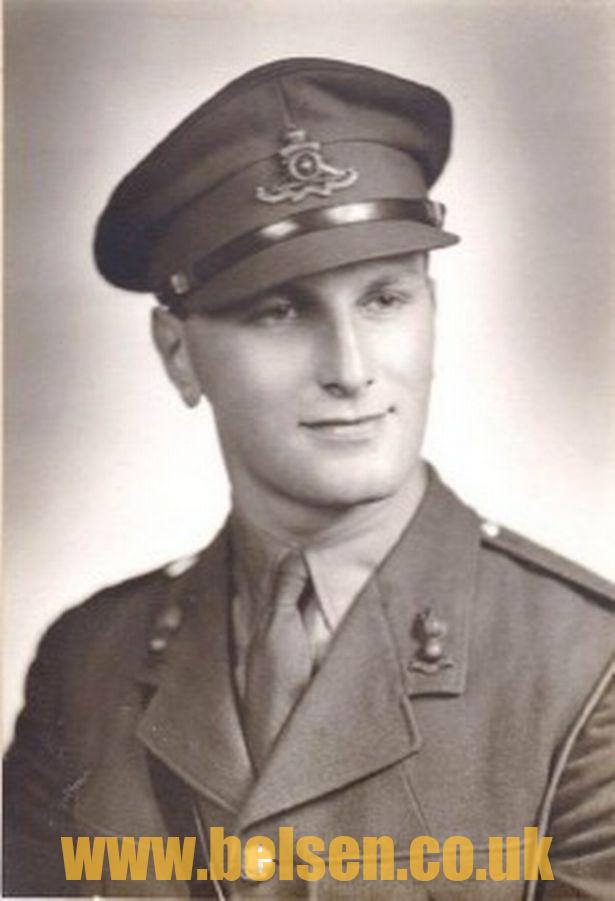 At the beginning of 1939 he and his Anti-Aircraft Regiment were mobilized for full-time military service in the defence of London. He took part countering The Blitz and the V1 flying bomb attacks. In August 1944 he was in Normandy as the Staff Officer, Anti-Aircraft Defence, of XIII Corps of the British 21st Army.
He played a significant role in the liberation of Bergen-Belsen concentration camp and was appointed the Commandant of the Belsen Displaced Persons Camp that housed the survivors. Following his time at Belsen, he was appointed Military Governor of Schleswig-Holstein and was released from the army at the end of 1946, with the rank of Lieutenant-Colonel. He pursued a business career until he retired. He regularly delivered lectures on the liberation of Belsen, such as to Congregation Ner Tamid, Las Vegas and to Greenwich University, London and he appears in two notable documentaries on the Holocaust: "Night Will Fall" which was broadcast on television in twenty countries around the world to mark Holocaust Memorial Day 2015, and "No Asylum: the untold chapter of Anne Frank's story".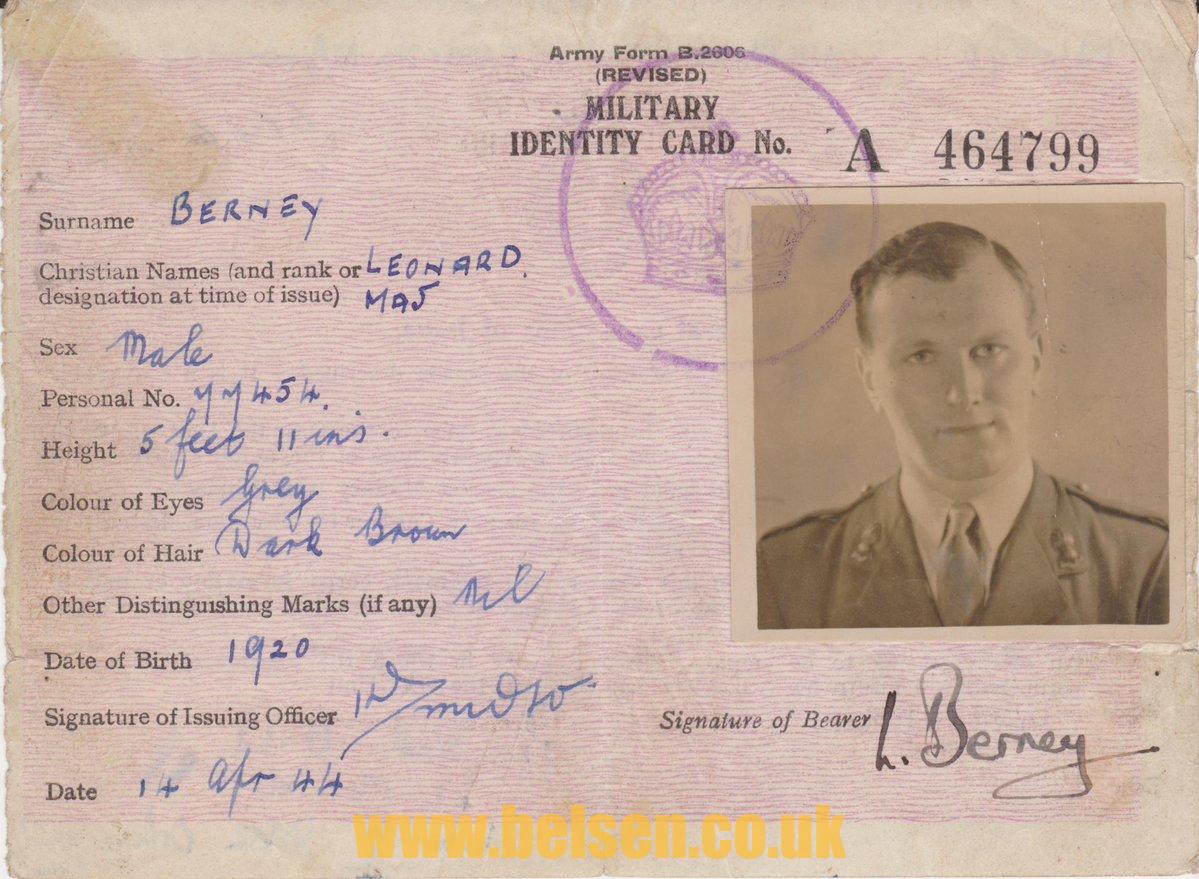 On 15th April 2015 to mark the 70th anniversary of the liberation, he published his personal account, "Liberating Belsen Concentration Camp".

Leonard Berney – 1920-2016
3,190 total views