Charles Dent was born in Burgos, Spain. He was the son of Franklin Dent, who studied chemistry in Leeds before acquiring his PhD in Munich and later working in Spain.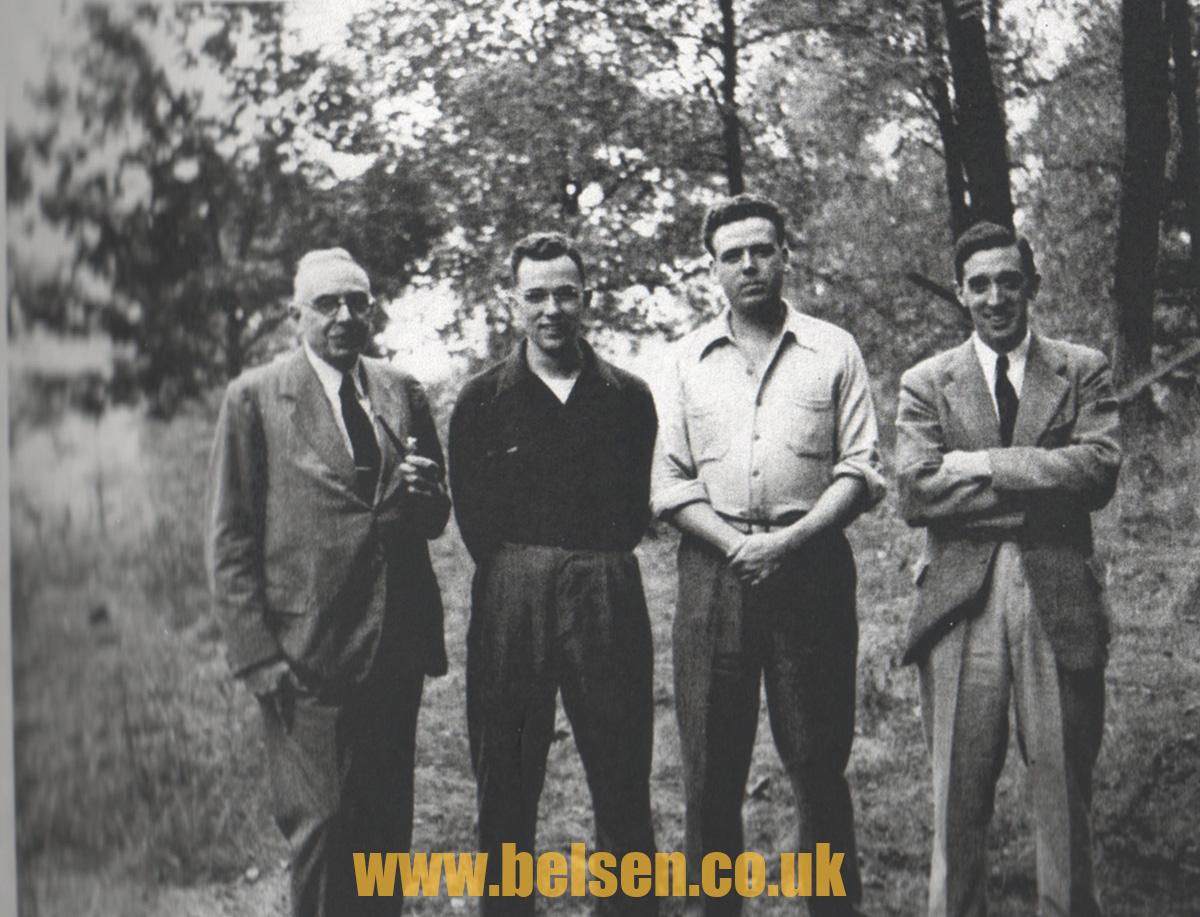 In 1930 he was admitted to Imperial College as a student in chemistry, graduating with first-class honours in 1931 and proceeding immediately to a PhD with a thesis on copper phthalocyanin, a blue pigment resembling haem, which he wrote in 1933. In 1937 he entered University College London as a medical student. His clinical studies were interrupted several times by the war but he completed his course in 1944. In the same year, he became house physician to Sir Thomas Lewis, obtained the MRCP in 1945 and was appointed assistant to the medical unit at University College Hospital Medical School.
His war service was varied and distinguished. He served in France, was besieged at Arras, mentioned in despatches, and evacuated unharmed from Dunkirk. He returned to his medical studies, but was recalled by the War Office and appointed consultant in chemistry. He worked in the scientific department of the British censorship, where his chemical knowledge helped in the detection of secret chemical messages, and was of value in uncovering a spy ring. While involved in this work he was sent to Bermuda, where he met his future wife, Margaret Ruth Coad, the daughter of an Anglican clergyman who was also working in the intelligence field. They married in 1944, the year he qualified in medicine.
b.25 August 1911 d.19 September 1976
In March 1945, the Dutch government had appealed for help for the starving population in the north of the Netherlands. The Medical Research Council persuaded British drug manufacturers to produce 'protein hydrolysates', amino acids which could be absorbed by the body more rapidly than intact proteins, and sent Janet Vaughan, Rosalind Pitt-Rivers (1907–1900) and Charles Dent (1911–1976) to Brussels to test hydrolysates on returning prisoners of war, but once the full horror of Belsen had been revealed, they were redirected to the northern German camp.

4,820 total views