Medical Students: The London Hospital
Medical Students: The London Hospital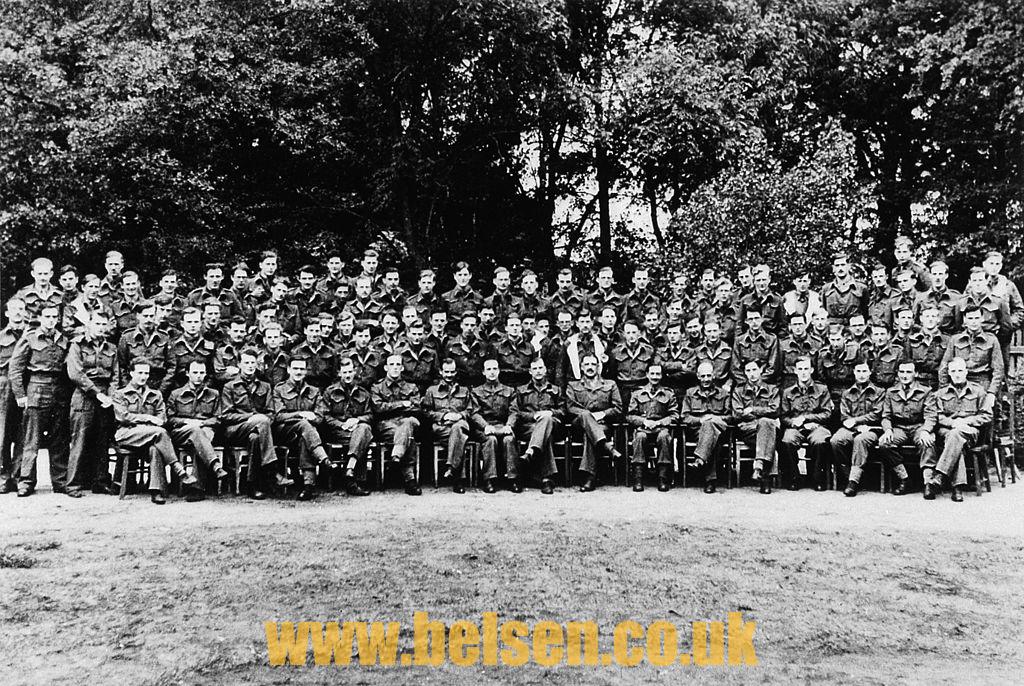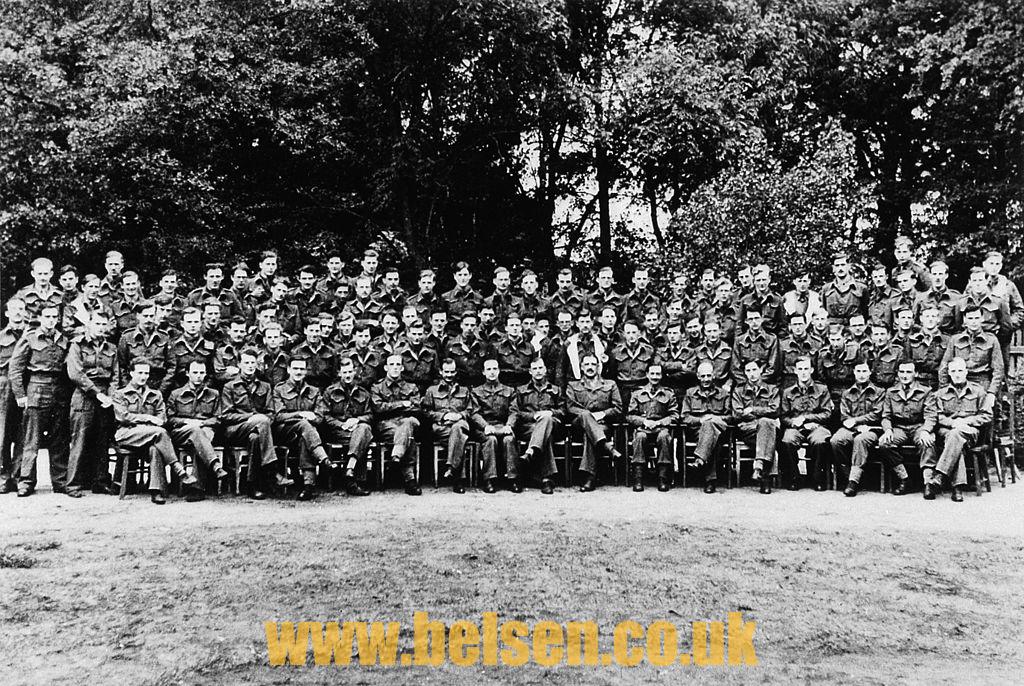 Thomas Chometon Gibson
30 April 1921 – 2 May 2020
Reported on his frustrations at treating inmates at Belsen with lack of resources. Became professor of medicine at Robert Larner College of Medicine.

John Arthur Harland Hancock
1923 – 7 June 1974
Contracted typhus in Belsen. Later, he became a dermatologist and then a venereologist and edited the British Journal of Venereal Diseases. He wrote on non-gonococcal urethritis and reactive arthritis, then known as Reiter's disease.

Francis Herbert William Johnson

Charles Alexander Louis Kyndt
Became a general practitioner in East London.
Further details to follow…
(TK reply on way – ED)

James Horace Sidney Morgan
Richard David Pearce

David Robertson Smith
Became a haematologist Royal Berkshire Hospital.

P. W. G. Tasker
19 May 1924 – 2 March 1960 Assisted as a pilot during the Malayan Emergency and performed some of the earliest studies of the causes of anaemia using radioactive tracer techniques. He later became a general practitioner.

John Brian Walker
1924 – 15 October 2014
Became an eye surgeon and then a general practitioner. Later became known for his skill in sailing with the Hornet dinghy fleet.

Eirian (Bill) Williams
7 May 1925 – 1 March 1991 Became a physician at Withybush Hospital, Haverfordwest, and wrote on brucellosis.
5,625 total views