Guy's Hospital Medical Students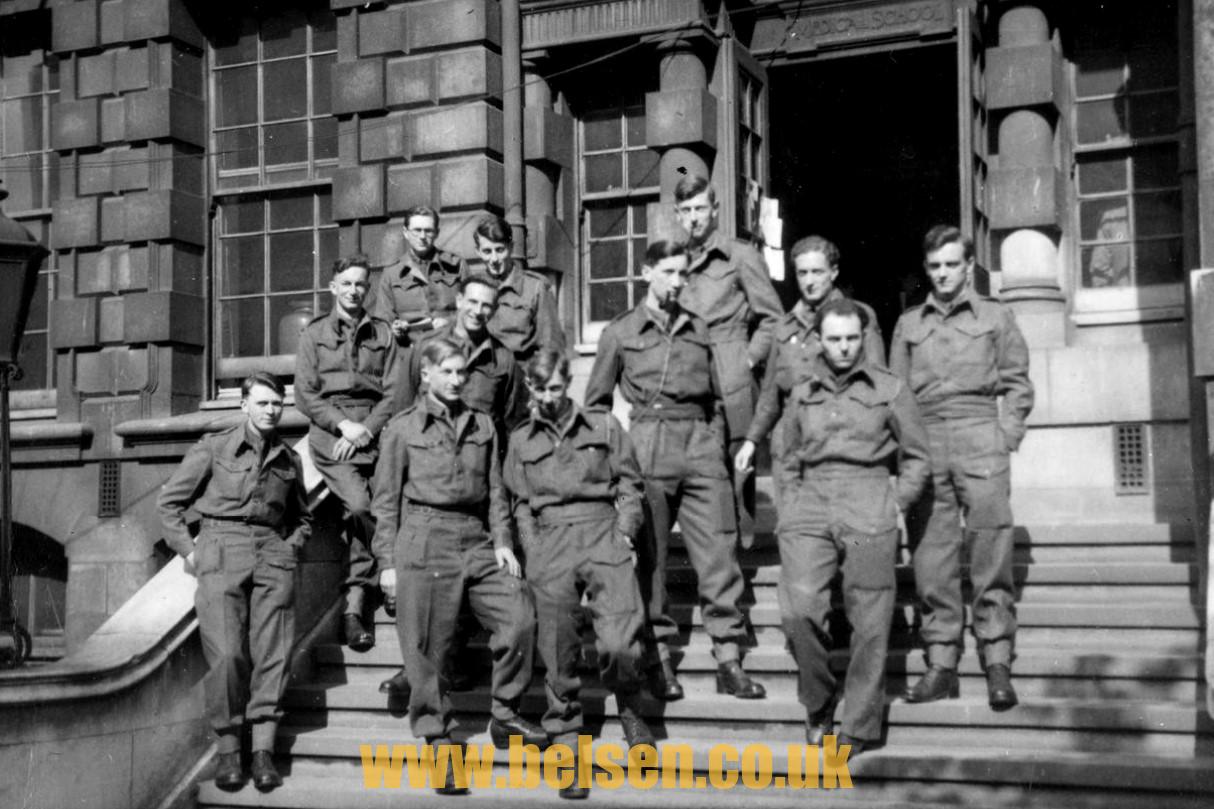 Guy's Hospital medical students who went to Belsen. From left to right: D. Davies, D. Strange, J. S. Jones, D. Rahilly, D. Westbury, M. E. Davys, D. S. Hurwood, D. H. Forsdick, J. V. Kilby, J. E. Mandel, J. L. Hayward and J. A. Turner
Daniel Oliver Davies
Also known as Dan Davies Died 2 March 1977 (age 52)
Became a general practitioner who co-founded a health centre in Whitstable, established a GP course in Canterbury, was secretary of the East Kent Division of the British Medical Association and served with the Zambia Flying Doctor Service.
Michael Gwynne Douglas Davys
1922 – 12 June 2002
Became a psychiatrist in Harrow on the Hill, who specialised in depression in children.
'Scenes of indescribable horror, filth, squalor and disease… they have been dying of starvation and typhus at about the rate of 500–600 a day… I have in my hut 300 patients. It is the size of a stable – about 100 are very ill but able to walk or crawl. 200 are lying huddled, next to the dead… I am very tired. We work a very hard 12-hour day. The scenes I have seen here will be vivid memories for the rest of my life.'

Dennis Henry Forsdick
1924 – 9 December 2016 (age 92)
"Freddie" Became a general practitioner at the Friarsgate Medical Centre, Winchester.
John Langford Hayward
26 April 1923 – 24 February 2013
Became a breast surgeon who researched treatment for advanced breast cancer.
David Sells Hurwood
1924 – 22 May 2005
Contracted tuberculosis at Belsen. Later, became a general practitioner in Syston and was a founder member of the Royal College of General Practitioners.
READ MORE…

John Spencer Jones
1924 – 11 March 2007 Became a chest physician.
John Vernon Kilby
Became a GP after a starting a career in anaesthetics.
John Eric Mandel
James Andrew Turner
David Maurice Rahilly
Born 1922 Became a general practitioner in Suffolk
David McPherson Strange
David George Arthur Westbury
12 September 1923 – 7 June 1983 (age 59) Became a forensic psychiatrist at Winterton Hospital.
4,301 total views
This archive has been established after my own relative, Reg Price, took part in the liberation and subsequent humanitarian effort of Bergen Belsen in April 1945. Reg produced this famous sign at Belsen. As part of the 113th DLI, Reg and his comrades were at Belsen for 5 weeks and left when the last hut was empty and ceremonially burnt down. This archive compiles all available resources to build a lasting tribute to all the men and women who helped - any unit, any nationality. If you have a relative, or any info, on the relief effort at Belsen, we'd love you to please get in touch. Email us: liberator@belsen.co.uk – Thank you Nick Price Creatives • Facebook • Twitter •
You May Also Like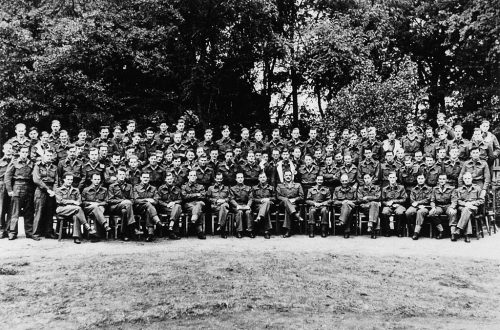 5:53 pm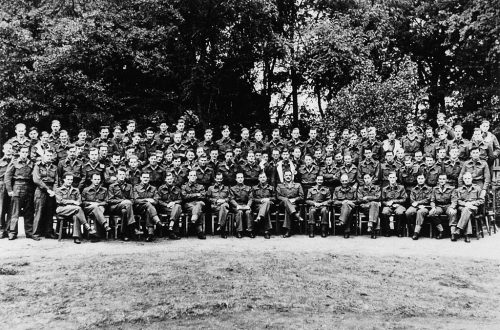 1:15 am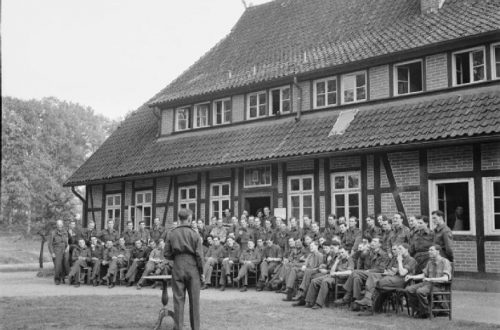 5:25 pm