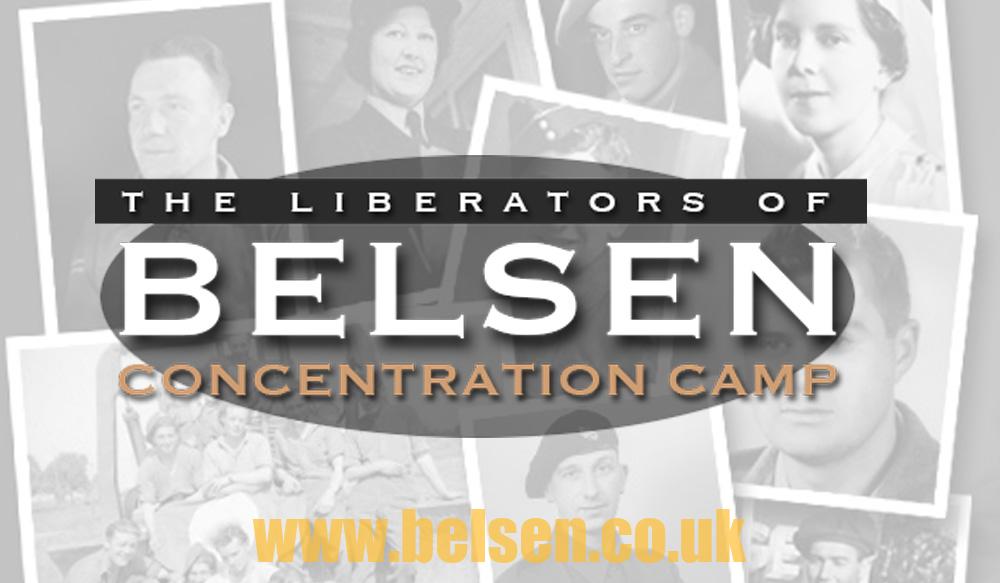 Aubrey Milstein – Royal Engineers
GERMANY: Dozens of elderly former British soldiers marched into the former Bergen-Belsen concentration camp for one last time yesterday for a tearful reunion with the prisoners they freed 60 years ago.
One elderly woman wept her thanks while others embraced and exchanged fragments of their stories of liberation, when the world began to learn the full scale of the Holocaust.
"Long before Auschwitz became the defining term of the Shoah, the films and photographs taken here in April 1945 of both the dead and the survivors awakened the international community to the genocide that had been committed against the Jews of Europe," said Dr Menachem Rosensaft from New York, who was born in the camp.
"We got here three weeks after the liberation and there were still bodies littered everywhere. It took six months to bury them all," said Aubrey Milstein (83) a former officer with the Royal Engineers.
As survivors laid wreaths at a memorial wall to the 70,000 camp victims, a Russian woman spread some sweets and biscuits on a scarf and broke down, heaving great breaths of grief.
State premier of Lower Saxony, Christian Wulff, thanked the survivors for returning to the camp and "giving democratic Germany a chance".
"You were freed from the violence of the Nazi barbarism by the British, but you were never freed from your nightmares. Your presence here, this gesture leaves us speechless and thankful," he said.
Sam Bloch, the president of the World Federation of Bergen-Belsen Associations, said the concentration camp liberation anniversaries should serve as a "warning bell" to intolerance today. "Today is a day of remembrance, but it is also a day of celebration, of life. We did survive, we are here and we are together," said Mr Bloch.
After the main ceremony, elderly soldiers from the Association of Jewish Ex-Servicemen and Women laid wreaths at the Jewish memorial.
Irish Times. April 18, 2005
4,400 total views