Medical Students: St Mary's Hospital
St Mary's Hospital, Medical Students.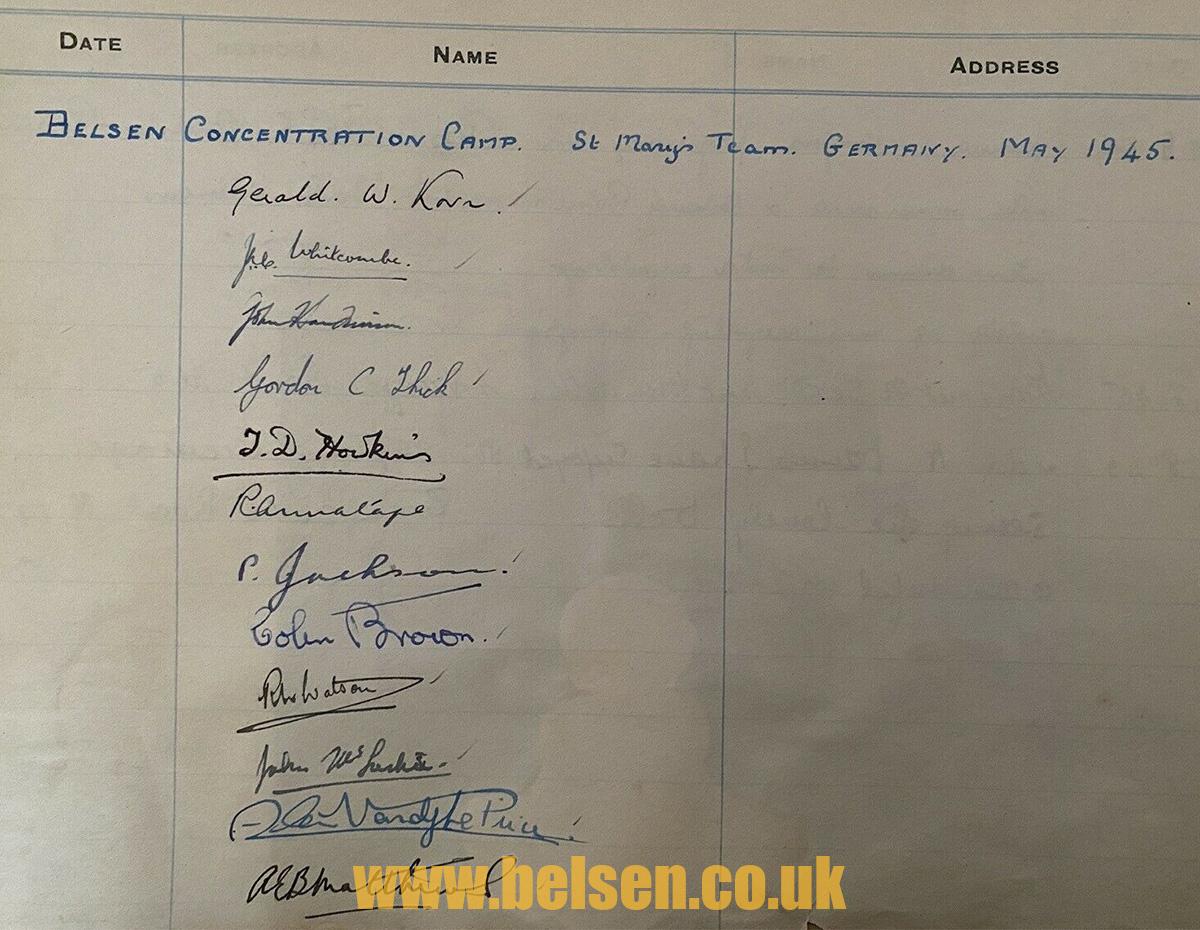 Robert Armatage
Thomas Colin Lyall Brown
John Hankinson
(10th March 1919 – 9th March 2007) John Hankinson, known as 'Hank', was a consultant neurosurgeon.
Read More HERE

Thomas Desmond Hawkins
22 May 1923 – 2 January 2015 After the war he undertook specialist training in radiology in Oxford and Manchester, was elected a Fellow of the Royal College of Radiologists in 1959 and then moved to Addenbrooke's in 1960. He become a pioneer of interventional neuroradiology and between 1979 and 1984 was the Dean of Cambridge University's school of clinical medicine.
Peter Derek Campbell Jackson
Gerald Woolf Korn
Andrew B. Matthews
Died 1995
John McLuskie
Alan Vandyke Price
Later married Pamela Vandyke Price.
Alan's mother was Marjorie Vandyke, daughter of S F Vandyke, manager of the Rembrandt hotel in Knightsbridge. At 18, Alan had been part of a clean-up expedition to Belsen. The couple's common interests were acting and the theatre, and when Alan did his National Service in the RAF, they lived for a time in South Wales. He had contracted hepatitis from a patient, and never drank, but "he wished us to be known for our entertaining". A big staff job was coming up and we hoped Alan would get it; if I had a baby a big inheritance would provide for the next generation". But in 1955, the hepatitis claimed Alan's life.
Pamela Vandyke Price embarked upon a career of writing about wine at a time when it was still an unusual thing for a woman to do. "She was the first woman to write seriously about wine in Britain [and] did more than most to popularise wine after the Second World War."
Gordon Caton Thick
Roger W. Watson
John Leslie Clarence Whitcome
UPDATE: With 12 Medical Students from St Mary's and 12 on this photo – is this the team?
Back row, first left is John Hankinson.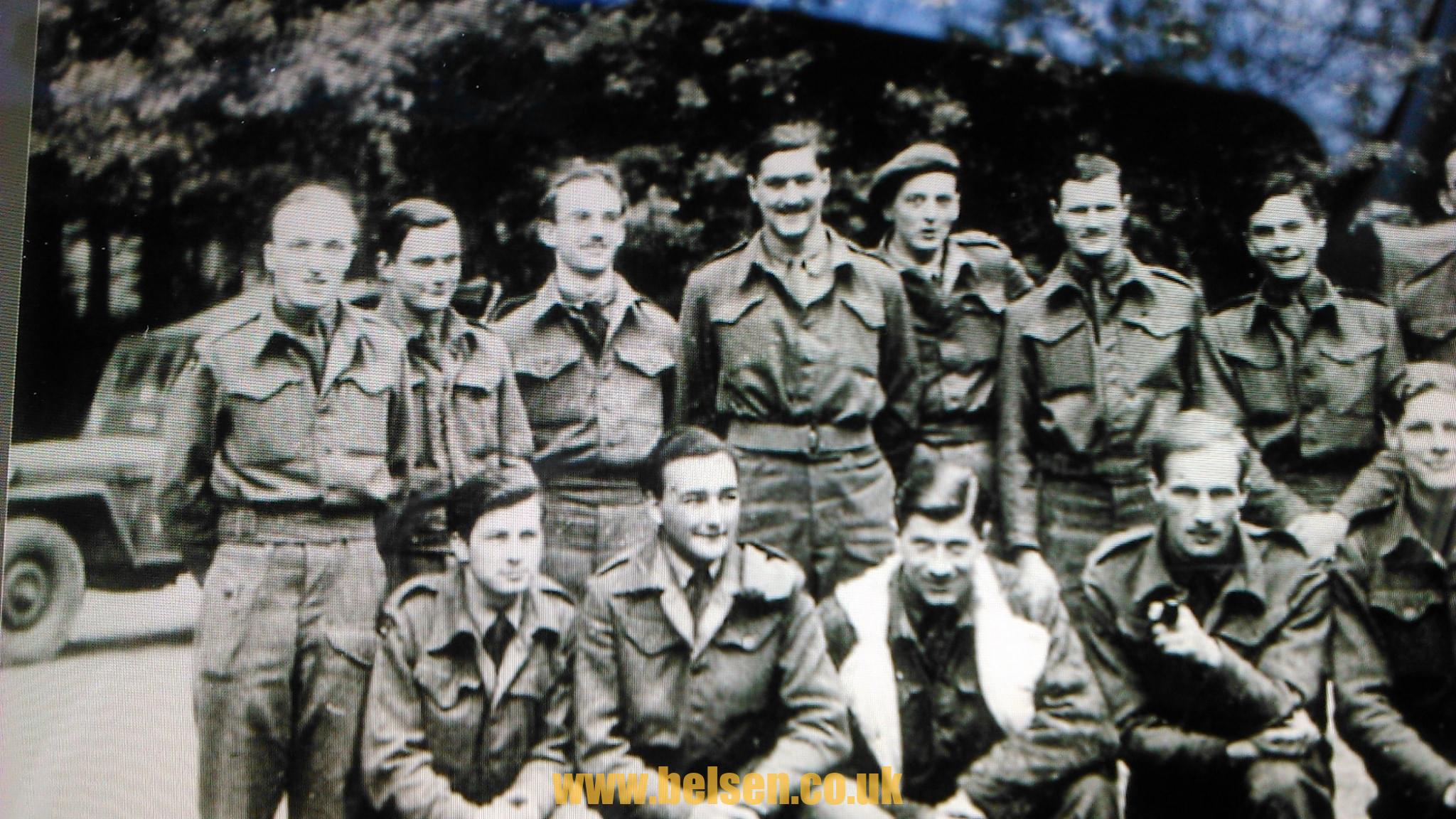 4,582 total views