John Hankinson, Medical Student
John was born on 10 March 1919 in Ramsbottom in Lancashire and was proud of his half-Irish parentage. After schooling in Thornleigh College, Bolton, he graduated from St Mary's Hospital Medical School in 1946.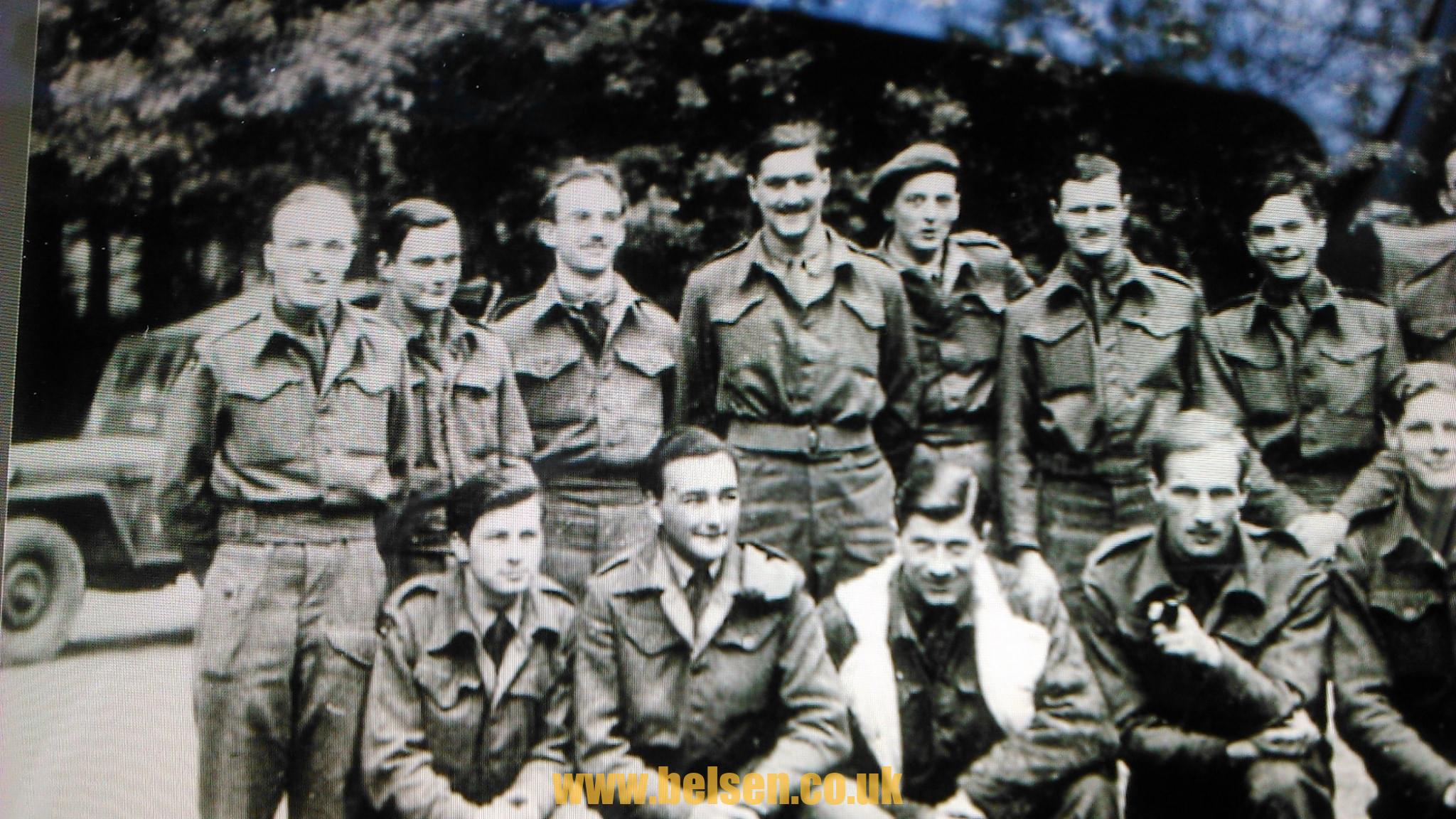 Bergen-Belsen Liberation
While still a student, he volunteered for a place in the medical team that was sent to Belsen following its liberation in 1945. Helping with the medical needs of 67,000 survivors, many of whom had typhus, TB, gastroenteritis or other serious diseases in addition to starvation, had a marked effect on him, although he was rarely able to mention it in conversation.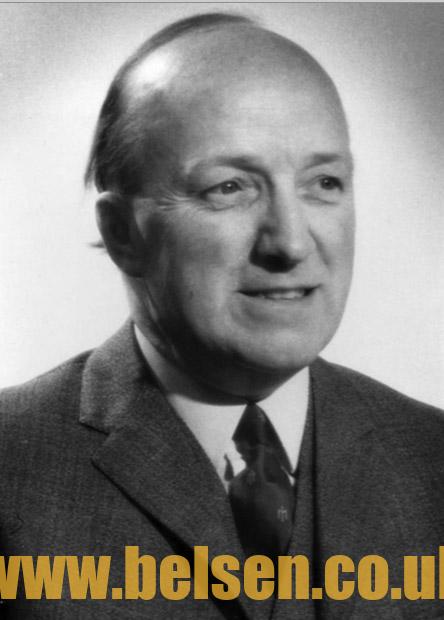 'Hank', as he subsequently became known to one and all, became Consultant Neurosurgeon in 1957 in Newcastle.
He continued his academic interest, becoming Professor of Neurosurgery in 1972 at the University of Newcastle upon Tyne.
Hank's principal medical interest throughout a long and varied career was in functional neuro- surgery. He had many publications in the field, and lectured widely both nationally and internationally.
He had many interests outside neurosurgery, and managed the delicate art of balancing an extremely successful and productive career with activities as diverse as sailing and playing the organ in his local church. It became an annual event for him to sail from Blyth on the Northumberland coast up to the Western Isles.
Hank retired in 1984, but remained a frequent visitor to the Newcastle unit for over 20 years both medically and socially. He was twice married: Ruth Barnes, a Theatre Sister whom he met in St Mary's Hospital and with whom he had two daughters, died in 1982. He subsequently married Nicole Andrews, a radiotherapist.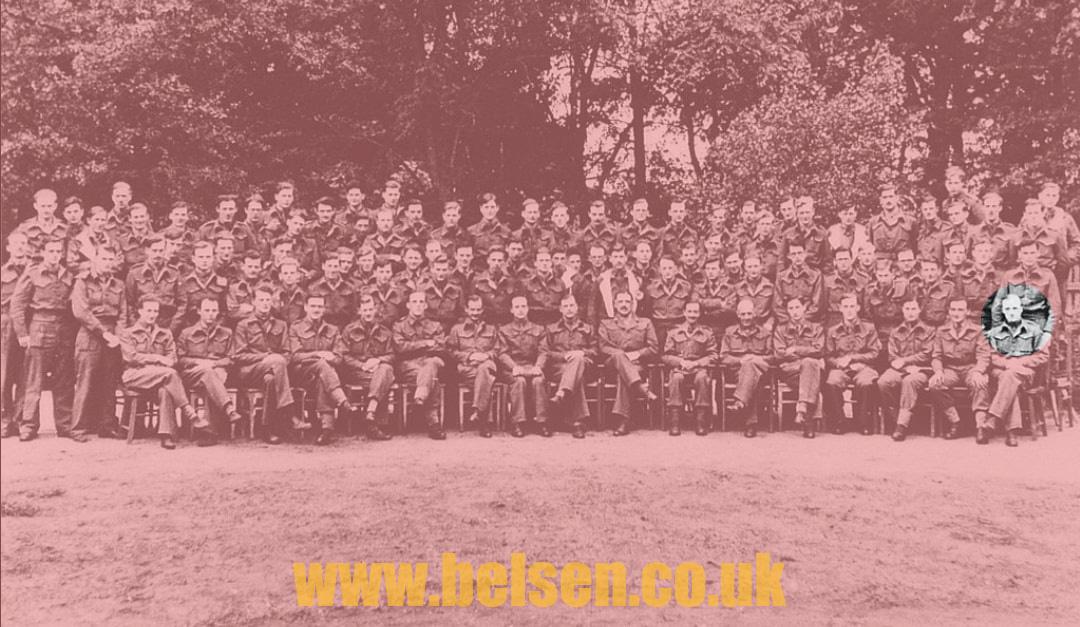 John Hankinson
10/03/1919 – 09/03/2009.
Submitted by Liz Earl (Daughter)
4,262 total views