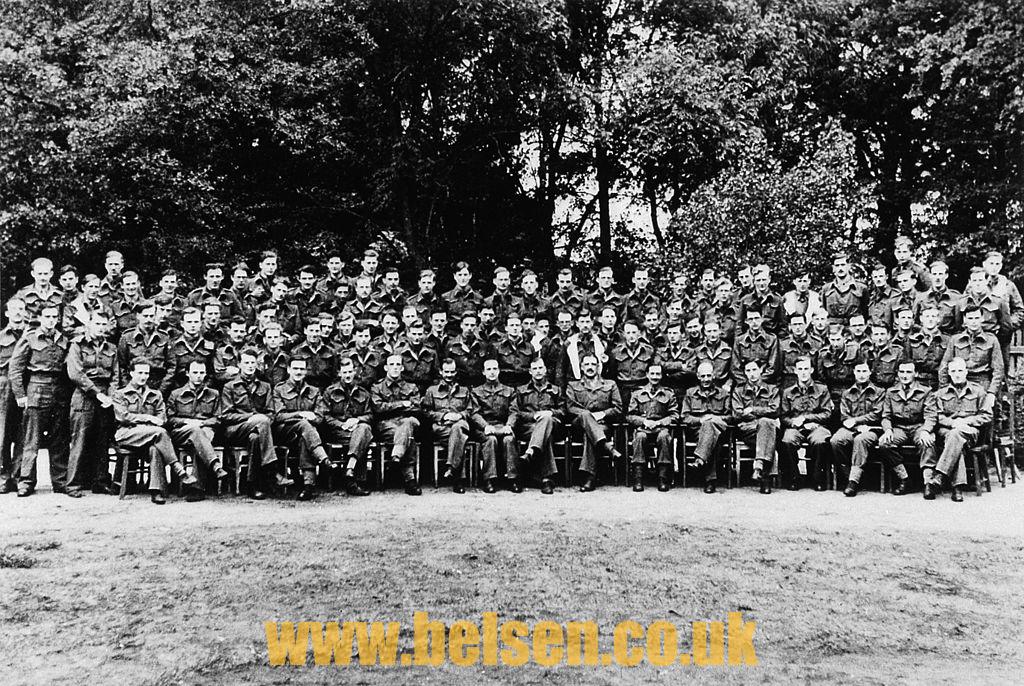 Sir James Gowans (1924-2020)
St Catherine's College is saddened to share the news that Sir James Gowans, Honorary and Founding Fellow, passed away on 1st April, 2020 aged 95.
Sir James, or Jim as most people would know him, was a physician and immunologist, who made significant discoveries about the central role of lymphocytes in the immune response. As his biography on the webpage of the Royal Society puts it: 'James Gowans was the immunologist who solved the mystery of where these extra lymphocytes disappear to: after leaving the blood, they enter lymph nodes then pass again into the blood via lymphatic vessels.'
Sir Jim had a multi-facetted career. He graduated in medicine in 1947 from King's College Hospital, but while still a medical student, he assisted as a volunteer in the newly liberated concentration camp Bergen Belsen. In 1948 he went to Lincoln College, University of Oxford, to read for a degree in physiology. This was followed by a DPhil on lymphocytes with Howard Florey at the Sir William Dunn School of Pathology at Oxford. He was Sir Henry Dale Research Professor of the Royal Society from 1962 to 1977, and in 1977, he left his research career for ten years to be secretary of the Medical Research Council.
He was elected a Fellow of the Royal Society in 1963, and during his career, Sir James received many honorary doctorates and awards for his research, including the Gairdner Foundation International Award in 1968, the Paul Ehrlich and Ludwig Darmstaedter Prize in 1974, the Royal Medal in 1976 and the Wolf Prize in Medicine in 1980. He was appointed a Commander of the Order of the British Empire in the 1971 New Year Honours for services to medical science and a Knight Bachelor in the 1982 New Year Honours.
Sir James was elected to an Honorary Fellowship at St Catherine's College in 1987, having had a long connection to the College since its founding in 1962. He was a Fellow by Special Election from 1962 to 1966, a Professorial Fellow from 1966 to 1977, a Supernumerary Fellow from 1978 to 1981 and a Fellow by Special Election for a second time from 1981 to 1987.
5,442 total views