Medical Students: St Bartholomew's Hospital
Medical Students: St Bartholomew's Hospital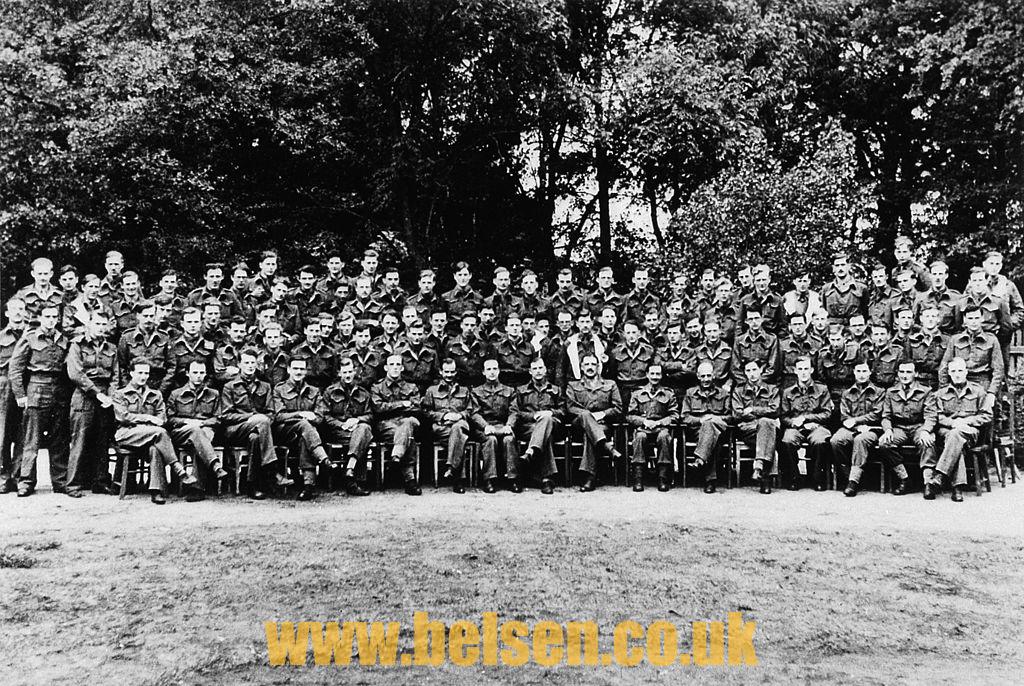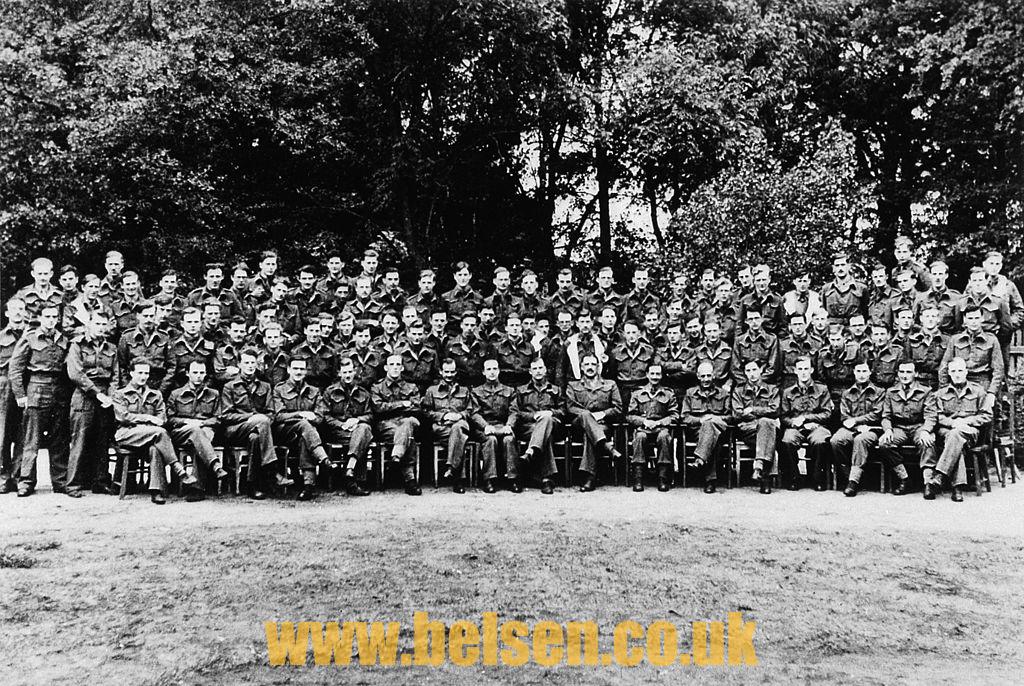 David Cordley Bradford
1922–2002
Became a general practitioner and founded the first purpose built surgery in Gloucestershire.
Leslie William Clarke
John Roger Bertram Dixey
Andrew Ernest Dossetor
Died 5 December 2013
Due to typhus, his return home from Belsen was delayed. He later became a general practitioner and his case was once discussed in the House of Commons.
Ian McArthur Jackson
Edward Deryk Marsh
Ian Reginald Davidson Proctor
Laurence Geoffrey Rowland Wand
1924 – 23 November 2012
Also known as Laurie. After the war was colonel in the Territorial Army. Retired from general practice in 1990.
Read More…
4,532 total views