George Millington Woodwark: Medical Student
Born in 1923 in England and grew up on Harley Street, London, died peacefully on June 4, 2012.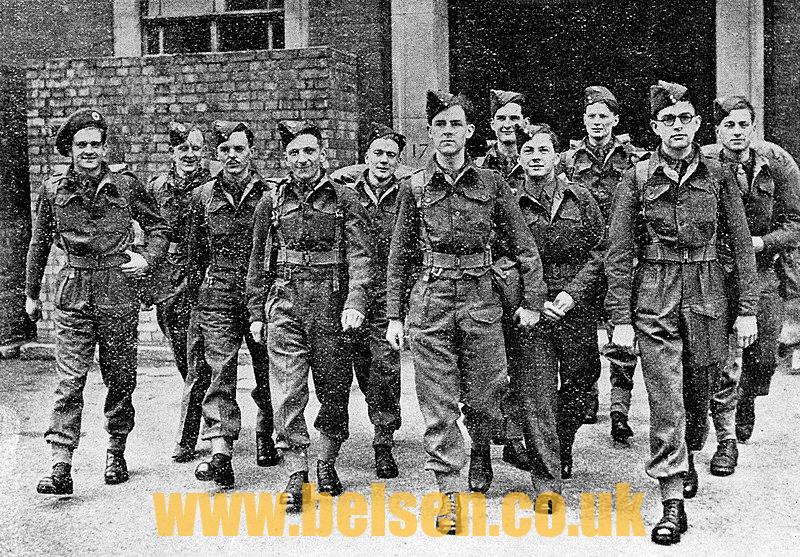 Woodwark, seen here with the other Westminster Medical Students, is first on the left.
He served in the Royal Navy as a ship physician and spent several years working in Zimbabwe. Dr. Woodwark arrived in Victoria, British Columbia as a cardiologist in the early 1960's. Dr. Woodwark was the pioneer of cardiology on Vancouver Island and established heart catheterizations and introduced the first heart defibrillation unit in Canada. He was a pioneer in many aspects, including training firemen and paramedics to handle heart attacks and cardiac emergencies.
He was very instrumental in having open heart surgery brought to the Island. He devoted many volunteer hours to help teach lay people about cardiology and his main focus was on prevention. He will be remembered for his long list of amazing contributions to cardiology and will be remembered as "The Father of Cardiology". He is survived by his wife, Sheila and four children.
4,880 total views