Medical Students: Kings College
King's College Hospital Medical Students.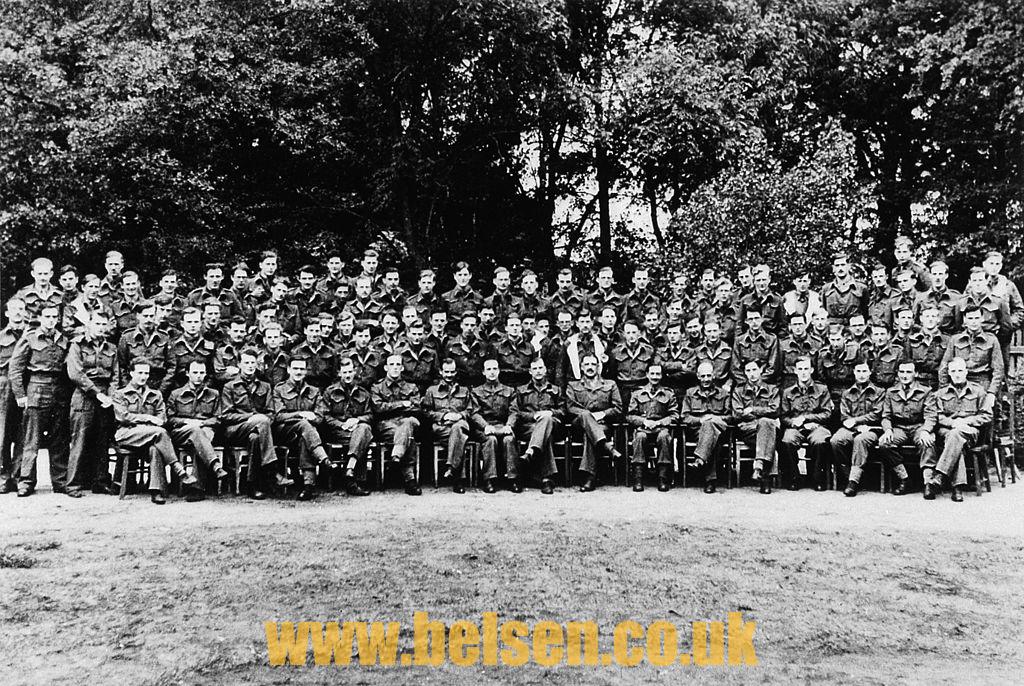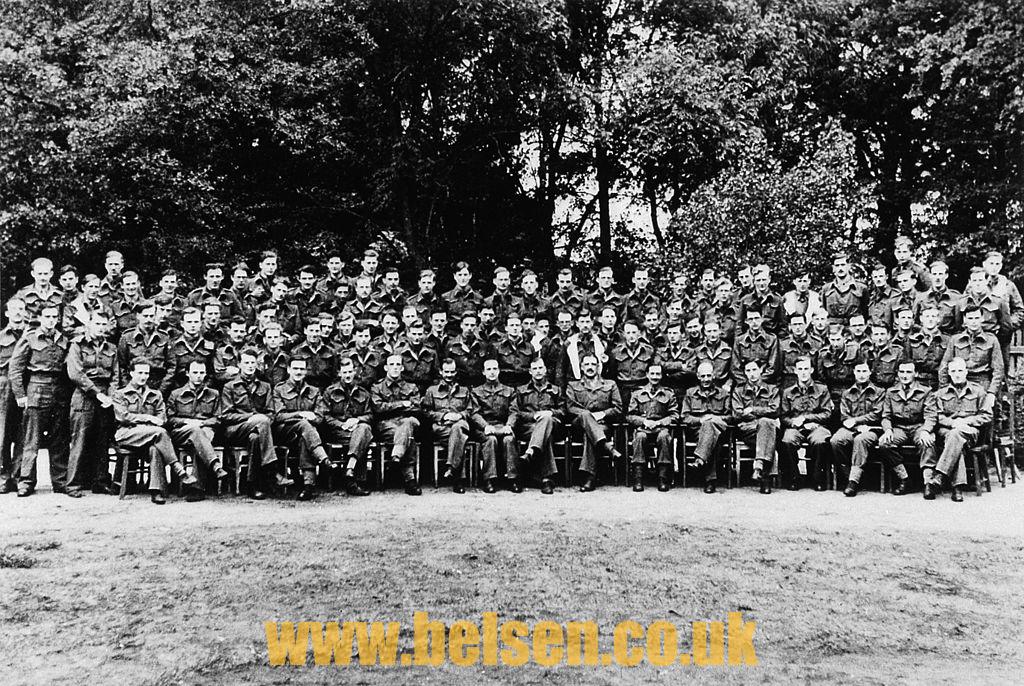 Michael James Forth
James Learmonth Gowans
7 May 1924 – 1 April 2020
Later specialized in immunology and became professor of experimental pathology at Oxford. He also pursued a research career at the Medical Research Council and showed that lymphocytes play an important role in transplant rejection.
Read More…(1)
Read More…(2)

Alan John Kenny
An appeal for more info

Norman Lees
In September 1948 he married Pamela Fawcus and joined a general practice (with Dr Rhoades Buckton) in Wymondham, Norfolk, in 1950.
Bernard William Meade
An appeal for more info

Thomas Pimblett
Contracted typhus at Belsen which delayed his medical training by a year.
John Towers
Became a RMO at the Royal West Sussex Hospital in 1946, followed by a psychiatrist at Grayling well in 1950, where he completed his thesis on temporal lobe epilepsy and mental illness, and was then appointed consultant psychiatrist in 1955. He developed a scheme for community care of the elderly and promoted co-ordination with social services.
Gwyn Williams
Sidney Clifford Brookfield Yorke
1922–2007
Became a psychiatrist at the Maudsley Hospital and later took over from Anna Freud at the Hampstead Clinic.
4,597 total views