My father, a German Jew, was there with the British SAS . He had just turned 23 and lost most of his family, including his mother, who had been deported to Łódź and murdered in Chelmno.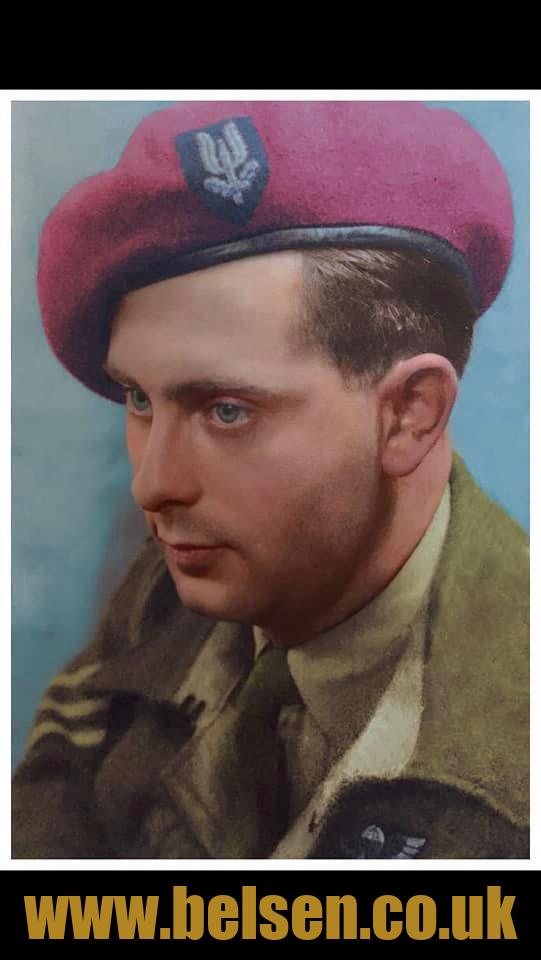 My father's name was David (Helwig Max Kahn) Kane. He told me about the bulldozers being used to bury the dead in the camp.
Also, told me about bringing the local villagers in to see what had been going on. They denied any knowledge, but he didn't believe them, as the stench could be smelt for miles. Didn't go into much more detail unfortunately, as had blocked a lot out of his memory.
Deborah Renee White
3,679 total views