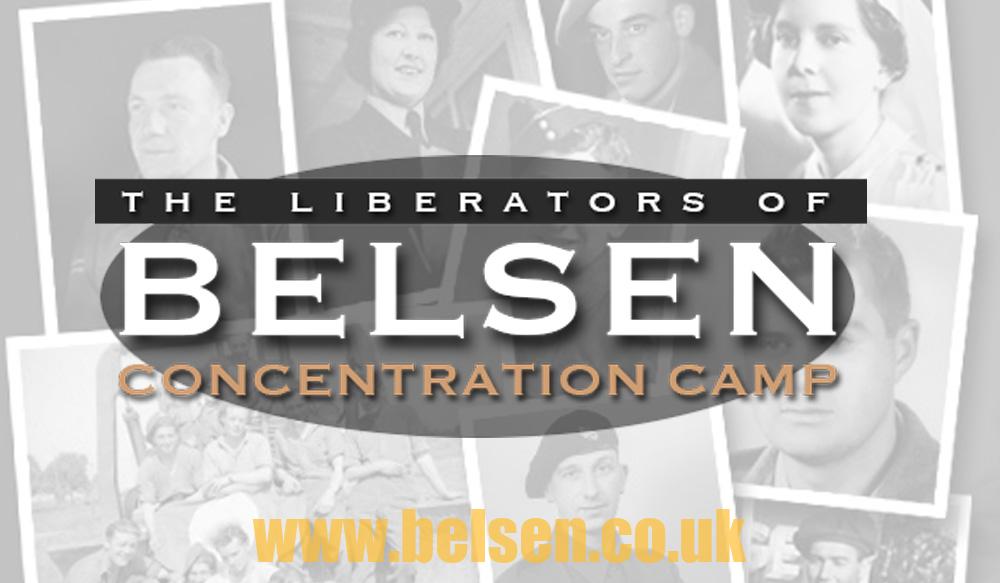 Robert Christopher Carr (REME)
Robert Christopher Carr, always known as Chris, was born at 41 Benton Way,Wallsend on 19 Nov 1918.
He grew up in Berwick upon Tweed, he was a good scholar and attended grammar school, he was destined become an engineer, but the war intervened. Chris had an active childhood, he was a choirboy, swam the famous three bridges race and played in goal for Berwick Rangers.
While serving during WW2 he wrote to Ada, whose mother Emily was a childhood friend of Maggie, his mother. They married in Leeds in 1941 while he was on leave. Chris wasn't demobbed until the end of 1945/early 1946.
Chris was involved in the Dunkirk landings and evacuation, then later the D Day landings in June 1944. As the Army pushed north, Chris was involved in the campaign in Holland, later known as "The bridge too far "Also he was part of the push towards Berlin to liberate Europe,the saddest thing, of which he never spoke about, was the liberation of Bergen-Belsen. During his time in WW2 he saw the full horror of the Nazi Regime.
After the war Chris and Ada lived in Berwick upon Tweed for a year, with their first born child Brenda, before returning to live in Leeds, where their 3 further children were born. In 1958 the family moved to Roehampton, South West London, when Chris began working at Watneys brewery in Mortlake.
Chris was a motor fitter and he continued to work there until his early retirement in 1977, due to ill health. A union man all his life, he was the district convener of the Amalgamated Union of Engineering Workers.
Whilst Chris and Ada lived in Surbiton, they enjoyed an active social life and travelled extensively around Europe, sometimes accompanied by their Grandchildren.
Later Chris and Ada moved to Worthing, West Sussex,where Chris died aged 78. Chris was well respected by all who knew him and known as a gentleman.
3,996 total views