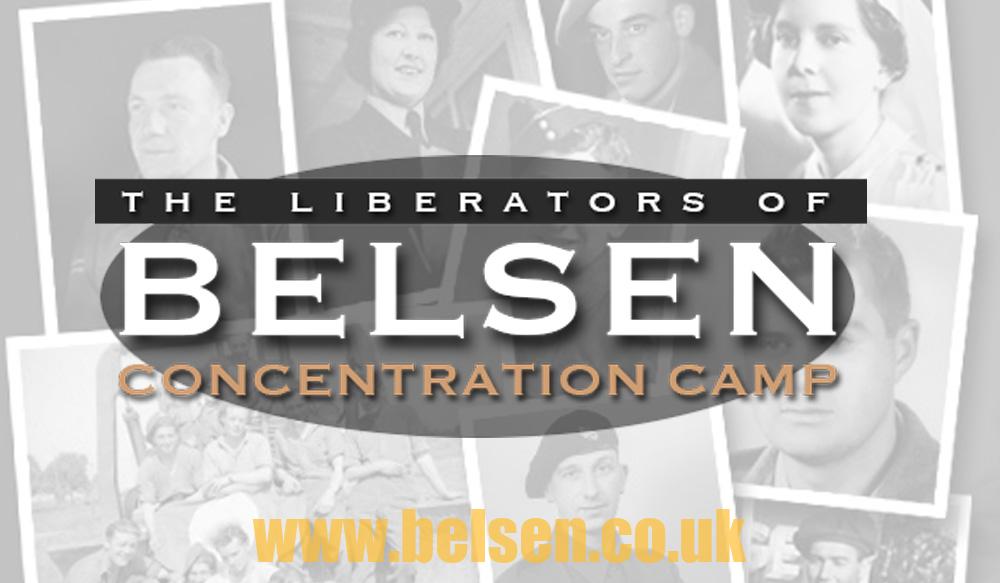 Pte S C Hurkett was born in Minster, in the  Isle of Sheppey.
Enlisted/Conscripted 4 April 1940 to 6 DTC RASC (Herne Bay Kent)
Posted to 59th Division Supply Column
Qualified as butcher
301 Infantry Brigade Coy RASC, designation changed from Driver to Private
Posted to 155 Details Issue Depot (DID) on  25 May 1943 based at Llandough Castle, Glamorgan, Wales
19 June 1943 Physical Training Instructor course returned to 155 DID
As part of Airborne Corp 155 DID "enplaned 20th September 1944" – flying from Cottesmore 26th September as part of Airborne Forward Delivery Airfield(AFDAG) – including 1st Light Anti-Aircraft Battery flew in 209 Dakotas, escorted by 182 fighters of AFDG and 100 fighters of Eighth Air Force, landed at Grave and went onto Nijmegen.
After the Grave / Nijmegen episode 155 DID attached to XXX Corp. Later part of British Units in Bergen Belsen concentration camp.
Admitted 74 (Br) Hospital 31 May 1945, discharged 7 June 1945.
Embarked for home 26 February 1946
Released from service 112 May 1946
3,330 total views