My father Joseph Conerney was born in Co. Galway. As a young man he went to Witham (Essex) to train as a nurse. At the beginning of the war he joined the Royal Army Medical Corps and served in, Holland, Norway and Germany.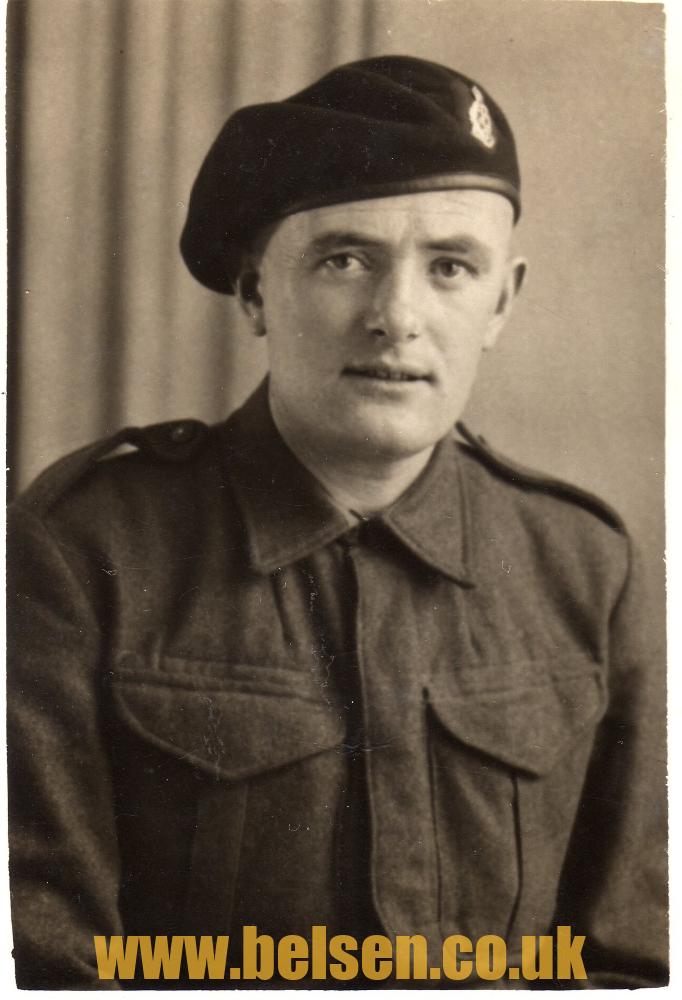 He met my mum in Witham and they married in 1941. She stayed in Kilkenny while he was away in the army.
He was sent to Bergen Belsen in April 1945, and it had a terrible effect on him. He never talked about experiences. He left the army at the end of the war and went back to nursing. He took up a post in Bannvale, Gilford in 1953.
As a family we were all interested in the army. His grandson recently did a bit of research for his sons.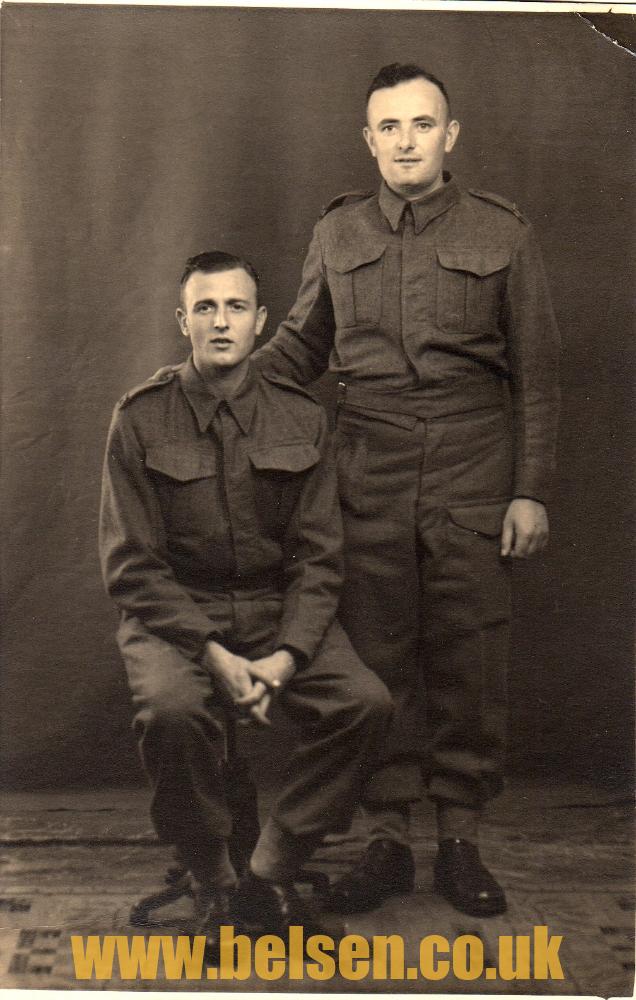 3,694 total views