Officers from 113th DLI.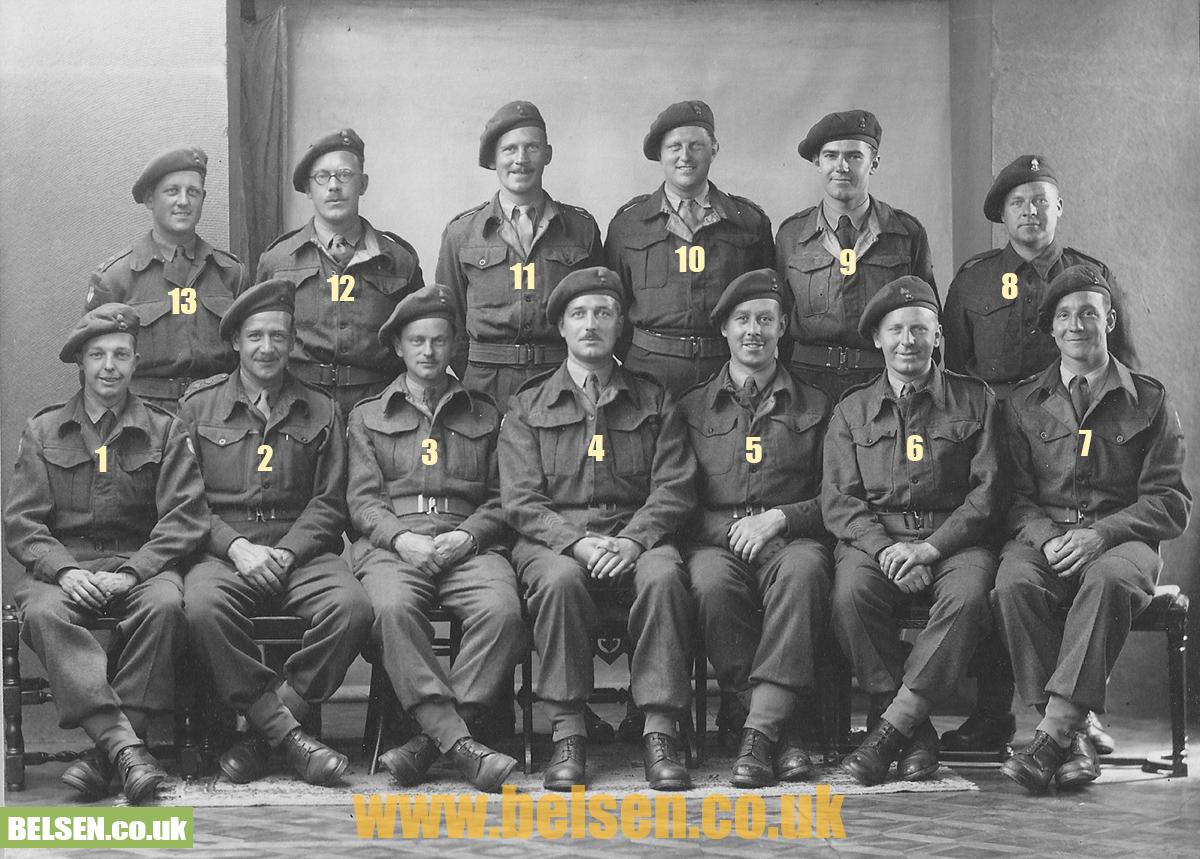 Another ongoing page for identification of members of the 113th Durham Light Infantry. Royal Artillery Light Anti Aircraft. Can you help identify anybody here?
1.
2.
3. Possibly Captain Andrew Pares (Ed) – CONFIRMED!

4. Possibly Major K.C. Taylor ?
UPDATE: This officer I can confirm is Major Kenneth George Taylor.
He became Lt Colonel K.G Taylor and was awarded the MC before the war ended.
Source: Martin Taylor. Martin our response via email to you bounced back ? not sure why, but we'd love you to get back in touch with any more details you know. Thank you.
5. Captain Clive Osborn
6.
7. Lt. John (Jack) Crosbie
8.
9.
10.
11.
12.
13. Lt. Richard (Dick) Whitlock
Assumptions – photo taken cMay 1944.
4,217 total views