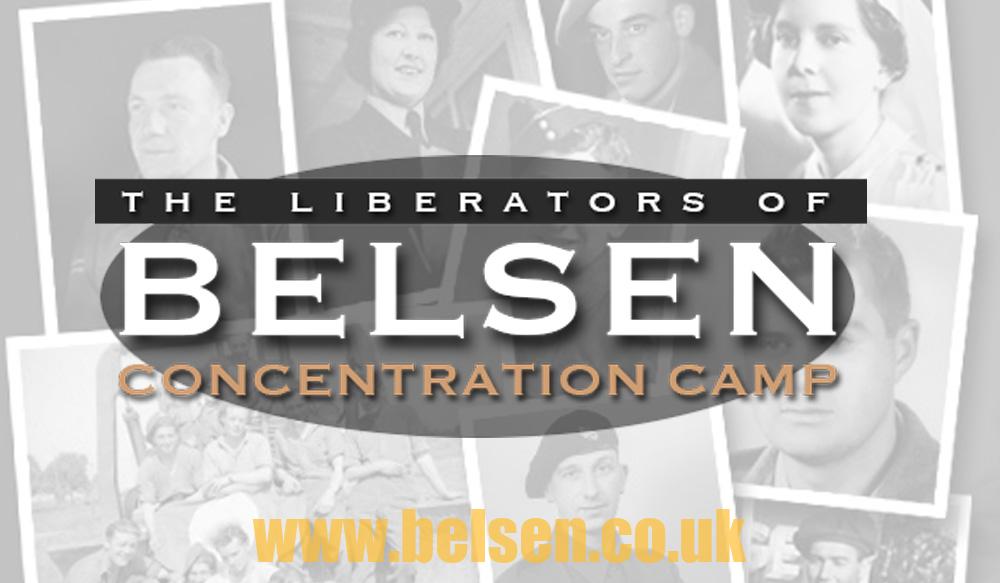 Ronald Douglas Clark (113 LAA) Reflection
Below is an extract from a letter written by my father Ronald Douglas Clark to his sister. It is dated 29 May 1945 and was written from Lubeck.He was a very quiet and gentle man. This letter epitomizes for me how, in war time, ordinary people are exposed to extraordinary and horrifying experiences.
29 May 1945, Lubeck
My dearest Pammie,
Thank you for your letter, giving me all the news. I can now give you a little more news from this side.
We have just finished five weeks at Belsen Camp and are at the moment enjoying a rest by the Baltic coast, in the Lubeck area. We were given the Belsen job a couple of days after the place was captured and we stayed to burn the pestilential huts to the ground – about five weeks altogether.
Belsen is very much in our thoughts and will remain so for a long while; I shall never forget the place. I expect you will have read a great deal about this camp, for it has very rightly been very much in the news. However, I shall make no excuse for saying something about our experiences there. I feel it is the duty of those who have actually witnessed these places to say out loud what they have seen – all the more necessary because the facts are almost incredible to those who have not witnessed them.
To describe the place as it was when we first arrived is beyond my powers. How can one describe a stench? The figures are impressive but colourless. When we arrived there were about 40,000 living, half-living, and near dead, and about 10,000 – 15,000 unburied corpses. (The figures are not official and are very rough: we shall probably get accurate statistics later.) Many more died after our arrival – those who were beyond any human help.
But figures do not describe. The corpses were nothing but skeletons covered with taut yellow skin, usually naked, for rags were taken by the living. These poor people were denied our last human privilege of looking beautiful in death. God knows they had been denied every other privilege of civilized man. These people were degraded to the level of beasts: every decency was denied. Imagine what happens when 40,000 people are herded together, all suffering from acute dysentery, without one decent latrine amongst them. They just relieved themselves where they lay or stood, until the huts and ground were one carpet of excreta. The smell from this, mixing with the reek of the dead, produced a stench which for me was the most horrible thing about this hell.
I could go on, but to describe the place properly would demand great detail. Let me say simply that Belsen is the most horrible thing I have seen and I hope that we shall see this thing can never happen again. I cannot help feeling that we bear a share of responsibility for these happenings. Remember the complacencies of the pre-war years?
The job of helping to clean up the mess was perhaps the best job we have done since we came out here; certainly our most constructive job. It was very interesting and many-sided. One little job BHQ had to do was to mass-produce about 100 babies' cots! I had to switch the equipment repairer from mending vehicle canopies to producing little mattresses for these cots! We also got a pat on the back for our work. General Dempsey came down personally to thank the regiment for the work done at Belsen.
3,979 total views