Freddie Gilroy – Royal Artillery
Freddie Gilroy and the Belsen Stragglers is a statue by sculptor Ray Lonsdale which overlooks North Bay of Scarborough, England.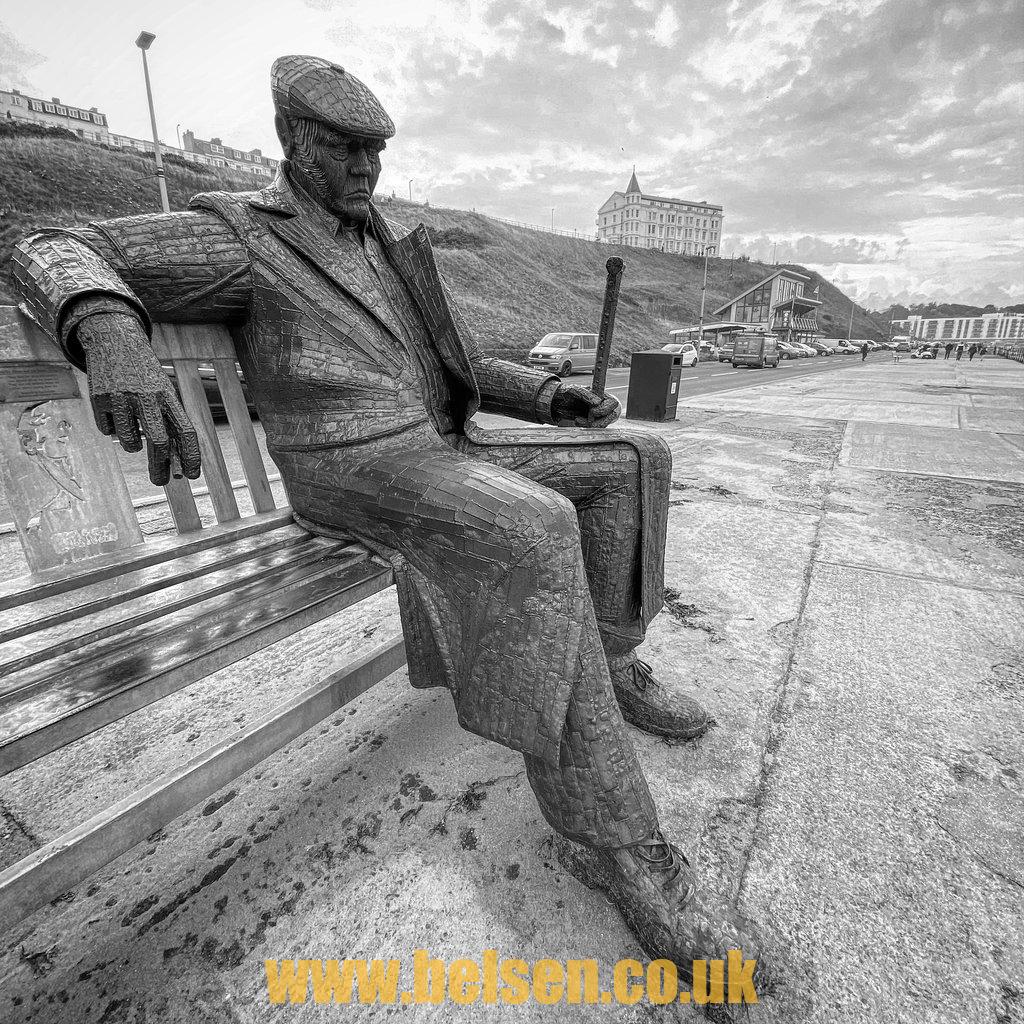 Made from weathering steel, the sculpture depicts Freddie Gilroy, a former soldier who participated in the liberation of Bergen-Belsen concentration camp, sitting on a bench in his old age. Gilroy was a friend of the sculptor and Lonsdale made the piece partly as a tribute to him, but also as a wider war and Holocaust memorial. Originally intended to sit on the seafront as a 4-week loan in 2011, a local resident donated money to purchase the sculpture for the town.
Gilroy and the bench are sculpted at twice lifescale, making the figure almost 3.5 metres (11 ft) in length.The sculpture, fabricated of weathering Corten steel, took artist Lonsdale three months to make. Gilroy, a South Hetton brickmaker and colliery worker, served with the Royal Artillery during the Second World War and became one of the first Allied troops to help liberate Bergen-Belsen concentration camp in April 1945. One of his duties was to guard the camp physician Fritz Klein.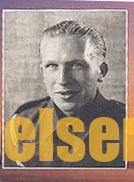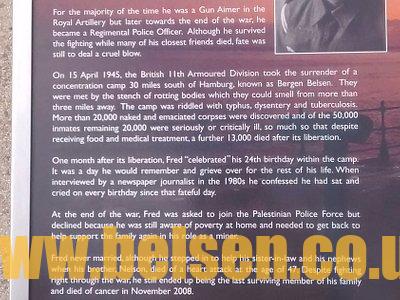 Fred Gilroy 1921 – 2008.
7,379 total views