Bernard Levy, a corporal in the British Military Government at the time, returned to Bergen-Belsen with Presenter Natasha Kaplinsky and spoke of the memories he tried so hard to forget.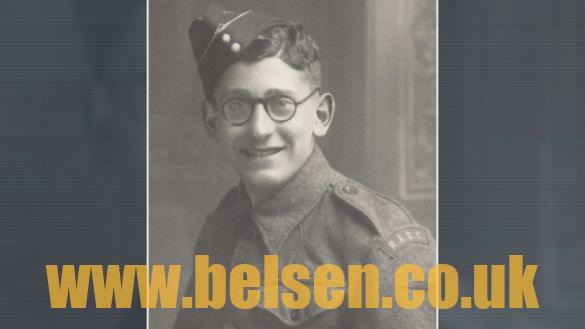 "Barbed wire everywhere. Chaos, bodies … they looked like skeletons," he said of the camp's victims.
"To me it smelled like DDT, great white clouds of it, because everybody coming out was being deloused, so my greatest memory is standing there, doing what we can."
The 19 year old officer was immediately involved in the relief operation, spraying people with DDT as they were moved out of the camp.
Bernard, who only began speaking of his experience a few years ago, said one his tasks was to "sort the living from the dead".
"I think the initial shock was so enormous that I blocked it out," he explained.
Speaking of his return Bernard said, "I'm glad I'm back because, if you like, it's the last time I'll be here."
"I just feel like I've come to say goodbye to all that, and I hope that they all rest in peace."
Natasha Kaplinsky has her own ties to the Holocaust – she lost Jewish family members who died in the Slonim ghetto and is a member of the Prime Minister's Holocaust Commission.
2,883 total views