Swansea-born journalist and presenter who came to prominence as a war correspondent for the BBC, reporting on events including the Battle of Anzio and the liberation of the Bergen-Belsen concentration camp.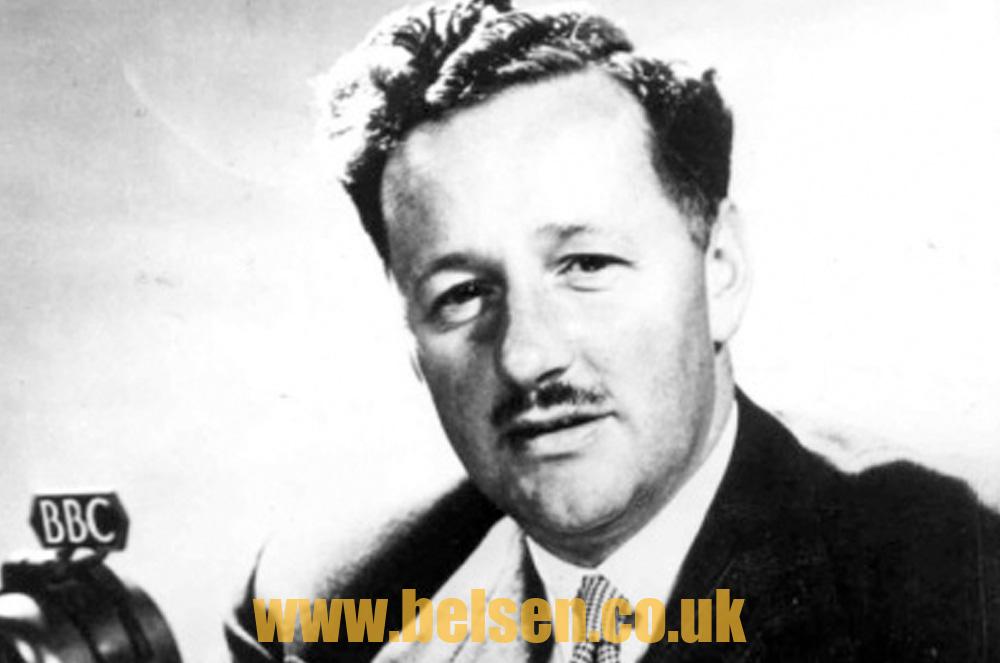 He continued to be a well-known voice on radio until leaving the BBC in 1967 to join the newly-formed HTV where he became Head of Programming and an executive director, as well as continuing to present programmes – particularly on one of his great loves, the Welsh countryside.
He died in 1987, aged 78.
3,677 total views