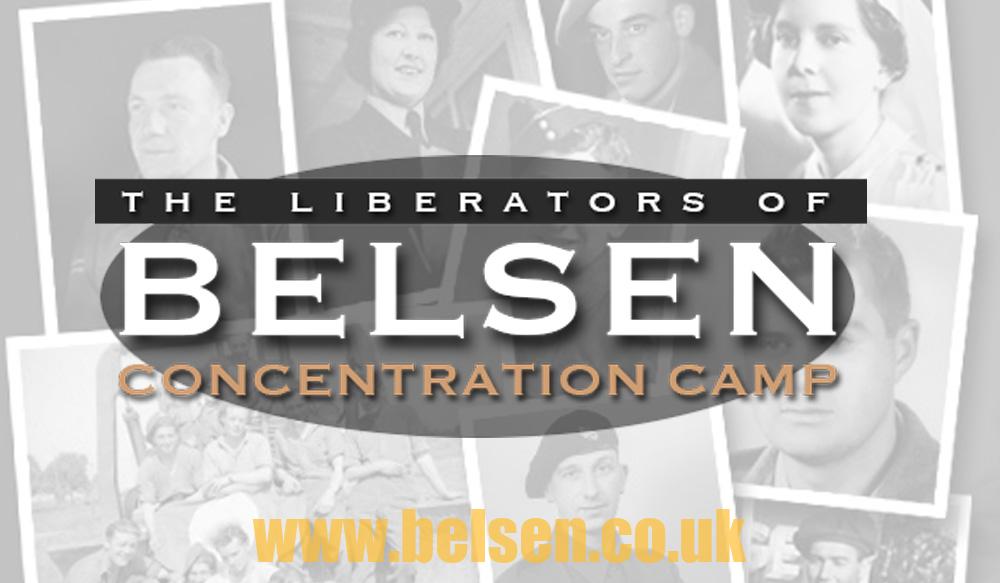 Those horrific images were seen at first hand by 82-year-old Victor Long, of Essex, a former SAS member who was one of the first British soldiers to enter the camp 60 years ago on Friday. These memories stay with you, you can never forget.
He said: "After we entered the camp, one of the first things we came across was a huge open grave that was almost full of dead bodies.
"There were lots of dead bodies everywhere and the people that were alive were in a bad way. We weren't allowed to leave the camp until we'd been fumigated because there was so much disease around."
Mr Long said it was "impossible to forget" some of the things he saw at Belsen.
"Today has brought things back – these memories stay with you, you can never forget."
He said he agreed with the head of the British army Jackson who, in his earlier address, made clear who he thought of as the real heroes of Belsen.
"I don't believe that those soldiers were the only heroes," Sir Mike said.
"The real heroes were those who suffered so in the camps – what they had to go through is almost beyond comprehension."
April, 2005
5,416 total views