Sergeant Richard Leatherbarrow (AFPU)
AFPU film cameraman and photographer, Sergeant Richard Leatherbarrow relaxes with three former women camp inmates at Belsen. Sgt Leatherbarrow served with No 5 Army Film & Photographic Unit and worked primarily as a film cameraman. On D Day, he accompanied and filmed the Canadian forces who landed on Juno Beach.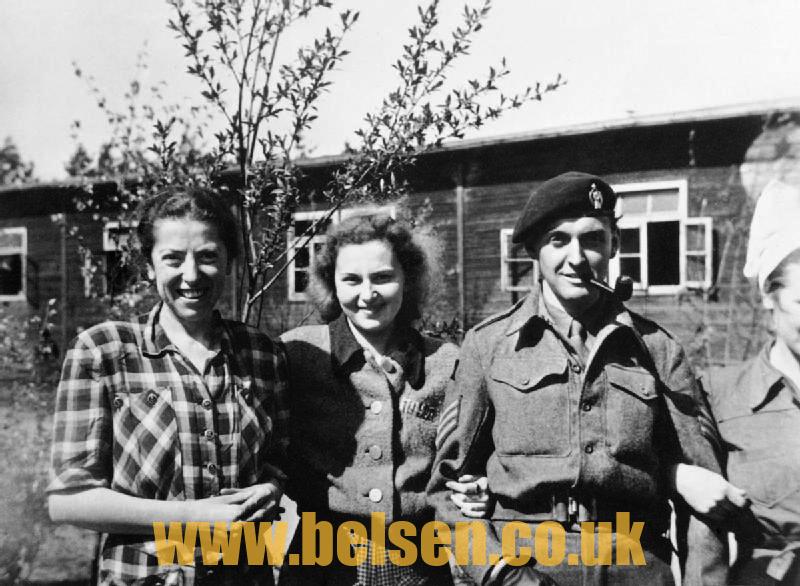 IWM
Catalogue number HU 48482
Oral Interview:
https://www.iwm.org.uk/collections/item/object/80008053
Richard 'Dick' Leatherbarrow passed away in 2002.
3,513 total views