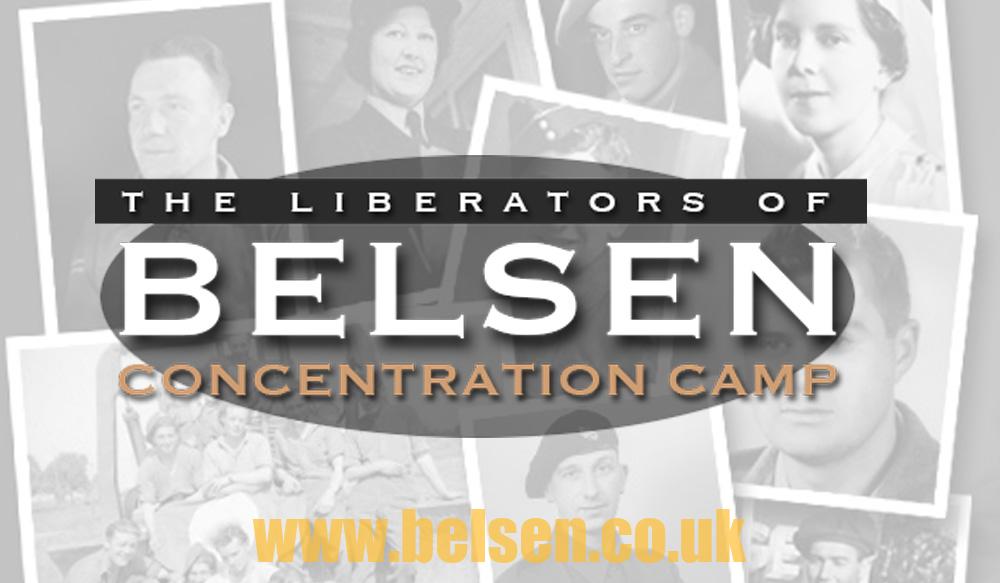 Ian Forsyth – Polands Top Honour
ONE of the first Allied soldiers to witness the horror of Belsen will today join in Poland's Remembrance Day after being given the country's highest honour.
Ian Forsyth, 85, has become one of only 15 people and the first Scot to receive Poland's Officer's Cross of Merit for his role in liberating the notorious concentration camp in north-western Germany.
Today, he will wear his medal for the first time in public when he joins a special service at St Simon's RC Church in Partick, Glasgow.
The church was the focus of the Polish community in exile during World War II and masses are still said today in Polish.
Ian vowed never to let the horrors which confronted him in April 1945 be forgotten.
He is organising a special garden of remembrance in Hamilton on November 6 for Polish and British soldiers lost in war and there will be a special service in the town the next day.
Ian was a 20-year-old wireless operator and tank commander in the 15/19 Hussars when he arrived at Belsen, where 100,000 prisoners died during the war, including Anne Frank.
Under strict orders not to throw their rations to the prisoners, the humanity of one of Ian's comrades took over.
He threw a tiny amount of food then watched in horror as prisoners were trampled in the rush.
Lanarkshire grandfather Ian said: "When the crowd surged forward, so desperate for food, many died in the crush.
"Even those who got the crumbs died because their starving bodies couldn't process the food. My friend was haunted for the rest of his days.
"He couldn't know the cost of his act of kindness."
Ian was presented with his medal at Glasgow City Chambers in May by Scotland's Polish Consul General Tomasz Trafas on behalf of the president of Poland.
He said: "I'm very proud to receive this medal. This is for all my brothers in arms.
"But nothing can make me forget those haunted eyes.
"I'd witnessed humanity crushed by the cruel. At least 13,000 corpses lay unburied.
"I knew then what we were all fighting for.
"My first thought was to burst through the gates and tell these walking 'dead' they were free.
"But we had strict orders not to go inside as typhus, cholera and diptheria were raging through the camp.
"Before I arrived at Belsen, I'd only heard the rumours about such camps."
Archive. Daily Record, July 2012
4,271 total views