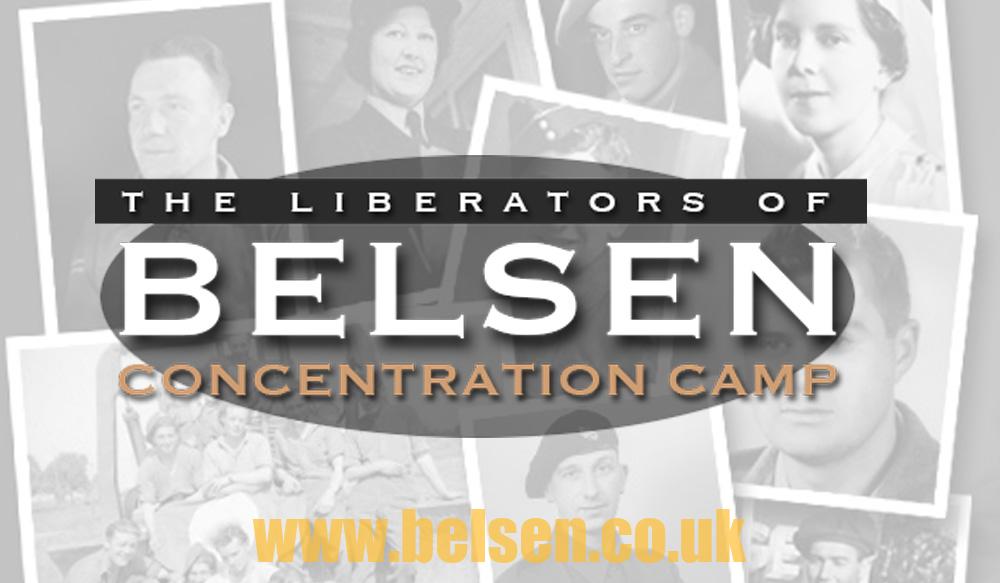 Elizabeth Dearden (nee Clarkson)
A much-loved member of the Quaker community in Totnes, who was one of the first relief workers to arrive at Belsen when the notorious concentration camp was liberated, has died at the age of 93.
Beth Dearden was one of a team of Quaker volunteers sent to Germany in 1945 when it became clear the war was coming to an end. Their job was to give emergency help to those who had suffered but no-one realised just how appalling their task would be at the camp in Lower Saxony where 50,000 inmates died of starvation and disease. A celebration in the Quaker tradition was held in St John's Church, Bridgetown to honour the memory of the woman who settled in Totnes more than 40 years ago after travelling the world and who made many friends in the town. Mrs Dearden, whose husband Frank died many years ago, was one of a 12-strong team, five of them women, who were waiting in Belgium for instructions to carry out emergency help to those who had suffered. It was April 1945 and the war was still raging when the call came that sent them on a three-day journey over bomb-damaged roads to a place of which she had never heard — Belsen.
They found a scene of unbelievable horror. More than 10,000 bodies lay unburied and a further 28,000 inmates died within a few days of the liberation. Disease was raging and the Quaker volunteers worked long and exhausting hours at a typhus hospital crowded with people desperately clinging on to life.The Quakers wore a grey uniform and this caused some uncomfortable moments because it was similar to those worn by the prison guards. Occasionally there was anger and they had missiles thrown at them. She saw many people die but had the satisfaction of knowing that others survived because of the care they received at the hospital.
A year later, she went with another Quaker team to Poland to help restore life in a devastated area where people were returning to find their homes destroyed and the countryside dangerous because of exploding mines. After the war she became a social worker in London before she moved to Totnes where she took a keen interest in the arts and was an active member of the local Quaker meeting."Quakers were often a persecuted people in the past," she used to say, "and they can readily identify with the underprivileged — and work quietly to make life better for them."
https://www.iwm.org.uk/collections/item/object/80015152
3,603 total views