Something that haunted my late Father very much near his life's end in 2013.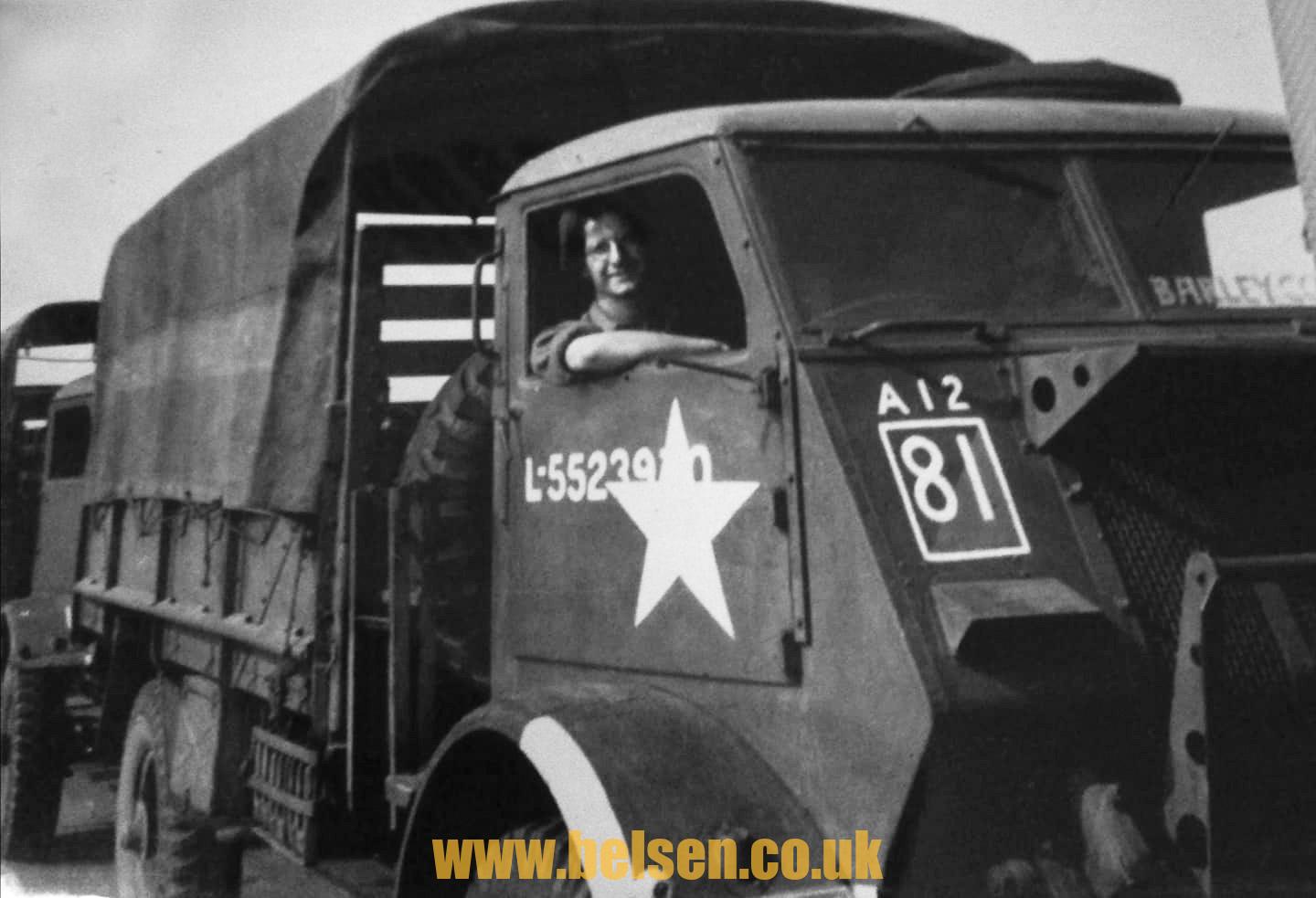 Stanley Cruse said very little throughout my lifetime about entering Belsen with the 33rd Armoured Brigade RASC in April 1945.
He was a driver ferrying sanitisation supplies and one of the party of Bulldozer drivers at the tender age of 21.
Submitted by Philip Cruse
5,615 total views