113th LAA – Photos (Boyes)
A series of photos from a member of the 113th LAA – Royal Artillery.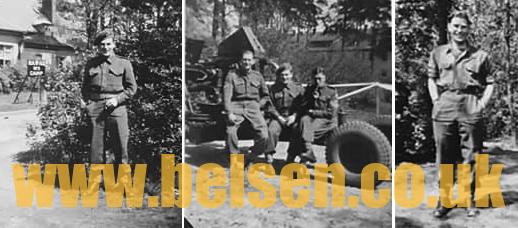 The first three photos are within the Belsen camp. Pic 1 contains a sign probably painted by Reg.
The figure in pic 1, pic 3 and in the centre of pic 2, is referred to as Guy.
The middle photo is labelled Geo (George?), Guy and Norman.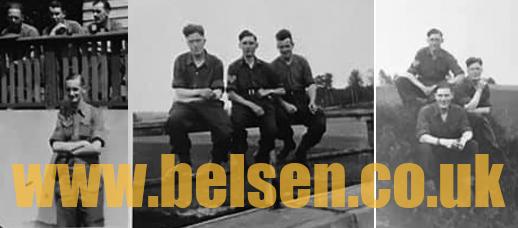 The next three photos are marked Hanover. The first photo is marked "Ich" and woulid likely be the owner of the album.
Update: Great to hear from Andrew Hudson 'Ich' is Kenneth (Jes) Boyes but went by Jes
113th regiment, 368 Battery. Quartermaster Sgnt Major. In stores.
Fingers crossed more to follow…
3,555 total views