'The last great heave of war,' according to Churchill, took place with the crossing of the Rhine on 24th March 1945.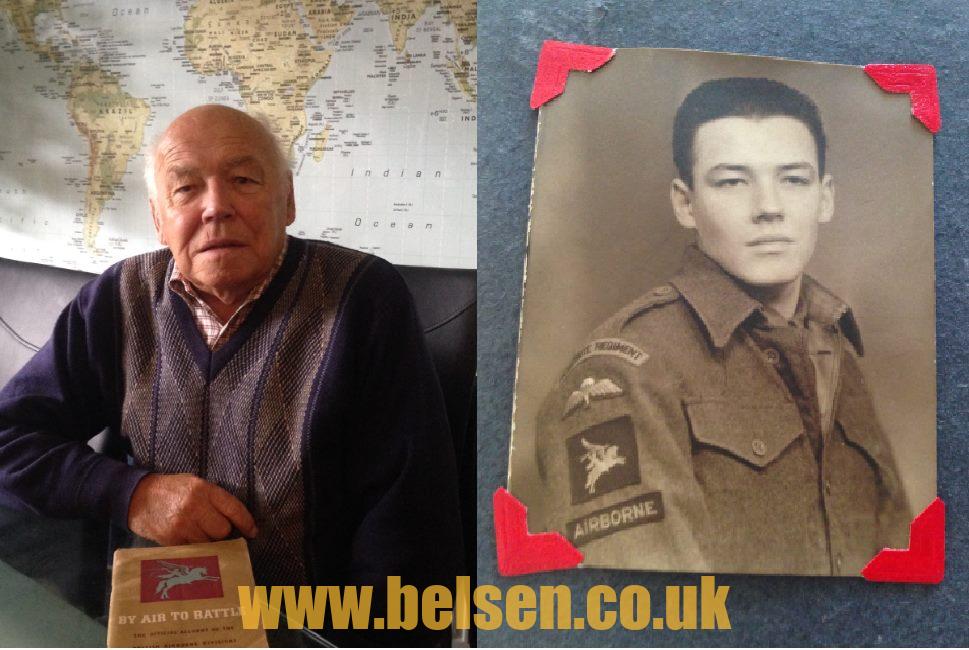 88 year old Les Hansell is formerly of Redcar – Les was in the Parachute Regiment – 6th Airborne Division, 9th Battalion.
He described his experience as the 'shock of a lifetime' when they came upon Camp Belsen.
Archive: BBC Radio Tees, March, 2015
3,307 total views