Marie was born in Chorley in Lancashire in 1923. Her father was the manager of a cotton factory, but during the Great Recession, the factory closed down and the family were plunged into poverty with no social welfare safety net.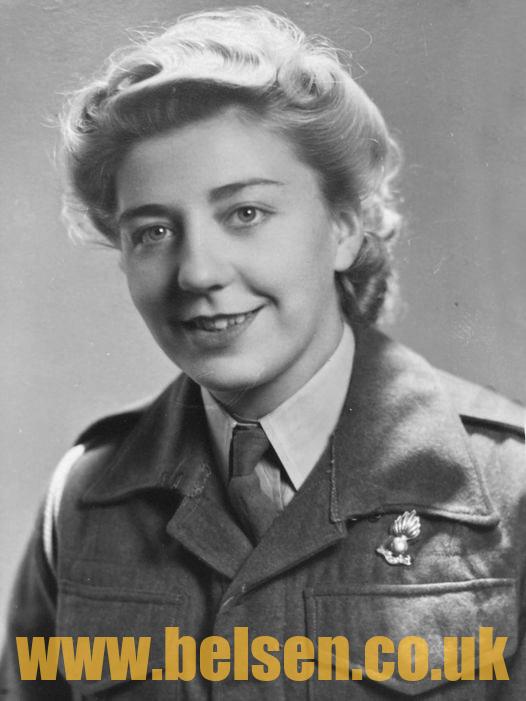 Marie saw her parents struggle with their physical and mental health. Pre-NHS they could not afford medical care, and in 1944 her mother died as a result of being unable to afford the insulin that would keep her alive. To help support her family, Marie got a job in another factory at the age of 14 years old.
When the 2nd World War broke out, Marie joined up as a radar operator. She experienced the horrors of the fighting and its aftermath, shortly after the liberation of the Belsen concentration camp she worked with services helping with the relief of the survivors. Afterwards, she worked with displaced refugees in Holland, Belgium and France.
Marie never forgot the hardships she lived through, before and after the war and wanted to do something about the injustices she had experienced. Later, as the mother of 3 children, she gained a degree from the London School of Economics in Sociology and Social Policy where she worked as a researcher, with Professor Peter Townsend on his ground-breaking study of poverty in the UK.
Marie was particularly skilled at interviewing and supporting people, having lived through many of their experiences of poverty herself. She was part of the teams who founded and worked in the Low Pay Unit, specialising in the plight of home working women, and the Child Poverty Action Group, providing research and guiding policy. It showed politicians and planners what was really happening to people living in poverty in the UK, and the terrible effects this had on people's education, health and life chances, and led to policy change in government.
Later, Marie was an inspirational teacher of Social Policy. She died in 1983 from chronic lung disease, partially caused by her time working in the cotton mills as a teenager.
3,839 total views