James Ernest Thompson (437 Sqn RCAF)
My grandfather, F/O James Ernest Thompson (Ernie) of 437 sqn RCAF was there shortly after it was overrun by the Brits. His and two other Dakotas picked up Brass and Medical personell in Belgium and landed next to the camp in a field. They took some people of interest who had been prisoners there to a hospital in France before they realized the extent of the Typhus epidemic.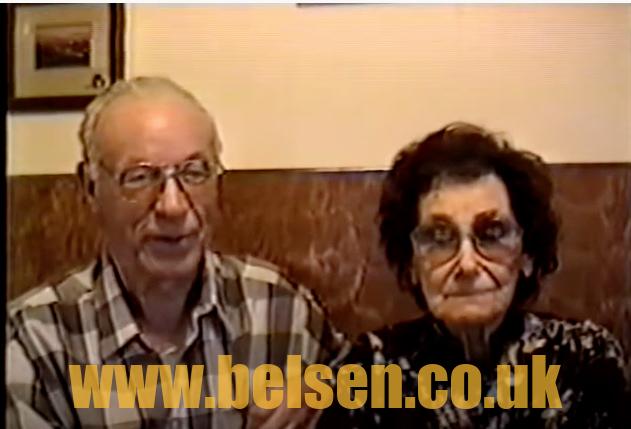 A few days later he was on leave in England when he got sick and was taken back to his base there with Typhus. They drugged him up and when he woke up the next day the first thing they told him was that the war in Europe was over… I have a video of his description of the situation that was filmed in the 80s by a teenaged social studies student which I really should get around to posting on youtube sometime.
He's listed on the RCAF site as the pilot of the last operational flight of the squadron before it was disbanded after the war.  Other than his crew and the crews of the other Dakotas from 437 Sqn, I don't recall him mentioning anyone from the Canadian military.  His passengers were British officers and medical personnel.
Ernie and Rita met in Brussels after the war and were married before returning to Canada where they raised a family of 12 children on Ernie's family farm near Bowden, Alberta.
4,208 total views