More to follow…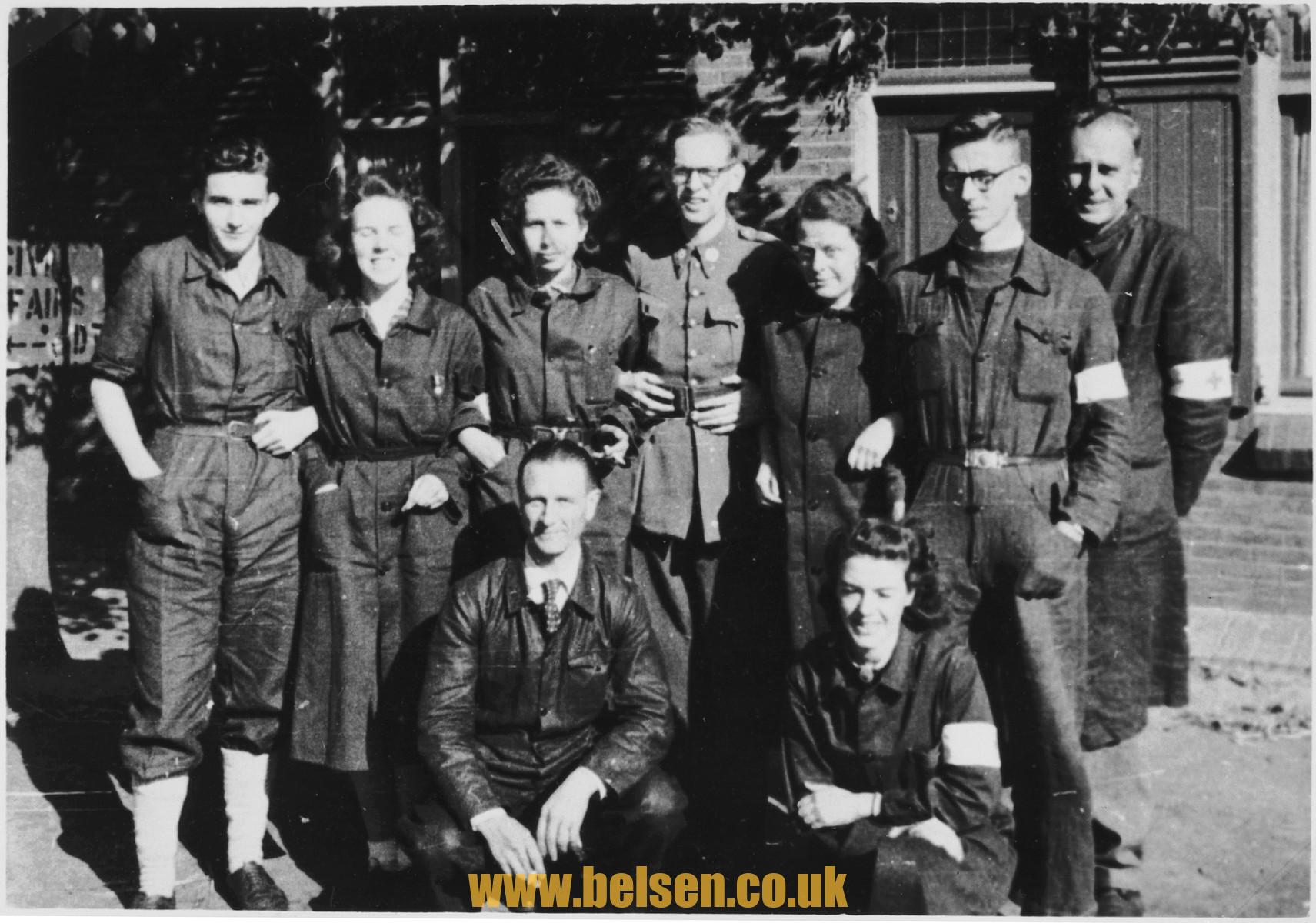 Photo Source:
United States Holocaust Memorial Museum
Copyright: United States Holocaust Memorial Museum
Provenance: Hilde Jacobsthal Goldberg
Sadly the names of these wonderful people are currently not known
Ref 1.
Miss Cotton was in the first British Red Cross Unit which worked in Belsen after the liberation.
22 September 1954 – Shields Daily News
Ref 2. (Collis Report)
About a week after the camp was uncovered a contingent of the British Red Cross arrived and were immediately thrown into the fray, doing anything and everything that they were asked. The women, under the leadership of Sisters Silver-Jones* and Bardwell.
Correct spelling likely to be Molly Silva Jones
Bardwell : Sister Mytle Beardwell.
152 total views