Belsen: Our Story is a one-hour documentary film telling the untold story of the infamous Bergen-Belsen concentration camp where over 50,000 people, died primarily from starvation and disease in the last phase of World War II. It was released in 2020 and shown on the BBC.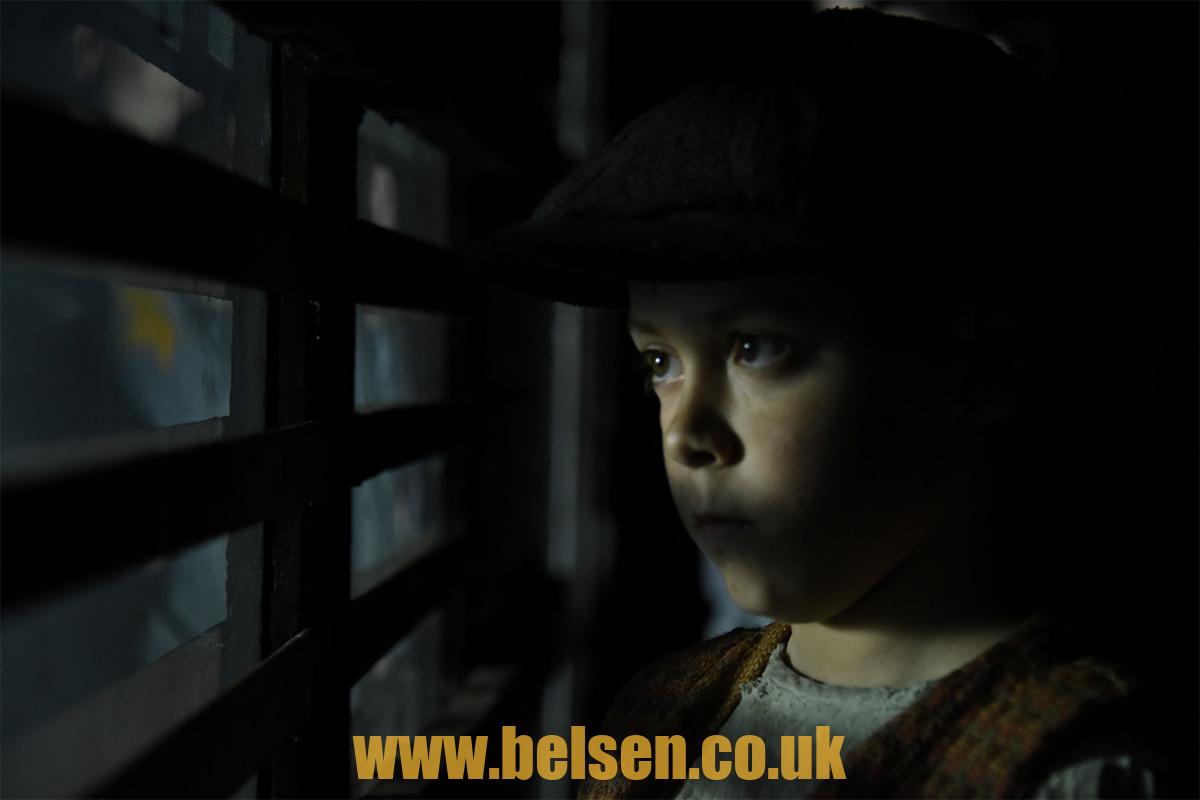 As the Allied troops advanced into Germany through the winter of 1944, thousands of Jewish prisoners were evacuated from camps near the Eastern front mostly through brutal forced marches.  Bergen-Belsen's population increased 8-fold to nearly 60,000. But unlike the infamous extermination or death camps such as Auschwitz or Treblinka, Belsen wasn't designed as a place of killing. It had no gas chambers. Instead, the prisoners were slaughtered by systematic neglect – many starved to death, others succumbed to typhus, tuberculosis, typhoid or dysentery, diseases that ravaged the camp due to the lack of clean drinking water and minimal sanitation.
All that remains of Belsen today is a seemingly peaceful, grassy meadow, but its legacy lives on through the recollections of those who survived it. Belsen: Our Story is their story. Featuring powerful new interviews with some of the last remaining survivors of the Holocaust, it also includes archive of the British liberation. Those liberators recount the moment they stumbled into the horror of Belsen, the piles of unburied bodies, the epidemics of disease. It was a scene so terrible that the British army felt they had no choice but to burn Bergen-Belsen to the ground – reducing much of the evidence of the Nazis' crimes to ashes. The oral histories of Belsen: Our Story ensure that this story is not forgotten.
Press
"Remarkable documentary" The Guardian
"Essential" The Times
"Blisteringly powerful documentary" Telegraph
Credits
Director: Tom Stubberfield
Producer: Anthony Geffen
BBC Commissioning Editor: Simon Young
Editors: Andy Lloyd, Andrea Cuadrado
Assistant Producers: Lucile Smith, Madeline Dodd
Supervising Producer: Mike Davis
Directors of Photography: Chris Sutcliffe, Paul Williams
Sound Recordist: Phil Bax
Original Music: Graham Hadfield
4,553 total views