1st Canadian Parachute Battalion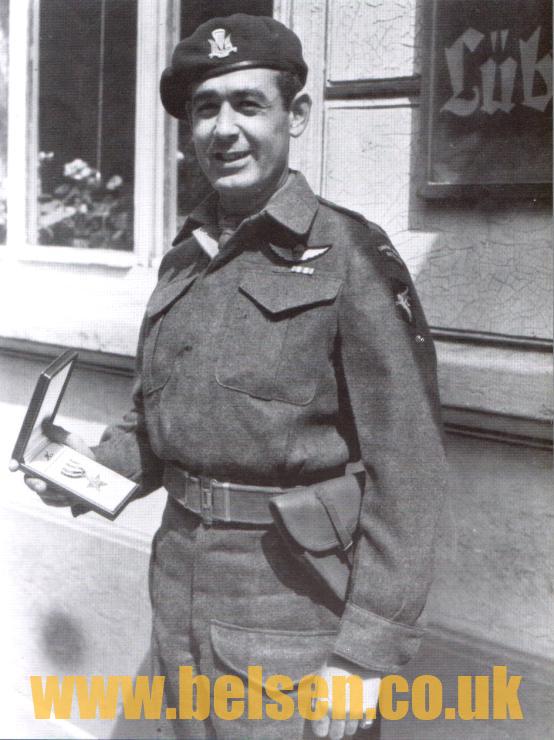 "On our way up to the Elbe River we arrived at a place called Bergen-Belsen just outside of Celle…. And it was a shambles I can tell you… The prisoners in there were… in absolutely dreadful shape."
Lieutenant-Colonel Fraser Eadie, Commanding Officer, 1st Canadian Parachute Battalion
DSO
Lt.Col. Eadie joined the 1st Canadian Parachute Battalion in Normandy in August 1944 and assumed temporary command of the Battalion at Annebault during the advance to the Seine. His leadership and determination to pursue and get to grips with the enemy inspired his men enabling them to achieve a series of outstanding successes until the Division was withdrawn from the Seine on 3rd September 1944.
Lt.Col. Eadie carried out his duties as second-in-command of the Battalion during the battles in the Ardennes in December 1944 to January 1945 with great distinction, and on dropping over the Rhine on 24th March 1945 he immediately had to assume command of the Battalion on the death of the Commanding Officer on the DZ. His brilliant handling and inspiring leadership of his Battalion enabled them in spite of heavy opposition and considerable casualties to capture all their objectives and inflict tremendous losses on the enemy. Throughout the campaign until 10th May Col. Eadie's inspiring leadership and utter disregard of danger enabled his Battalion to kill and rout the enemy wherever they found them. The battles of Greven, Dortmund-Ems Canal and Ricklingen Bridge, and the rapid advance of his Battalion to Wismar on the Baltic are instances where his outstanding leadership had a decisive influence on the result of the engagements.
Date of birth:
July 20th, 1917 (Winnipeg/Manitoba, Canada)
Date of death:
August 11th, 2003 (Oakville/Ontario, Canada)
***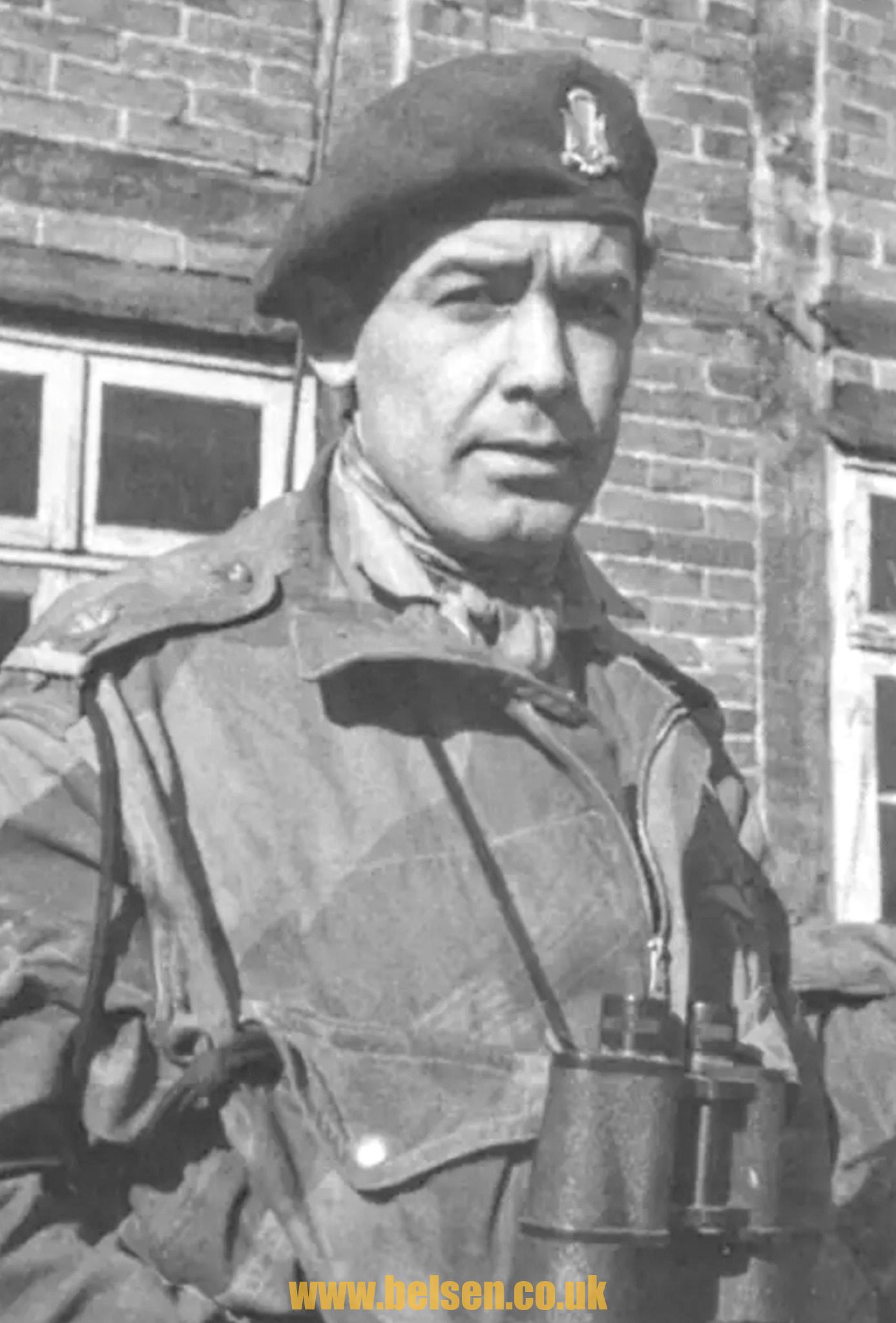 LT. COLONEL G. FRASER EADIE DSO, CD OF THE 1ST CANADIAN PARACHUTE BATTALION Died peacefully at home in Oakville on August 11, 2003. Fraser was born July 20, 1917 in Winnipeg. He worked with the Ford Motor Company in assignments across Canada and Abroad. He retired from Ford with 46 years of service having made many friends and satisfied many customers. Fraser served overseas during WWII earning many decorations including: Distinguished Service Order, 39-45 Star, France and Gemany Star, Defence Medal, Canadian Volunteer Service Medal and Class, War Medal 39-45 and the American Silver Star.
***
Lieutenant-Colonel Fraser Eadie was part of Canada's very first elite airborne regiment, the 1st Canadian Parachute Battalion, which landed in Normandy on D-Day. Eadie fought there for weeks alongside the British, helping to break the German army in France. Fraser served as the 1st Canadian Parachute Battalion's second-in-command for the Rhine drop. He quickly assumed command when Lt.-Col. Jeff Nicklin the Commanding Officer was killed. He and Nicklin had not only been fellow officers, but had also been good friends and athletes in Winnipeg before the war. Nicklin had been a renowned Winnipeg Blue Bomber and two-time Grey Cup winner, while Eadie had been a hockey player with the University of Manitoba and the Chicago Blackhawks. They had both decided to join the airborne regiment after it was created in 1942.
5,504 total views