William Aubrey Southwood. 1st December 1919 – 20th June 2007.
Army No. 3966329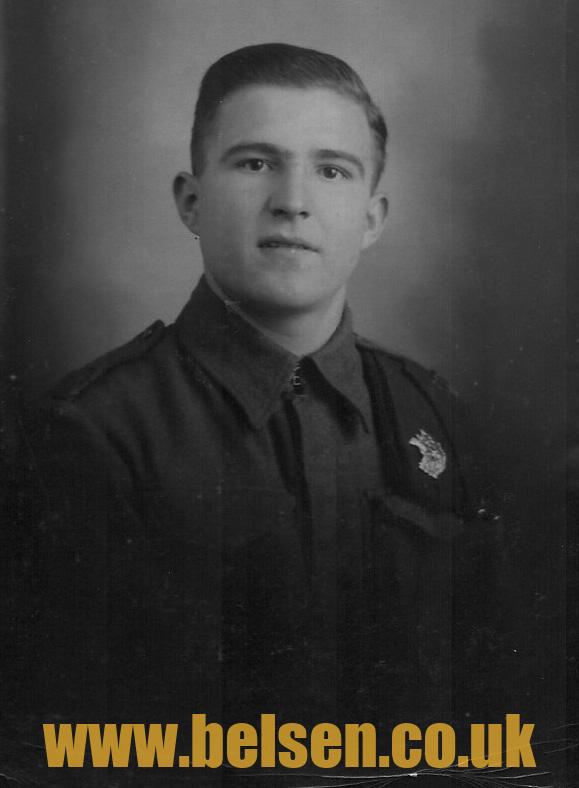 A remarkable photograph of William in the camp at Belsen. Certainly here with the memorial sign in the background, yet to be placed in position.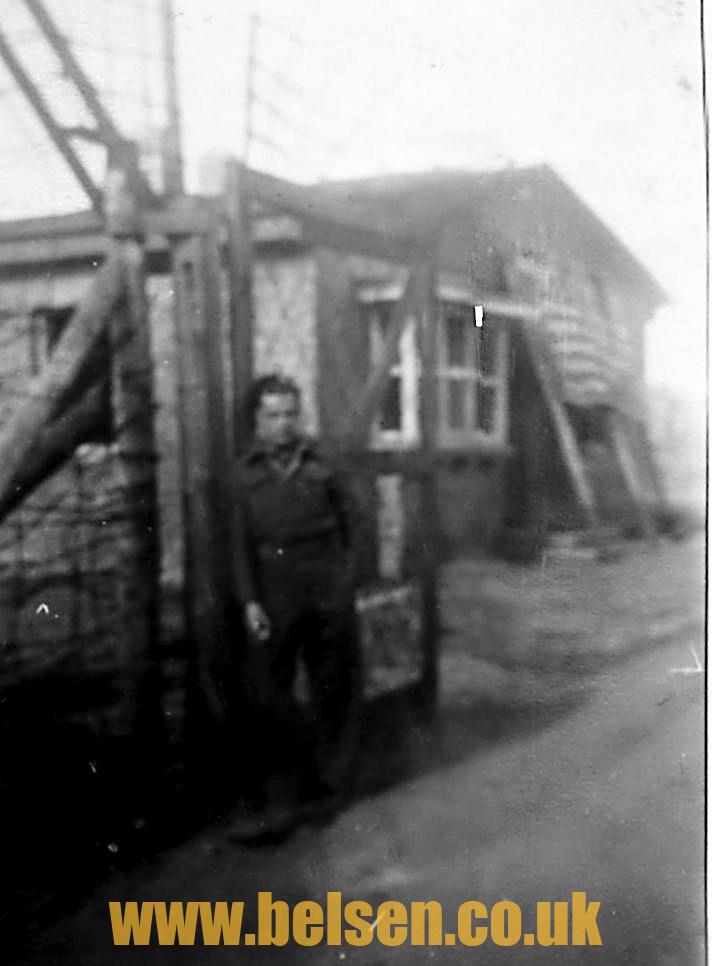 With an additional photo of William by an armoured car, William was part of the 43rd Wessex Division.
43rd Recce Regt. Royal Armoured Corp.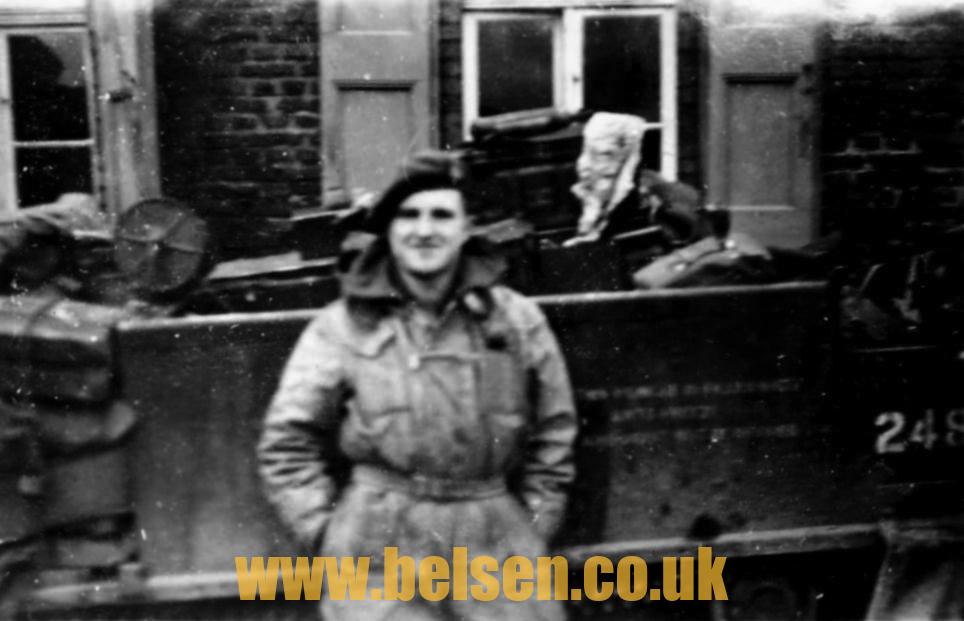 Christmas Card – 1945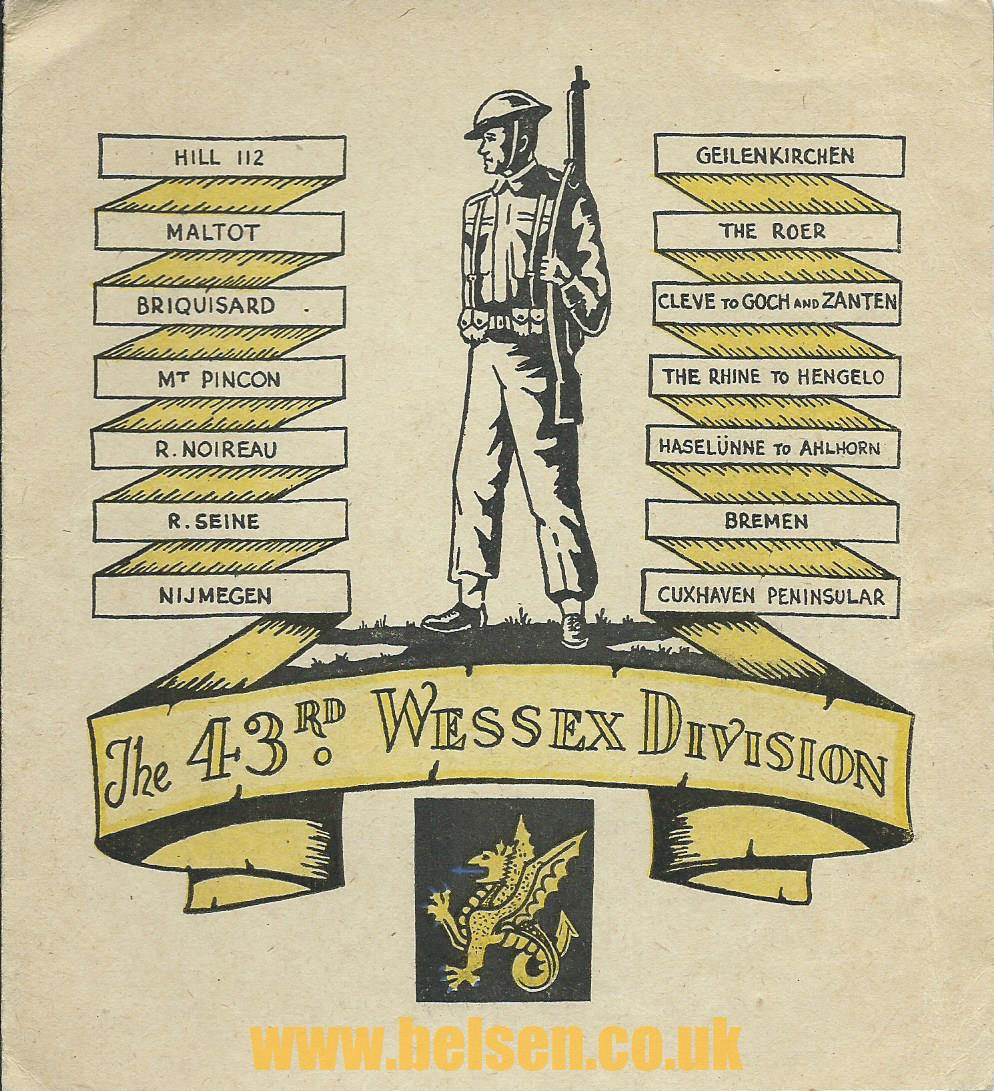 3,258 total views