Sally Wideroff – JDC Relief Worker
Sally Wideroff (born Sally Bendremer), a JDC (JOINT DISTRIBUTION COMMITTEE) relief worker, spent thirteen months in the British Zone of Germany where she worked first in the Bergen-Belsen displaced persons camp and later at the Warburg children's home in Hamburg-Blankenese.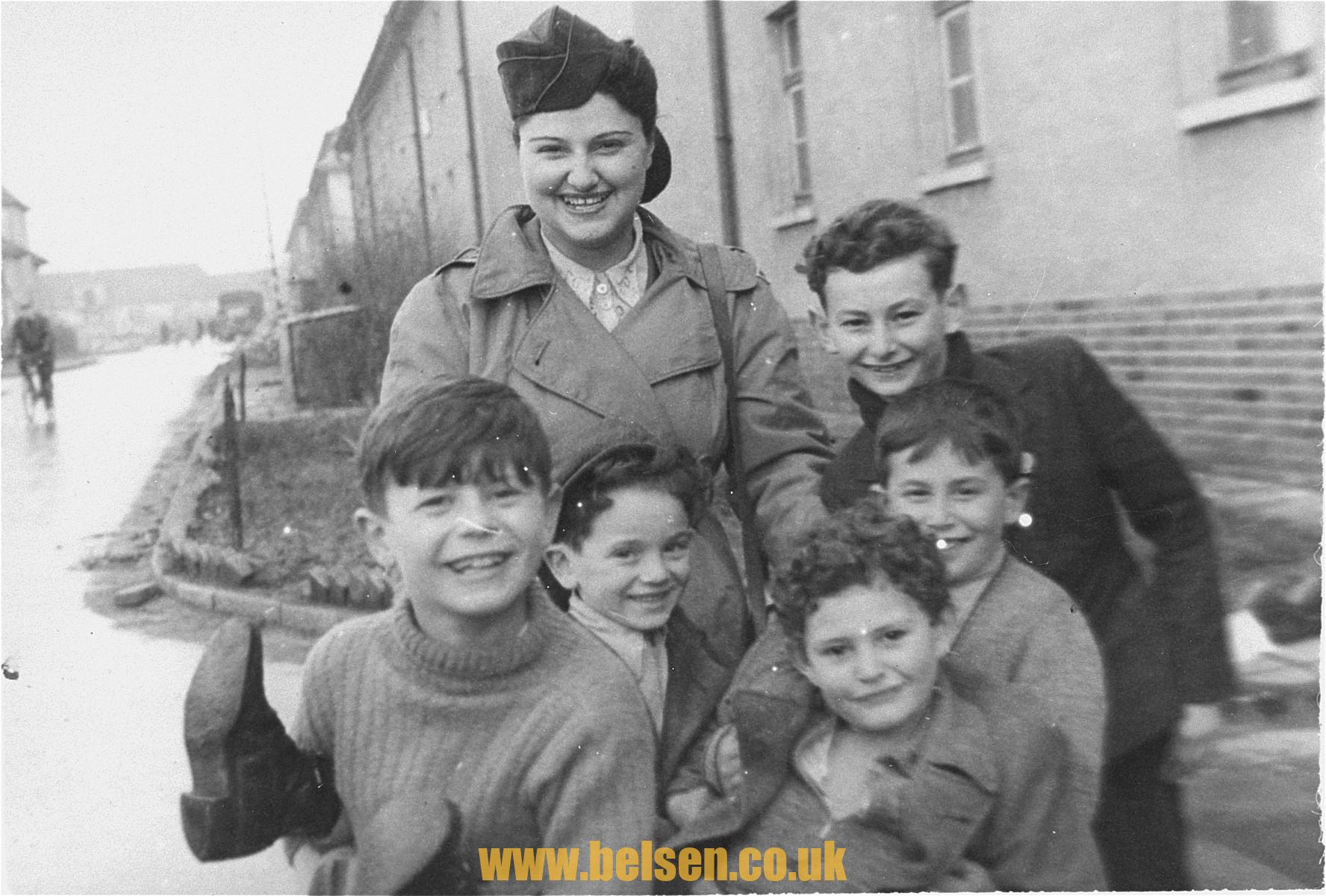 While in Bergen-Belsen, Sally served as the liaison between representatives of the JDC, UNRRA and the DP camp's Central Jewish Committee. She also worked to establish educational, recreational and cultural programs for the DPs, including a camp library and film program. Sally was instrumental in opening the Warburg children's home, where she served as the JDC's child welfare specialist. In April 1946 she escorted a group of 105 orphans from the home to Marseilles, on the first leg of their journey to Palestine. In Marseilles the Warburg home orphans joined another group of children to form the first postwar Youth Aliyah transport.
The photograph was given to Hadassah Rosensaft by Sally Bendremer. The English caption on the back reads: 'To Hadasa, with fond remembrances, and best wishes for an early, safe and tremendous aliyah. Sally von Joint.'
Credit, photo & text. United States Holocaust Memorial Museum, courtesy of Hadassah Bimko Rosensaft
3,680 total views