Mada Clare – Nurse (QAIMNS)
Mada Clare was born in Acle in June 1923 and was one of 11 brothers and sisters.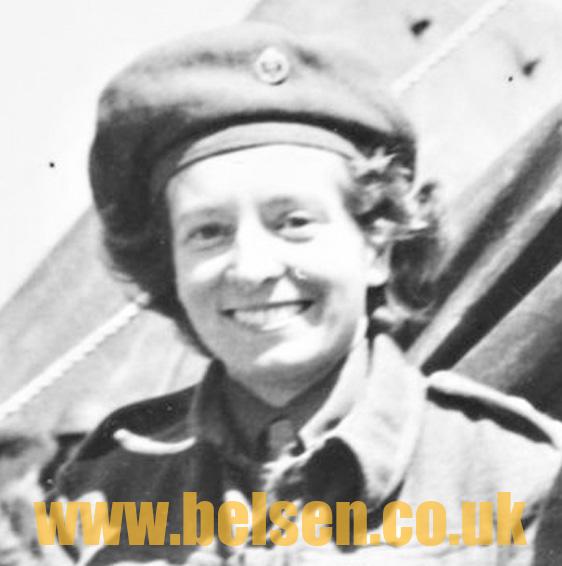 In 1932 she began her training as a probationer at the Beccles War Memorial Hospital before moving to East Suffolk Hospital in Ipswich.
At the start of the Second World War Mrs Clare – then Mada Laight – joined the Queen Alexandra's Imperial Military Nursing Service.
Commissioned as a second lieutenant she served with the British Expeditionary Force in France in 1940 and was evacuated.
She then served in the Middle East, where she served at No 6 General Hospital in the Canal Zone.
In June 1944 landed in France 11 days after D-Day. During fighting at Caen she was at a casualty clearing station near the front line. She also worked with the survivors of the Bergen-Belsen concentration camp and Mrs Clare was one of a team of nurses on hand for the Potsdam Peace conference between Britain, the US and Russia in the wake of the end of the war.
In 1945 she was mentioned in despatches.
When she was 103 she was presented with the Chevalier de l'Ordre National de la Legion d'Honneur by Jean-Claude Lafontaine, from the French Embassy, in a ceremony in October 2016 at the Alice Grange Care Home, Kesgrave.
At the time her nephew Graham Laight said: "In Normandy she was right in the thick of things. In Caen she was working at a field dressing station in the height of the battle. There were shells from both sides going over their heads.
"But she has always said she was too busy to be frightened at the time."
In April 1946 her award of a mentioned in despatches was published.
She met her husband, Bill, when she was matron at the Moorfields Eye Hospital in London and they moved to Ipswich, where he was a teacher. They lived in Constable Road for about 50 years.
Mrs Clare is survived by five sisters and she had also worked at the National Temperance Hospital in north London.
Mada Clare passed away aged 105 in 2018.
***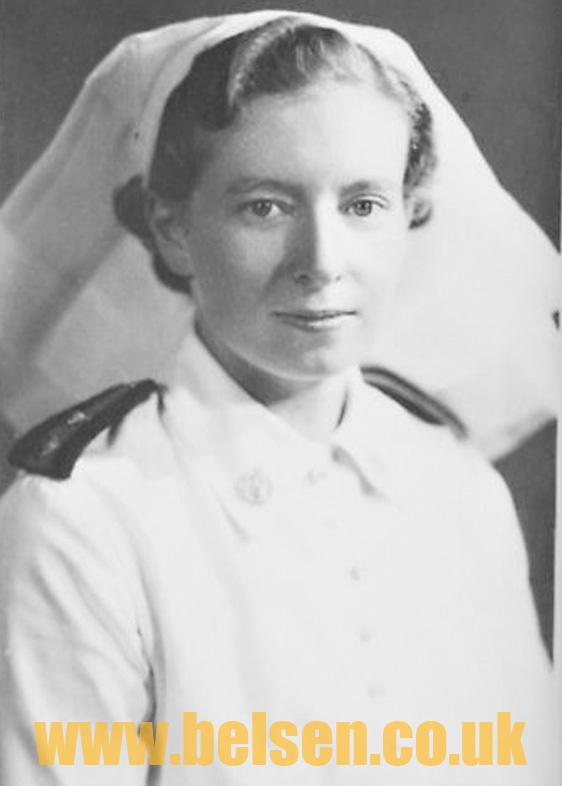 Mada was a member of Queen Alexandra's Imperial Military Nursing Service (QAIMNS), which accompanied the British Army in its campaign from the Normandy beach-head through Belgium and Holland and into Germany. She recalled that when, in April 1945, Bergen-Belsen was discovered, British doctors returned from the camp in tears and refused to speak about what they had seen. The first photographs of conditions inside were developed in her X-ray department. After a hospital that had been run by nuns was taken over, Mada and her colleagues were escorted to the camp and given the task of nursing the survivors. The average weight of their patients was five stone and they had to be fed on "pre-digested" food, a very little at a time. Just keeping people from dying was a struggle and Mada Clare would recall it as the most terrifying situation that she had ever been in. She would never forget hearing the words "English Sister! English Sister!" – the cries of joy and relief of those inmates who first caught sight of her.
The Telegraph
5,435 total views