Of lasting influence on my aunt Joyce Parkinson, who has died aged 94, was the time she spent in Germany at the end of the second world war, initially with a Quaker relief team, which was one of the first civilian teams to enter the concentration camp at Belsen. Their job was to clothe, register and begin to rehabilitate survivors.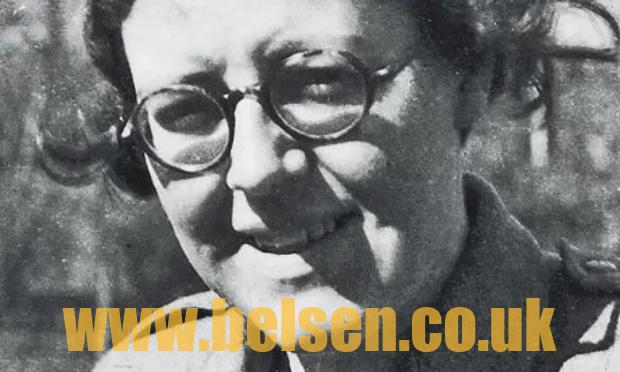 After weeks in other camps trying to repatriate the thousands of displaced people, Joyce opted to stay in Germany under the auspices of the Red Cross and was sent to Recklinghausen in the Ruhr. There she remained for two years, establishing feeding programmes for severely malnourished children, arranging respite care in neighbouring farms where food was more abundant, and distributing aid.
In December 2002, she was interviewed by John Peel for Home Truths on Radio 4 about her experiences and gave an illuminating description of the Christmas she had spent with a German family. Housed in the Imperial War Museum in London is a much longer account of her time in Germany, along with interviews given by other members of relief teams.
The daughter of a Methodist minister and third of five children, Joyce grew up with the idea of service to others. She was educated in Bootle, near Liverpool, then at Croydon high school, in Surrey, from where she won scholarships to St Hugh's College, Oxford. In the years before the war, she attended Quaker meetings, and became a member of Dick Sheppard's Peace Pledge Union.
Initially, having rejected the idea of teaching, she trained as a housing manager for the Octavia Hill social housing organisation and worked in Lincoln and Croydon; then, for the major part of her working life, she was a local authority childcare officer in London.
Even after her retirement, Joyce continued to campaign vigorously, on global and local affairs. Friends still remember her brandishing a placard outside a local branch of the Abbey National building society, objecting to its transformation into a bank. Until well into her eighties, she chaired a flourishing branch of the charity Practical Action. She is survived by numerous fond nephews and nieces.
Hazel Arnold.
June, 2010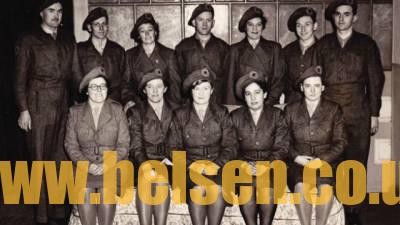 Joyce front left. Team 100 FRS.
4,040 total views