Former Royal Marine Commando Hugh Ewart, 92, passed away last Saturday and his family are hoping standard bearers and buglers will give him a fitting send-off tomorrow.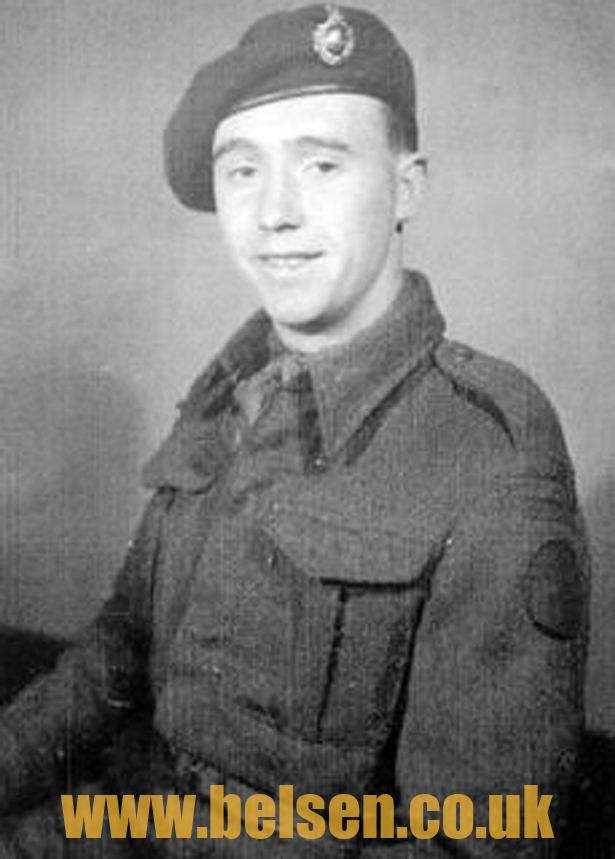 Last year, father-of-five Hugh, from Coatbridge, was presented with the Legion d'Honneur for his part in the D-Day landings and liberation of France.
The former steel worker was 18 when he volunteered to take on the Nazis. He served as a sniper with the elite Royal Marines Commandos.
As part of 41 Commando, he was also involved in the liberation of Bergen-Belsen, near Celle in northern Germany, in April 1945.
Archive. Daily Record 26th May, 2017
5,465 total views