Children's Swings and Playtime at Belsen
The 113th Durham Light Infantry built swings for the children at Bergen Belsen.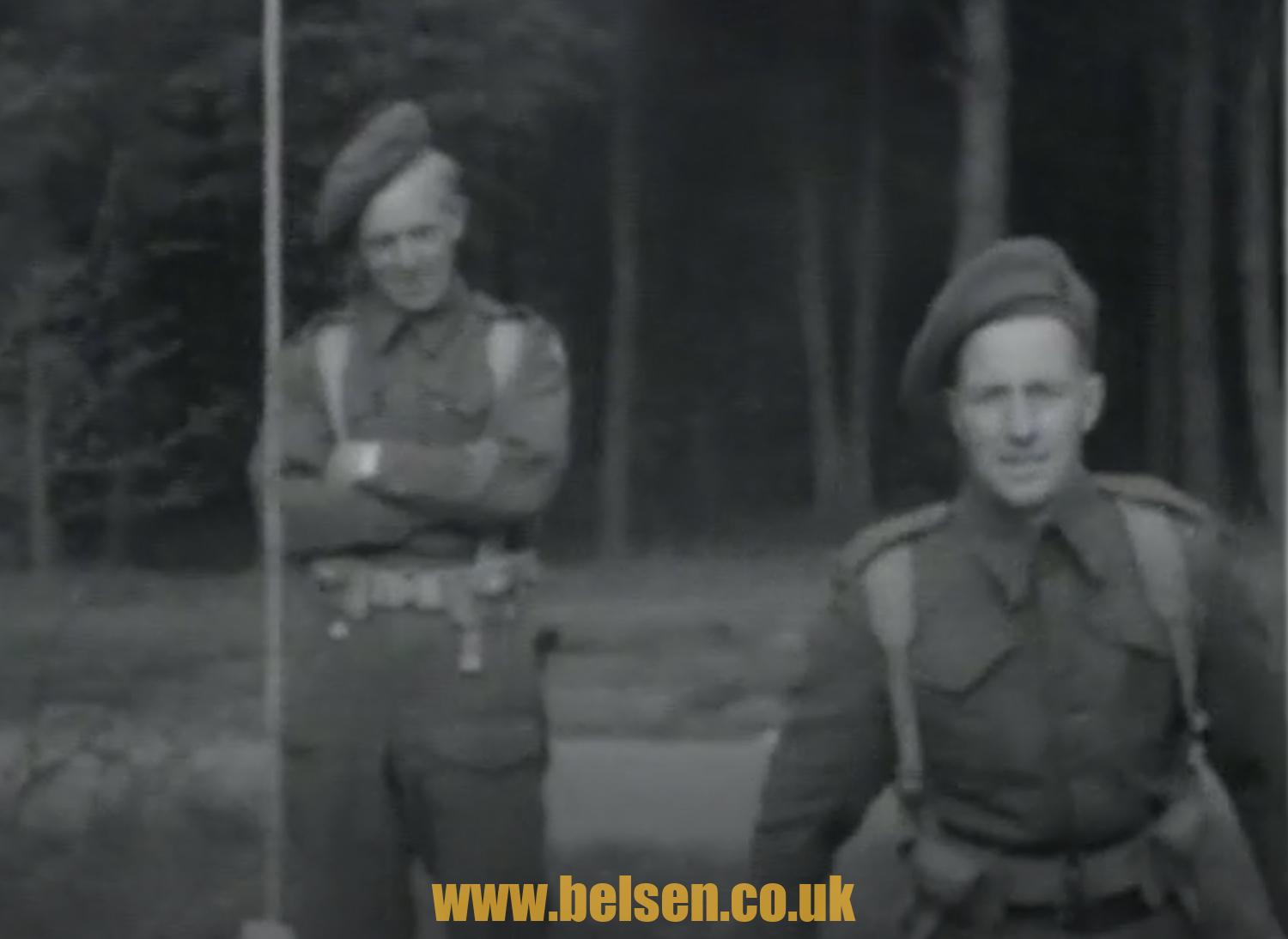 Here the unit can be seen pushing the children on the swings. This figure (Right) can later be seen in close up…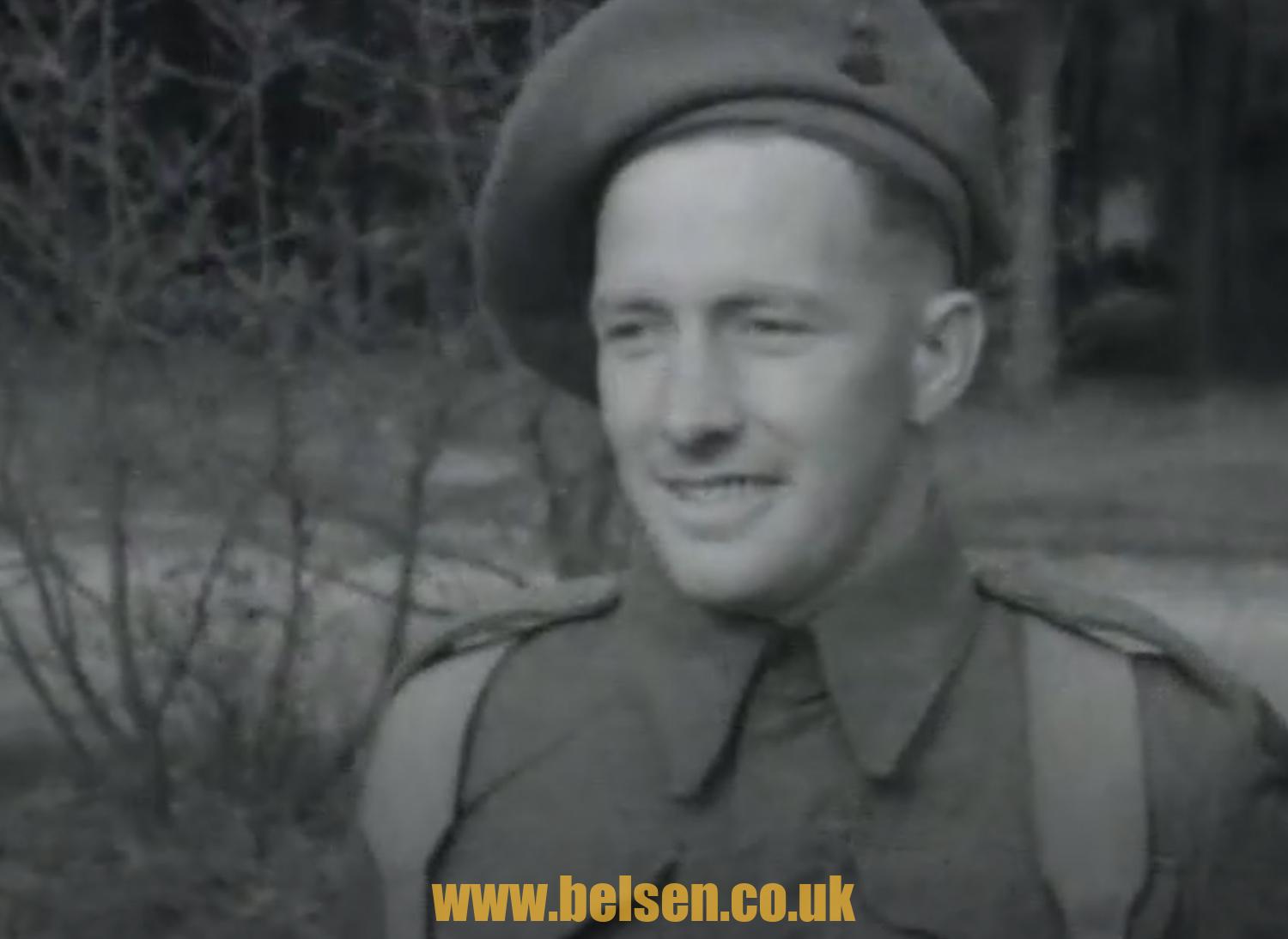 Can you name him? If you can, please get in touch and let us know.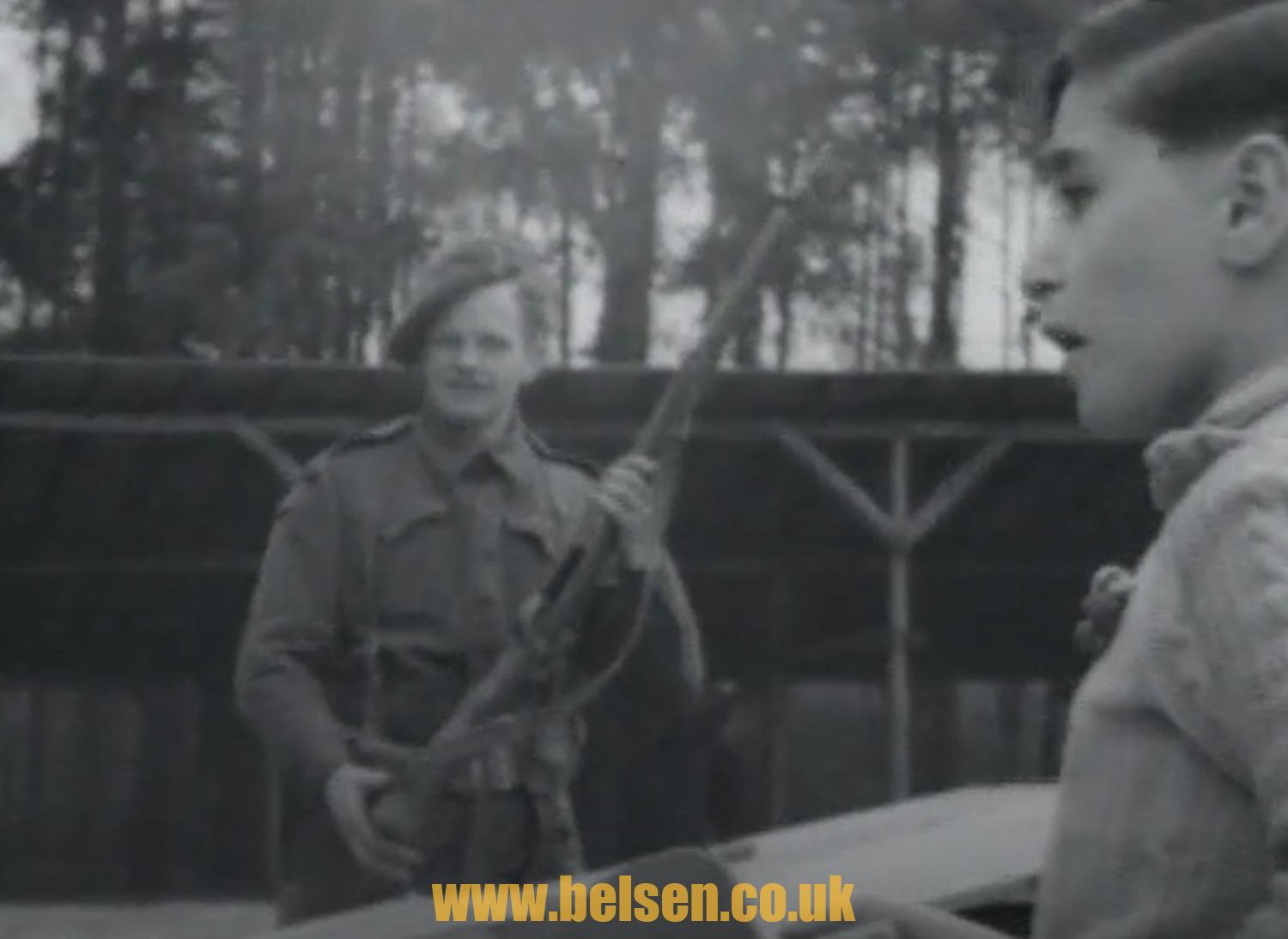 Here's another member of the unit. The two scenes show the same man. Do you recognise him?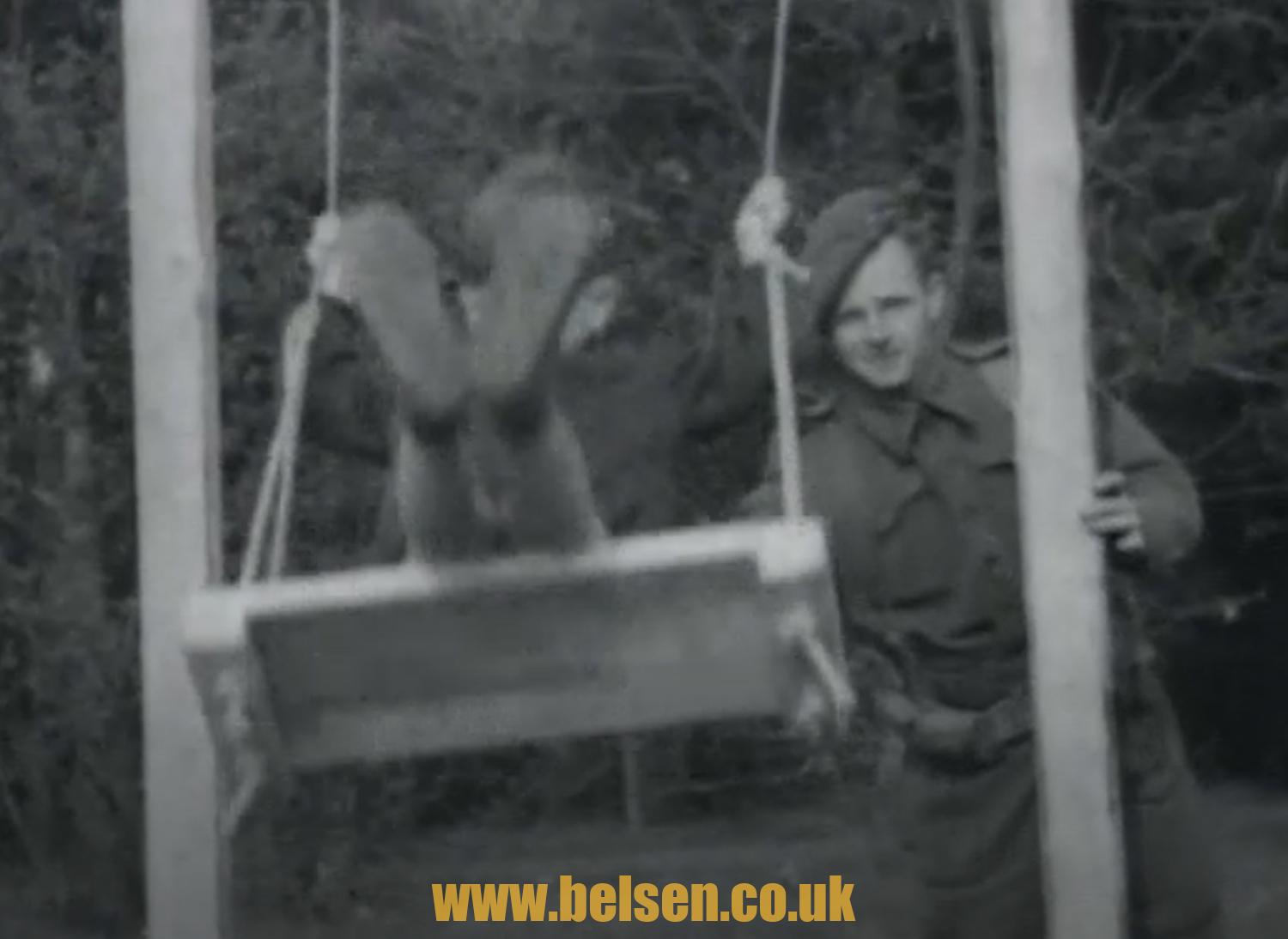 The same man can be seen (below) on the left of the two servicemen. The unit has built a Table tennis game for the children to play. During the film, in the background, the unit vehicles can be seen parked in the stables.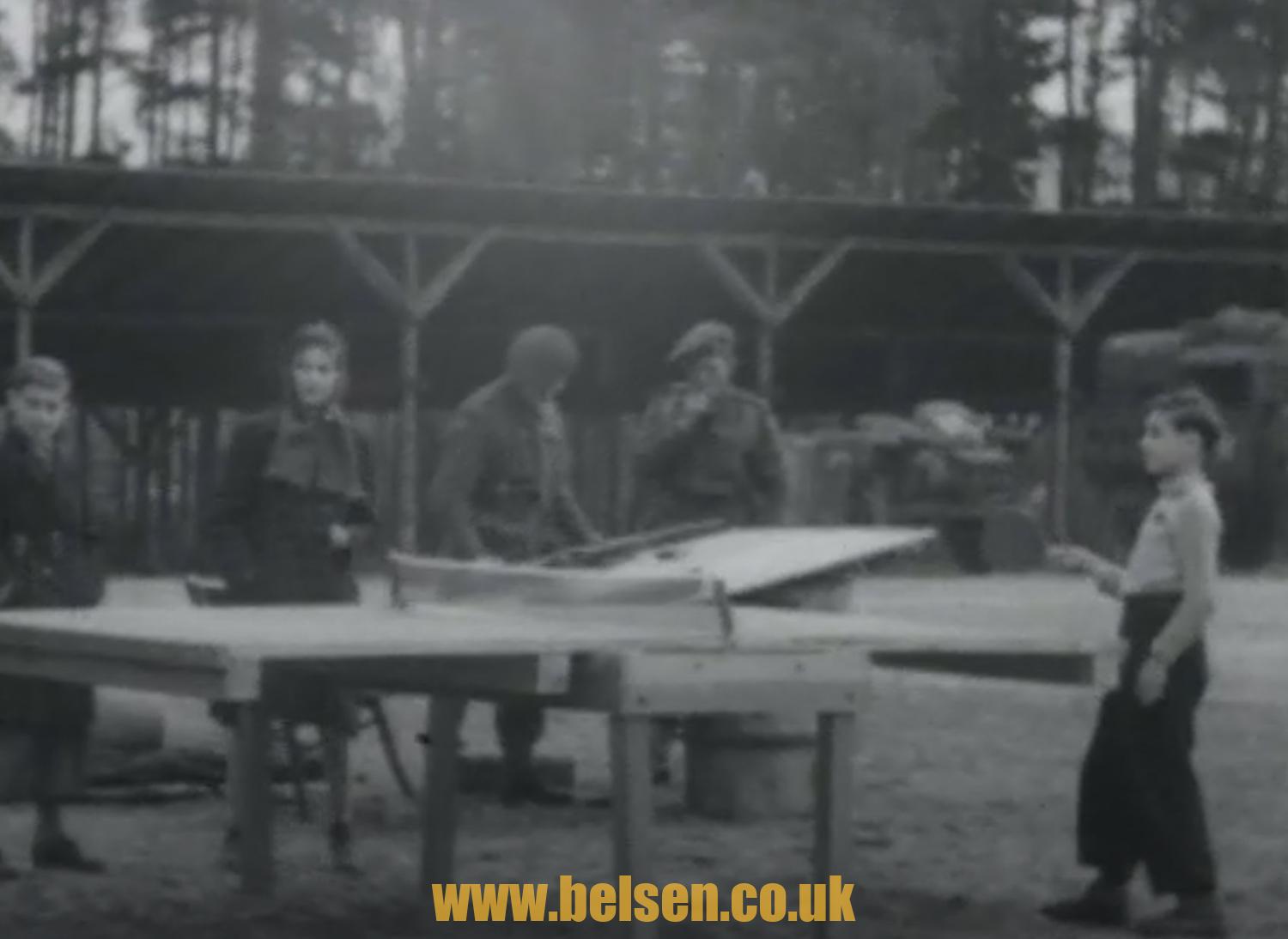 3,513 total views