A famous photo taken at Belsen. The photo was taken by Sgt Oakes on 21st April 1945, stating "Women of the camp collect bread ration."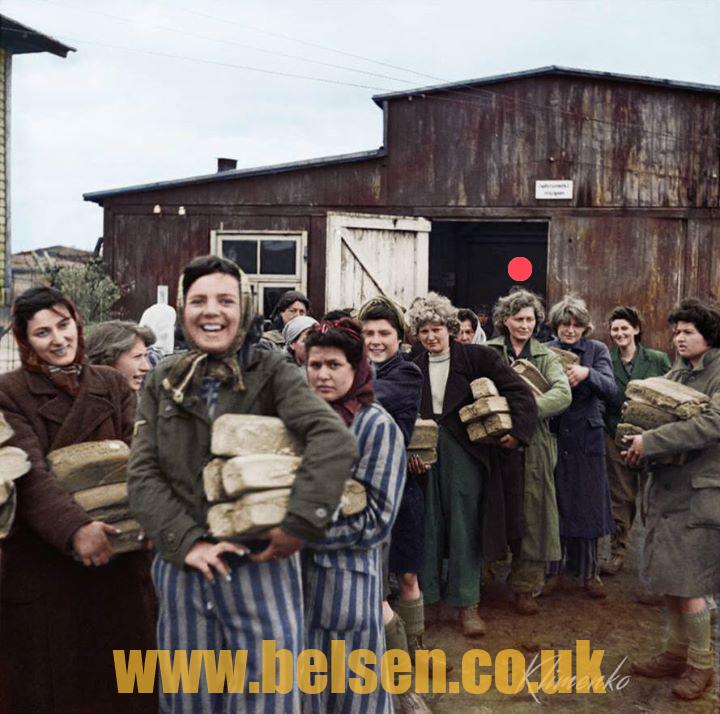 Coloured by Klimenko – Mark Henry spotted his grandma, Bronislawa Wiechowna, we've marked her with a red dot. "Grandma would never speak about it." Says Mark.
It really is wonderful to put a name to this photo, thanks Mark.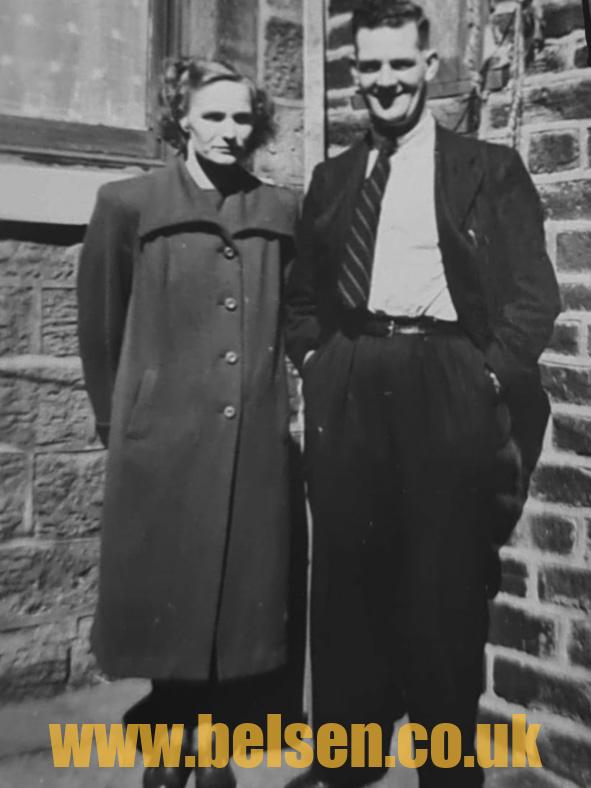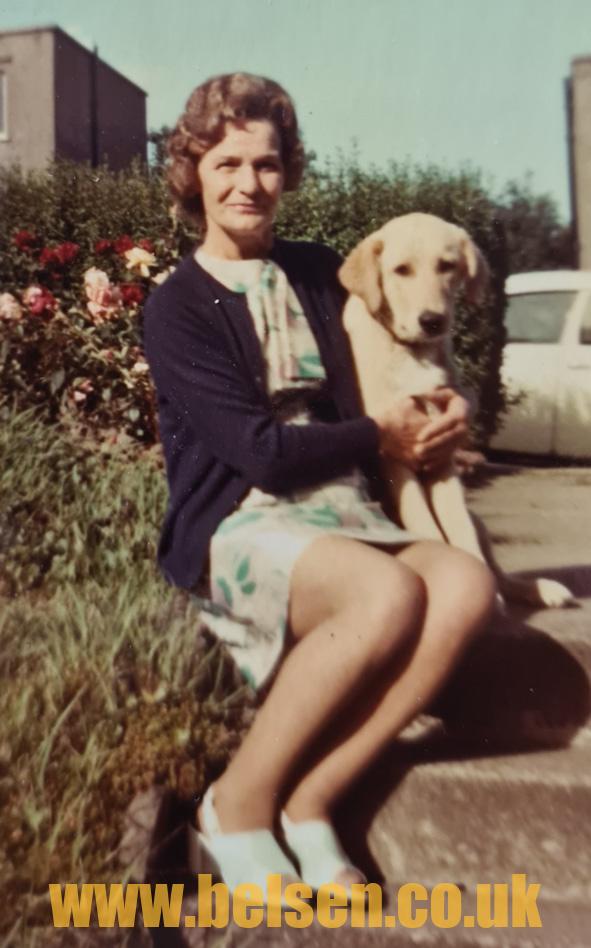 Ref to IWM: BU4274
5,117 total views