Albert "Paddy" Sutton – RAF
A photo album from an Irish second World War veteran who was present at the Liberation of Belsen concentration camp has been made public for the first time.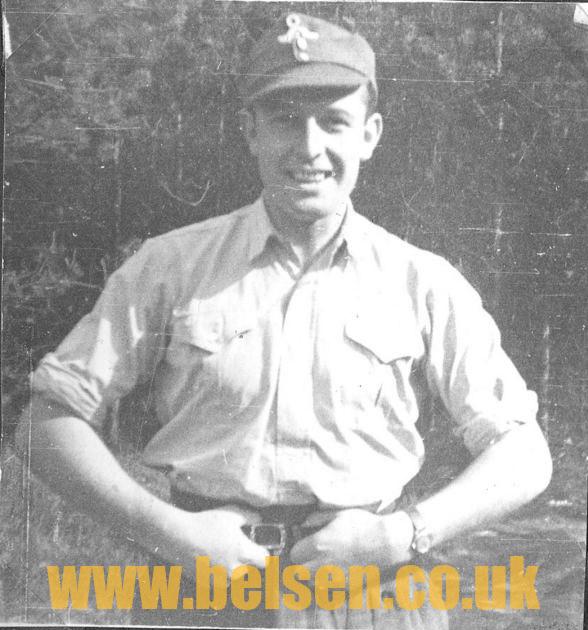 The album of Albert "Paddy" Sutton, who died in 2018 at the age of 96, was handed over to the National Museum of Ireland (NMI) this year.
It is being made public as part of a new online exhibition entitled Reflections on Resilience by the museum to coincide with the lockdown and the closure of the museum.
Mr Sutton went to Belfast at the start of the war and joined the Royal Air Force. As part of the ground crew, he was in the vanguard of the Allied liberation force that invaded Nazi-occupied Europe in 1944.
He kept a photographic diary as he went along and photographed a confrontation with a collaborator in Brussels.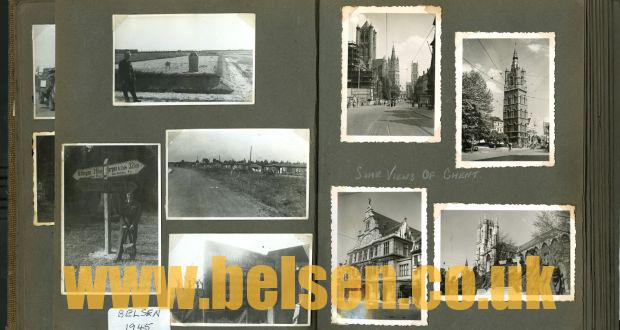 He was in the first lorry-load of troops to liberate Bergen-Belsen in northern Germany on April 15th, 1945. The 75th anniversary of the liberation was last month. One of Mr Sutton's tasks was to bury the dead.
The images from the concentration camp were shown on newsreels at the time and were profoundly shocking for audiences who had not known what was going on.
Légion d'honneur
In 2016, he was awarded the Légion d'honneur by the French government for his role in the liberation of Europe.
NMI head of collections Dr Audrey Whitty described Mr Sutton's gift to the museum as an "incredible photograph album" and an eyewitness to history.
Irish Times, April 30th, 2020
222 total views