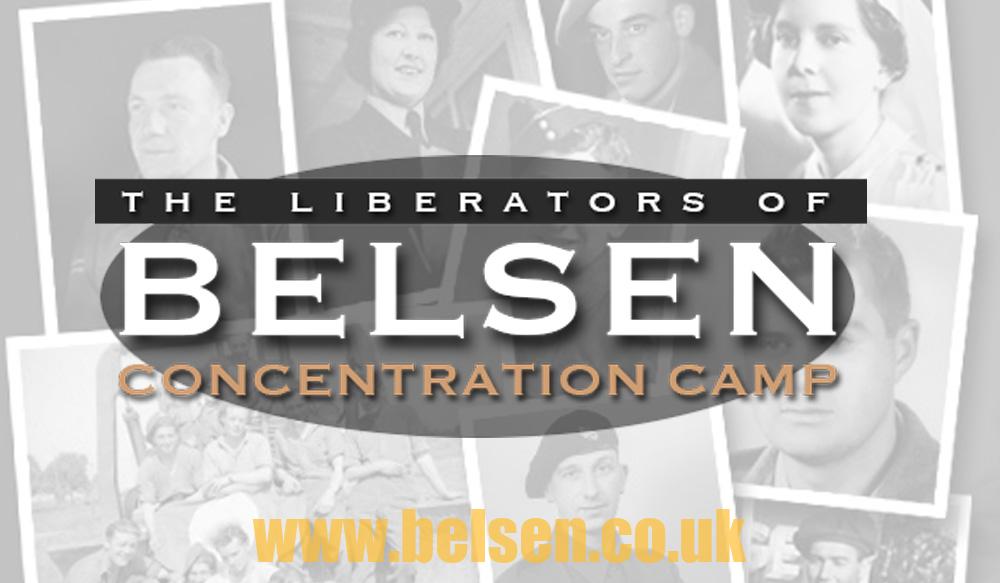 Further info for the 'First In' to Belsen…
I have just completed reading a new(ish) book by Gavin Mortimer, entitled "Stirling's Men" which I would highly recommend.
It is the story of all branches of the SAS (1- 5 SAS including the Belgian Detachment) from Day 1 in North Africa to the end of WWII with 1 and 2 SAS on the Elbe, then going to Norway for "clean-up"operations.
Most of the information in the book I knew of but where I found new stuff is in the operations in North Holland then across through Cloppenburg and the North German plain against fanatical resistance, to Nienburg then Celle.
In Celle there was a Concentration camp which was an Annex to Bergen Belsen. The Armour of 21st Army Group got there first and 2 SAS went into the camp at 0500 11 Apr 45 (Joe Patterson and others).
On 15 April 45 1 SAS reached Belsen, the first Allied troops to get there.
The party contained Duncan Ridler, John Randall, Vic Long, Peter Weaver, Reg Seekings and others. Apparently they were not too gentle with the Guards – can't think why !!!!!
They were ordered to stay there until help came, this came at 4.00pm that day in the form of a fumigation truck and the first ones fumigated were the SAS party as they had to push on.
Only Peter Weaver stayed on, as interpreter to Lt.Col. Taylor OIC 63 Anti Tank Regiment RA who were the first troops to stay any length of time in Belsen.
3,854 total views