James Willis Oliphant – 11th Armoured Division
Hi, my Grandfather, James Willis Oliphant served with the Fife and Forfar Yeomanry all through the war, latterly with the 2nd Fifes as part of 11th Armoured Division, the Black Bull which liberated Belsen.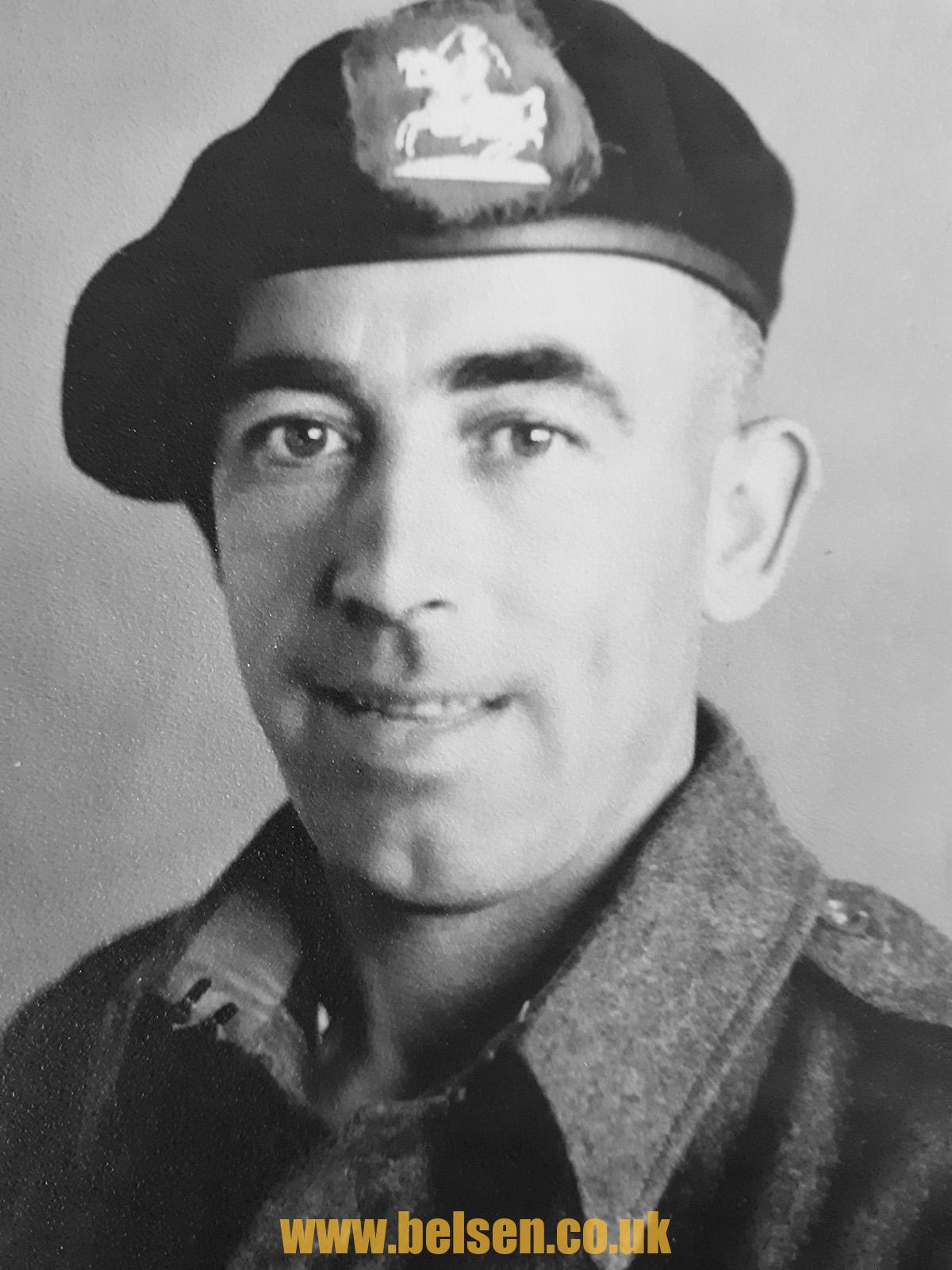 My own Father joined the Army in the late 50's serving 22 years in the Royal Engineers. I was born in BMH Hannover in 1962 whilst my Dad was stationed in Hohne as part of 26 Armoured Engineers. We lived just outside the side gate in Zietenstrasse.
My Gran and grandad came out to visit when I was born and he certainly recognised the area including the horse stables his unit bedded down in, before moving on. At that point they had been turned into a fire station used by the German fire brigade servicing Hohne Camp. We were lucky to be posted back to Hohne in the mid 70's when I was eleven and my Dad served with 32 Engineer Regt actually living on Hohne Camp near the Roundhouse NAAFI.
Submitted by Brian Cunniffe
5,005 total views