My Mum, Eileen joined up with the ATS when 17 but had a number of roles when in Germany I think including nursing.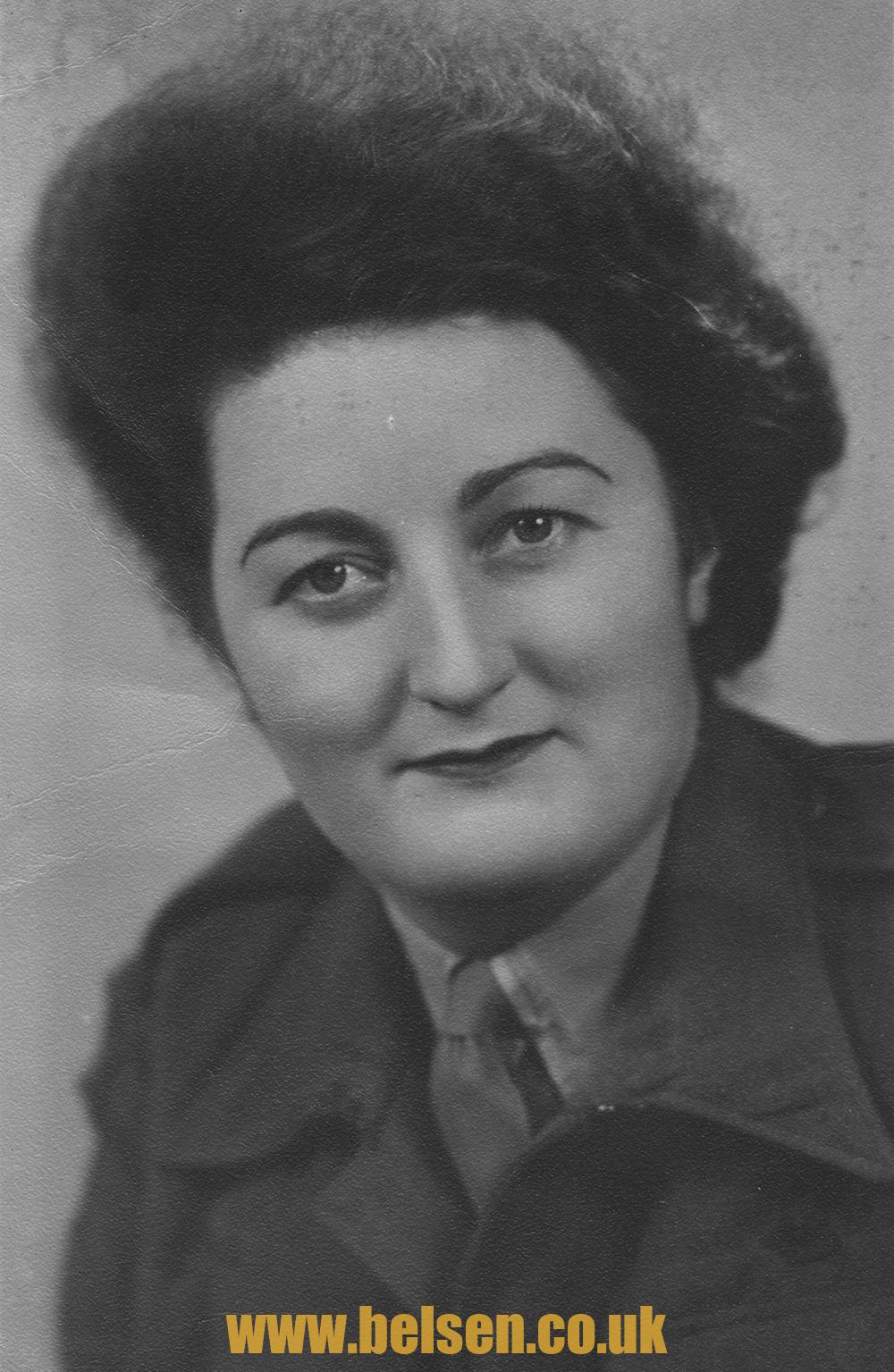 She didn't speak much about her experience but it was clear what she witnessed left deep psychological scars, some subconscious. I have tried to get both my parents war records but without success. Dad was in the RAF but I don't see have service numbers. I have her medal for service in Germany but was told she didn't bother with others.
Mum's full name was Eileen Norah Shord and her DOB was 20/09/23. She was at some stage a Corporal.
Submitted by Danielle Branch
3,769 total views