Bert Hardy – Photographer (AFPU)
Bert Hardy was born in London in May 1913. The eldest of seven children in a working-class family, he left school aged fourteen to work as a messenger collecting and delivering film and prints from West End chemists for a film processing company.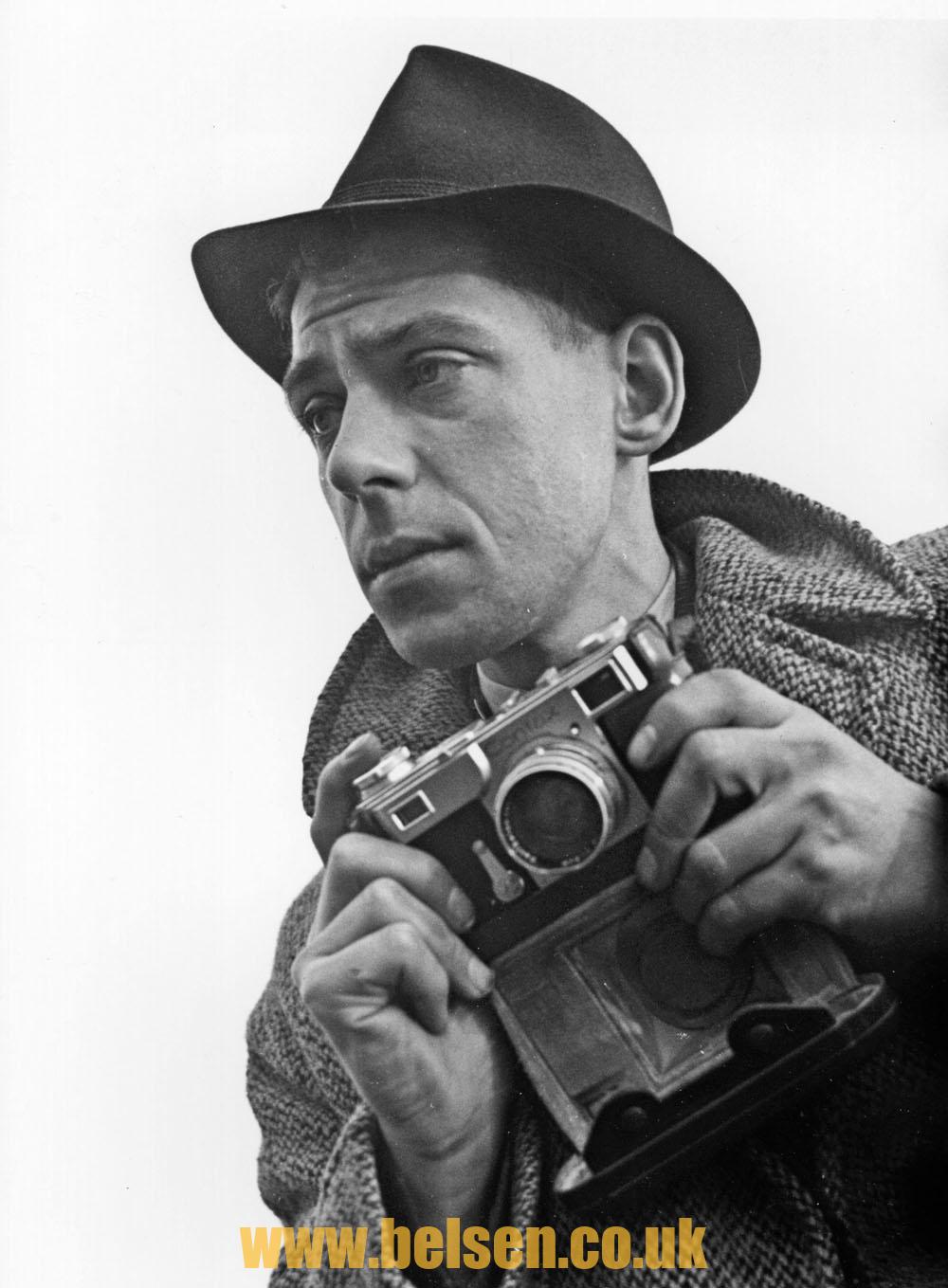 Captivated by photography, he bought a plate camera from a pawnbroker's shop and using his sister's head as a tripod, snapped King George V and Queen Mary passing by in a carriage down Blackfriars Road. Bert printed off 200 postcards and sold them around the neighbourhood. A photographic career was launched.
Combining his interests of cycling and photography, he began freelancing for The Bicycle magazine, where he came into contact with the new miniature 35mm cameras. Buying a second-hand Leica, he worked for a photographic agency before being taken on as a staff photographer at the prestigious Picture Post magazine in 1940 before being called away to join the Army's photographic unit, covering the Normandy Landings, the Allies march into Paris, the crossing into Germany, and the traumatic liberation of Belsen concentration camp. He returned to Picture Post and was responsible for some of their greatest features.

A highly gifted war photographer, who also covered important news stories around the world, Bert is best known for his warm and humane portrayal of everyday Britain. His assignment to capture life in the Gorbals in Glasgow was groundbreaking and was followed by further memorable photo-essays on the lives of ordinary people, often at the margins of British society.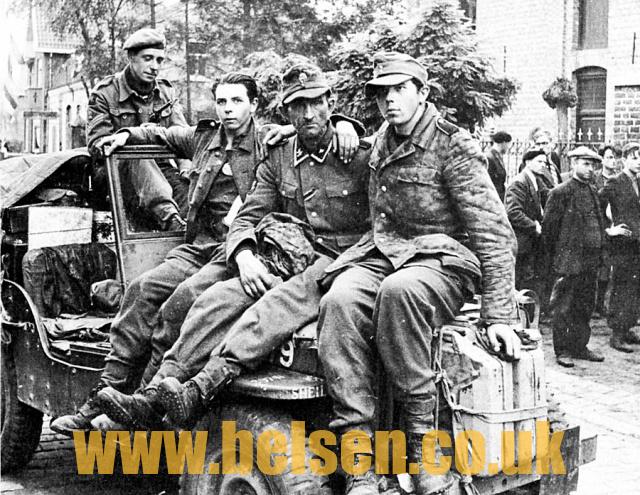 3,479 total views