113th Durham Light Infantry at Belsen
Another still from the cine film taken at Belsen (23rd/24th April).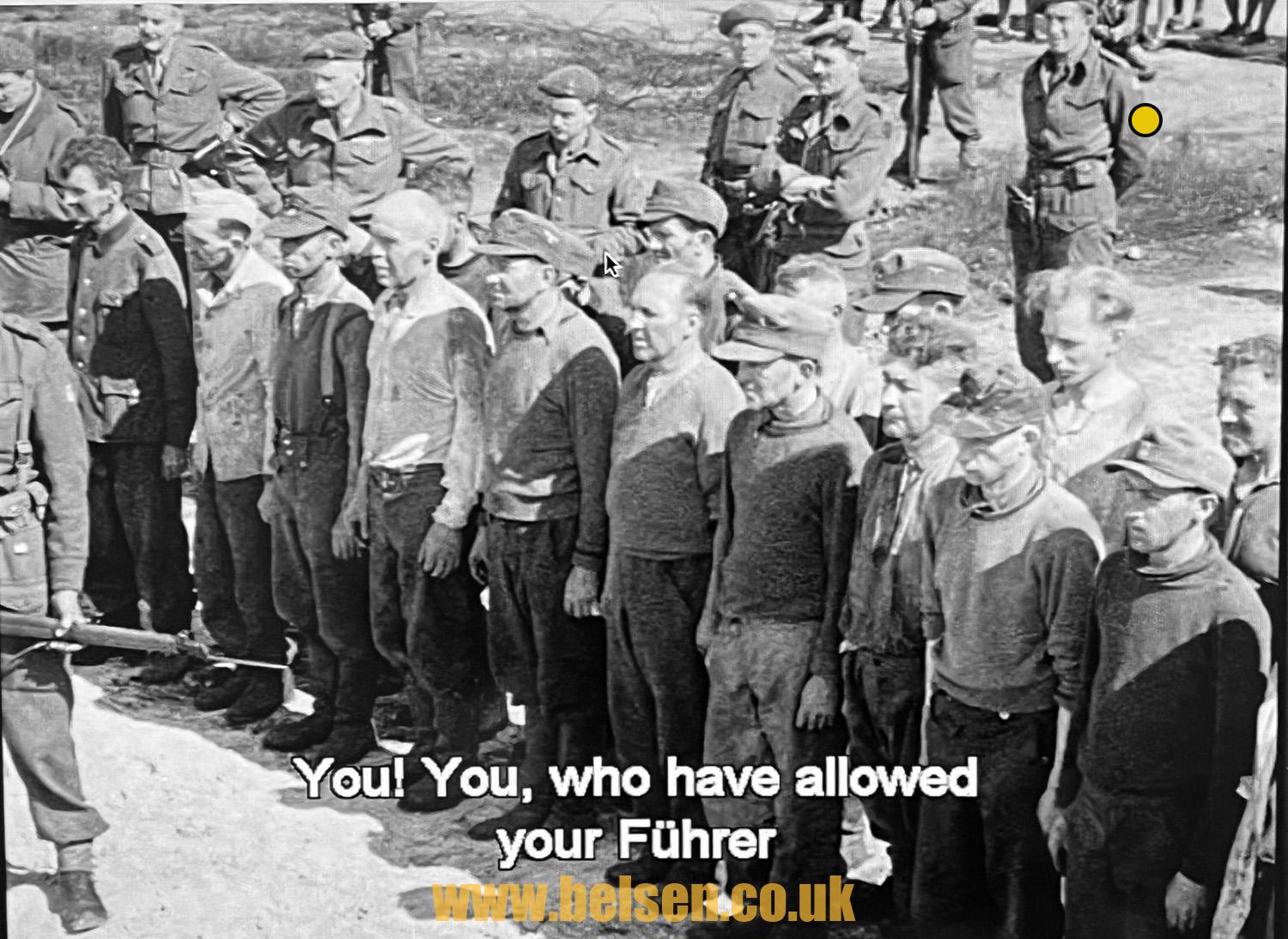 113th LAA Officer John (known as Jack) Crosbie can be seen here in this still. His testimony can be read here.
We'd like to identidfy the other officers seen in the picture. Can you help?
3,775 total views