This is a photo of my dear old dad shortly before he passed at the grand age of 91.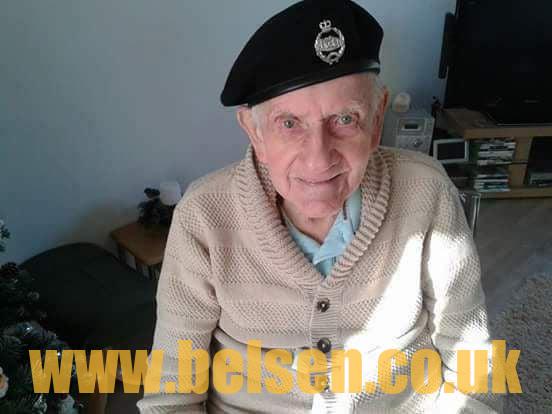 He was in one of the first tanks to liberate Belsen concentration camp. When I was in my 20's when he opened up one afternoon and told me everything he witnessed there. It scarred him for life and I'll never forget what he told me.
3rd Royal tank regiment, reconnaissance troop, 11th Armoured division.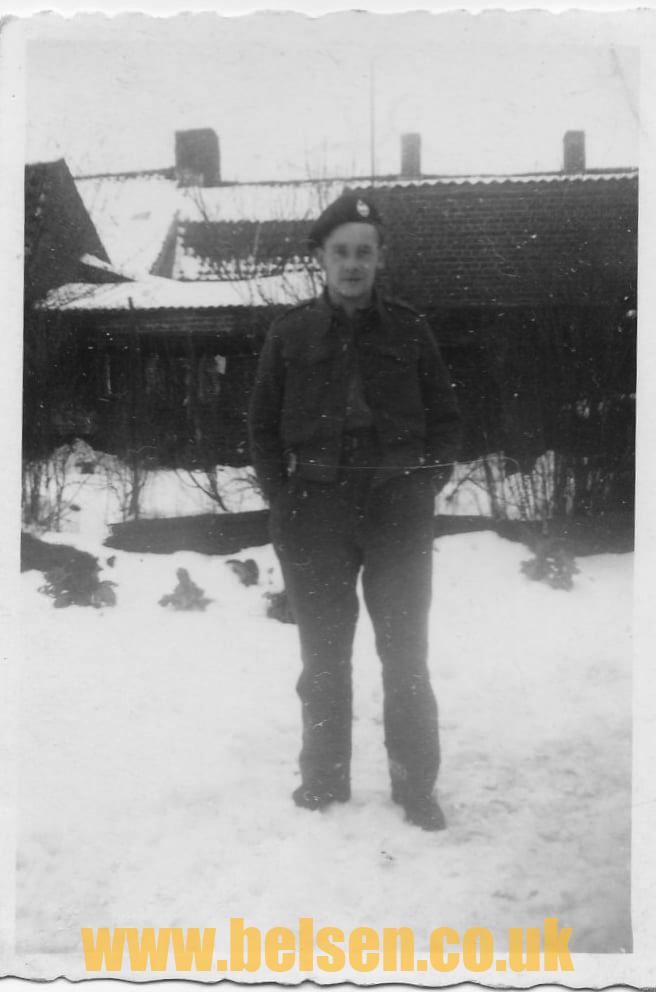 Submitted by Ray Westbury
4,208 total views