Paul Wyand began his career as a motor mechanic at Brooklands, but was encouraged by his uncle Leslie Wyand , who worked for the American Pathe News, to combine this with taking news photographs to sell through the Sport and General Press Agency.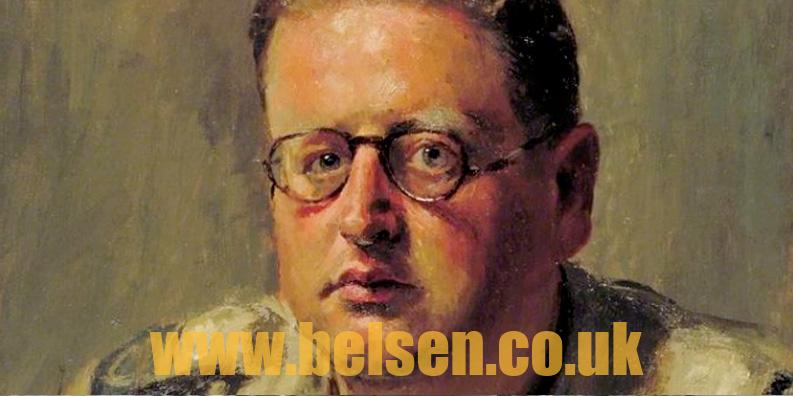 In May 1927 Leslie Wyand offered his nephew the job of assistant cameraman on the Pathe News at £4 a week, and Wyand took it, recalling that at this time 'the élite among cameramen were those representing the American Newsreels.'
In April 1945 Wyand and Gray filmed the liberation of Belsen concentration camp for 'ATROCITIES – THE EVIDENCE' in British Movietone News No.830. Wyand recalled that 'we made our way round the camp, photographing scenes which, it seemed, could not possibly be the responsibility of civilised man': 'On three or four occasions Martin and I had to break off work in order to vomit.' For the same issue they also filmed Josef Kramer, the commandant of Belsen, in military prison. Wyand also filmed material for the war crimes trials.
In May 1945 Wyand was allowed to film General Montgomery's victory speech for a British Movietone News exclusive in No.831A, 'THE FIELD MARSHAL OFFERS THANKS.'
Belsen film: https://collections.ushmm.org/search/catalog/irn1000217
Born March 1907, died 1968
3,460 total views