Ian Whimster – Medical Student
Ian Wesley Whimster MRCPath was a reader of dermatology histopathology at St Thomas Hospital, London.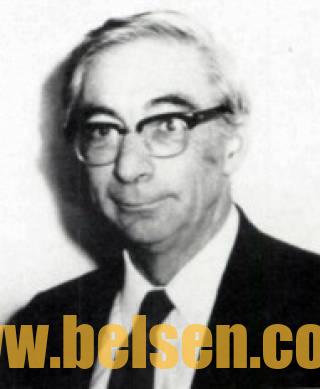 He gained international recognition for his study of comparative anatomy and experiments with reptiles, particularly observing their colour patterns in relation to their nerve supply. He was part of the medical student team that went into Bergen-Belsen concentration camp in 1945, after it was liberated by British troops. On return, he made numerous contributions to dermatology, including the definition of keratoacanthoma, the distinction between pemphigus and pemphigoid and descriptions of melanocytes and malignant melanoma. He died in a road traffic accident at the age of 55.
3,668 total views