As a newly qualified doctor, Edwards was attached to an 11th Light Field Ambulance (LFA) unit which landed on Sword Beach soon after D-Day; he and his colleagues then joined the Guards Armoured Division as it advanced through France and Belgium to northern Germany.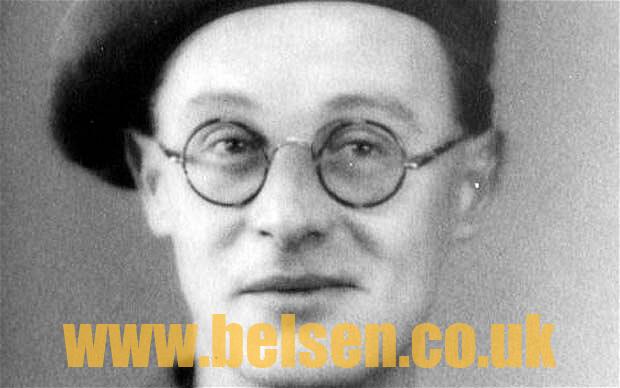 After British troops had entered Belsen, near Hanover, on April 15 1945, 11th LFA arrived to help treat the victims who had survived the Holocaust. Edwards rarely spoke about this experience — only in his later years did he begin to open up to family and close friends, explaining how what he had seen had shaped much of his view of life. An estimated 35,000 people at the camp died of typhus in 1945, before and after liberation, and this had led to his decision to concentrate after the war on preventive medicine. He once remarked that he had seen both the depths to which humankind can descend and the remarkable strength of the individual spirit.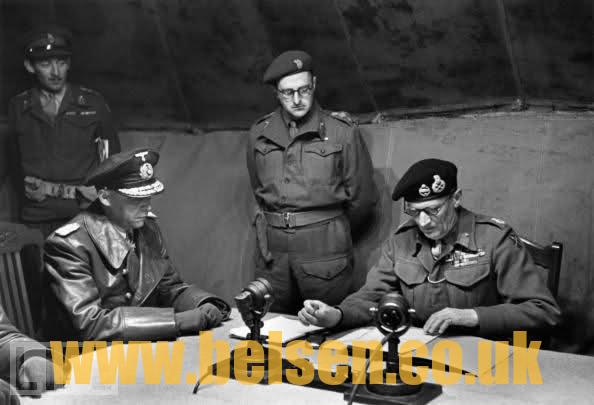 For a short period, Edwards also served as a medical officer to General Sir Miles Dempsey, commander of the Second British Army; and it was in that role that he witnessed, at Luneberg Heath in north-west Germany on May 4 1945, the unconditional surrender of German officers to the Allies under Field Marshal Bernard Montgomery. This event marked the end of the war in Europe.
Later Edwards and his unit were sent to Tromso in Norway to help in the processing of surrendered German officers. He recalled that while in Norway he had walked on the hull of the battleship Tirpitz, south of Hakoya Island, which had been destroyed by Lancaster bombers on November 12 1944.
Clement David Edwards (always known as Clem) was born on November 15 1917 at Bridgend, south Wales. He was named after his uncle, the pioneering surgeon Clement Price Thomas, who in 1951 treated King George VI.
After Bridgend Grammar School, Clem studied at the Welsh National School of Medicine in Cardiff and at Westminster Medical School, qualifying as a doctor in 1943. Edwards was discharged from the RAMC in September 1946 in the rank of captain and then took up a position as Medical Officer at the Royal Ordnance Factory (ROF) at Glascoed in south Wales. In 1964 he moved to Aberystwyth, where he was deputy medical officer for the old shire of Ceredigion. He then returned to the ROF at Glascoed, remaining there until he retired. In later life his great loves were his four grandchildren and tending to his garden. Clem Edwards is survived by Marjorie, his wife of 67 years, and their two children.
Dr Clement Edwards, born November 15 1917, died February 26 2013
3,792 total views