Alexander Findlay (born 1908).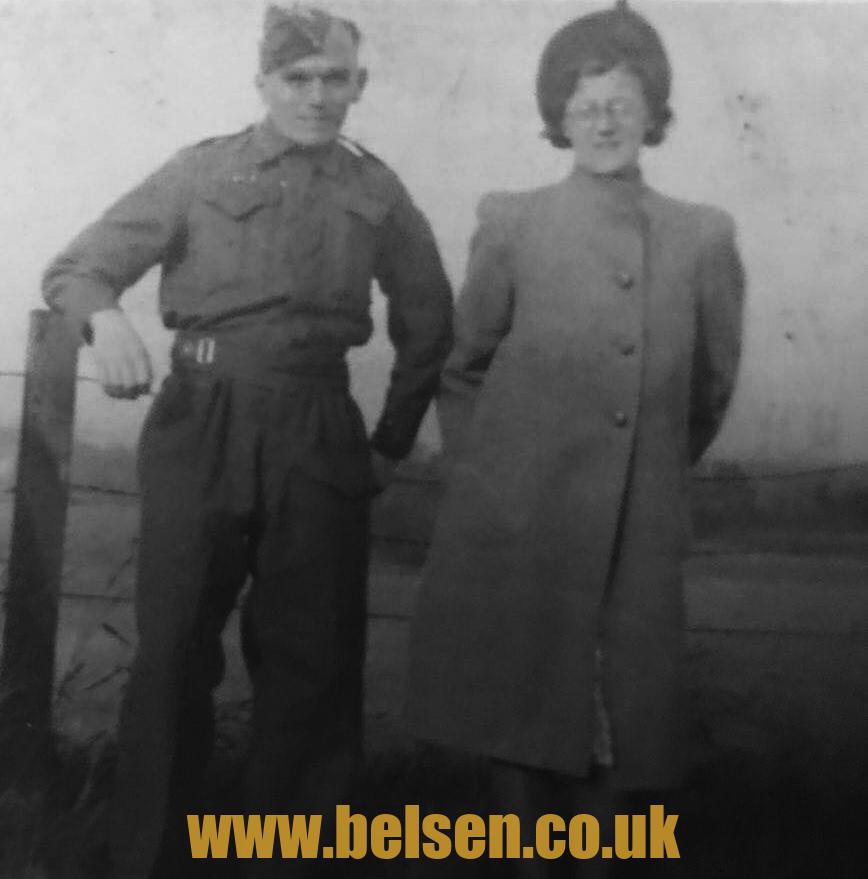 Alexander Findlay, photo possibly somewhere in The Netherlands, during WW2. He was part of the British forces that, along with Canadian forces, liberated Bergen-Belsen, one of the Nazi concentration camps. It was the first camp liberated in spring 1945, and also the camp that Anne Frank was sent to. He never spoke about it.
When Alexander Findlay was born on 31 December 1908 in Banffshire, his father, James, was 45 and his mother, Ann, was 39. He married Williamina Slater on 11 March 1932 in Aberdeen, Aberdeenshire. They had three children during their marriage. He died on 22 March 1980 in Aberdeen, Aberdeenshire, at the age of 71.
3,684 total views